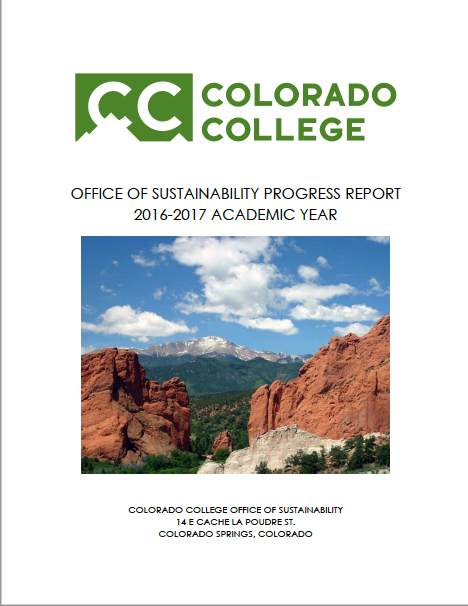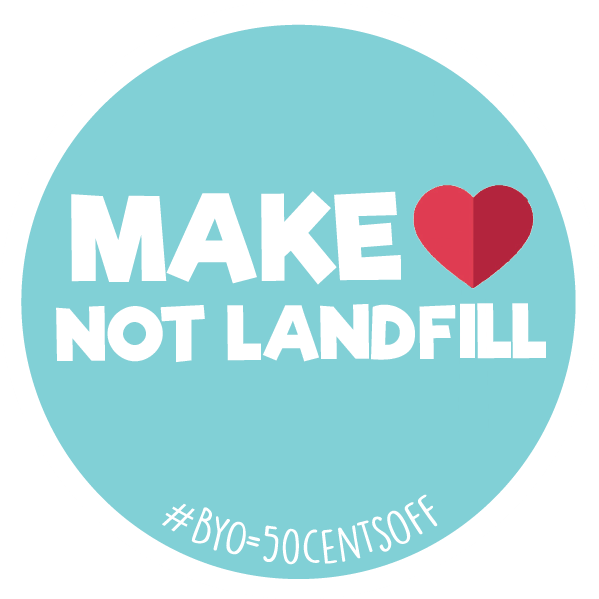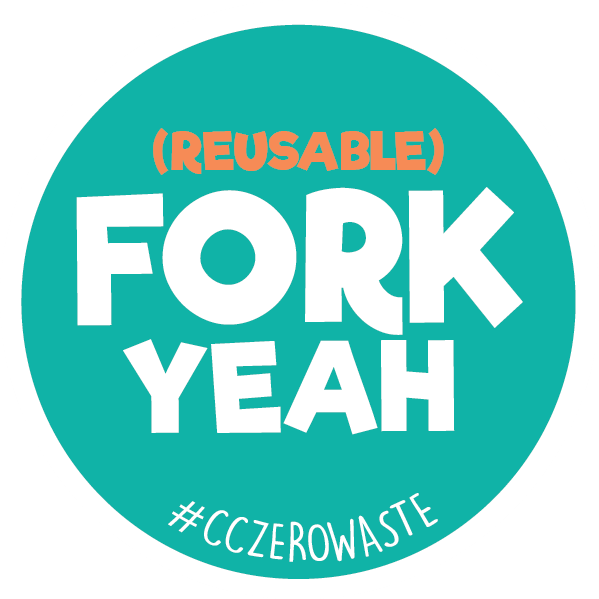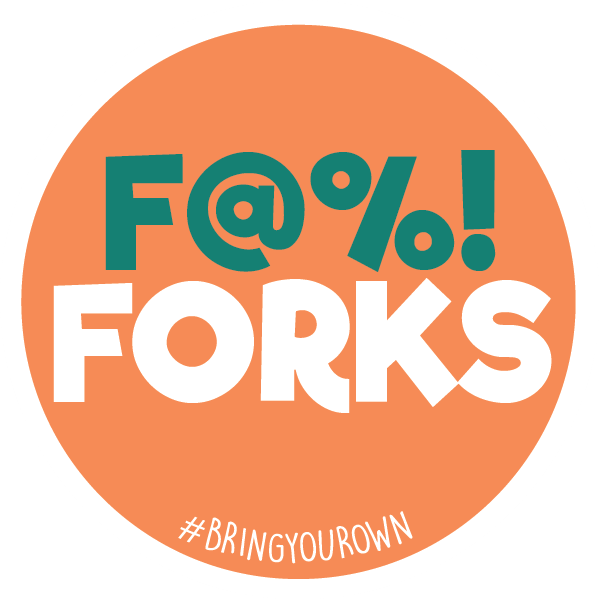 ____________________________________________________________________________________________________________








---
Follow Us!
---

In the fall of the 2017-18 academic year, Colorado College will be opening the only large-scale library that is NET ZERO ENERGY/NET ZERO CARBON, meaning that the building will produce as much energy as it consumes and will have an annual average carbon footprint of zero metric tons of carbon. Click the infographic below to find out more!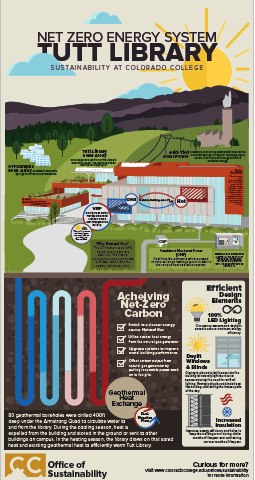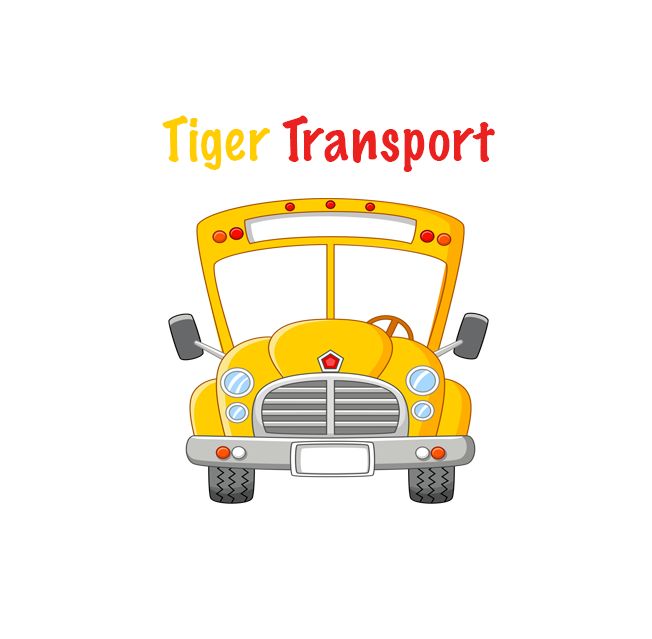 NEW In fall 2017! All CC students will be able to ride any of Mountain Metro Transit's set bus routes at no cost using their Gold Card. Leave your car at home and save $200 on parking fees and over $570 on bus passes!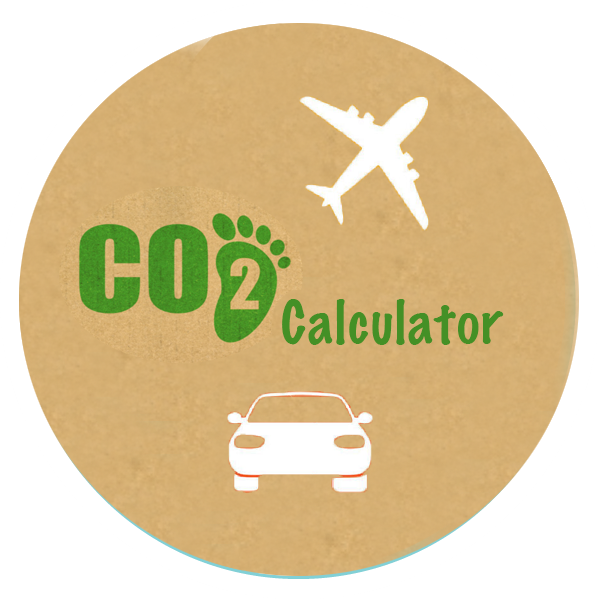 Coming Soon Following your calculation, you can offset / neutralize your emissions for both driving and flying through our calculator.