CC Boosts "Cool Schools" Ranking with Growing Sustainability Efforts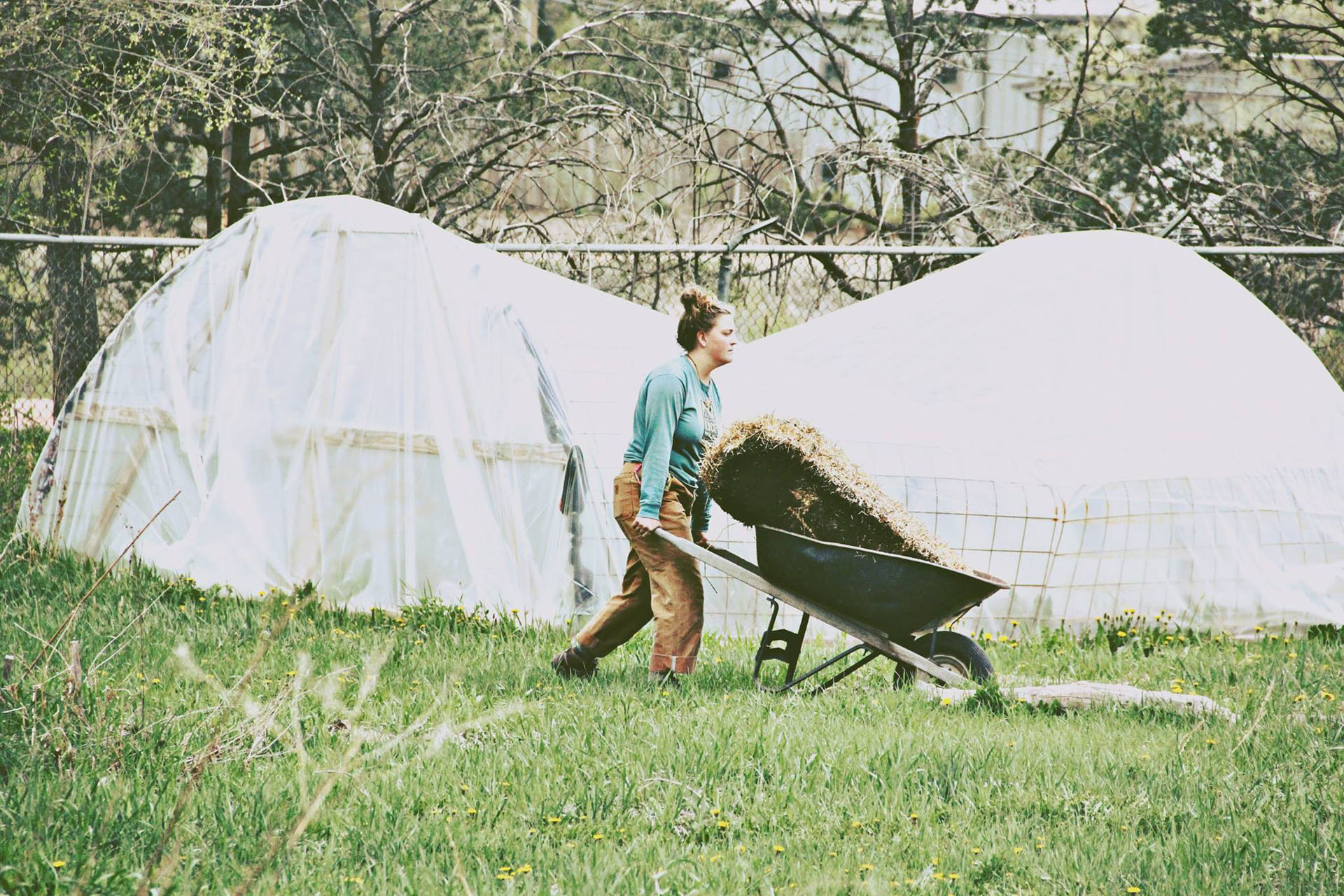 The Sierra Club's "Cool Schools" list ranks the greenest colleges and universities across the country. This year, CC moved up from 59 to 46 on the list, up from 63 in 2014. Ian Johnson, director of the Office of Sustainability, says it's a list that continues to be more and more competitive each year, with 201 schools participating in the ranking this year, up from about 150 last year. "Moving up in the rankings despite the increased competitiveness is evidence that CC continues to make marked progress across sustainability efforts," Johnson says. "We've especially increased our performance in the academic, co-curricular, and transportation categories this year."

---
The Colorado College mission commits us to providing the finest Liberal Arts education in the country by embodying our core values. Sustainability isn't optional at Colorado College; it's central to our community and to the examples we set through all of our work. We aspire to make Colorado College a model for sustainability at all levels – an academic community that lives its commitment to a thriving future, honoring the economic, social and environmental narratives of our complex ecosystem.
---
Around the Block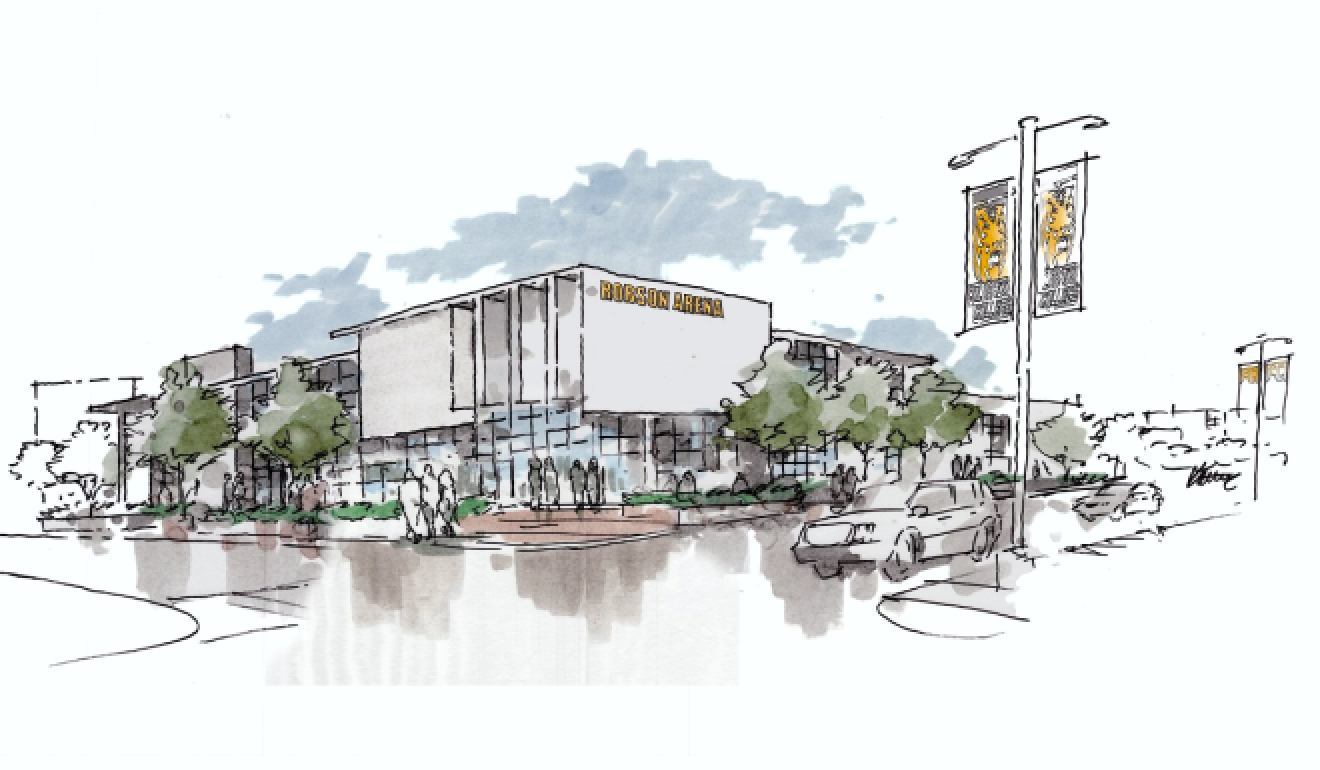 Ed Robson '54 Gives $8 Million for New Hockey Arena
Robson Arena will be constructed using sustainable building practices and materials, building on the college's commitment to sustainability. Currently the Honnen Ice Arena is the least energy-efficient building on the Colorado College campus. Read More

Colorado College 2016 Energy report now available

CC experienced a 3.1% decrease in energy consumption. Since 2008 campus energy intensity per square foot has decreased 25.8%. Read the detailed energy report here.
_________________________________________________________________________________________________________________
3,140 pounds of garbage was collected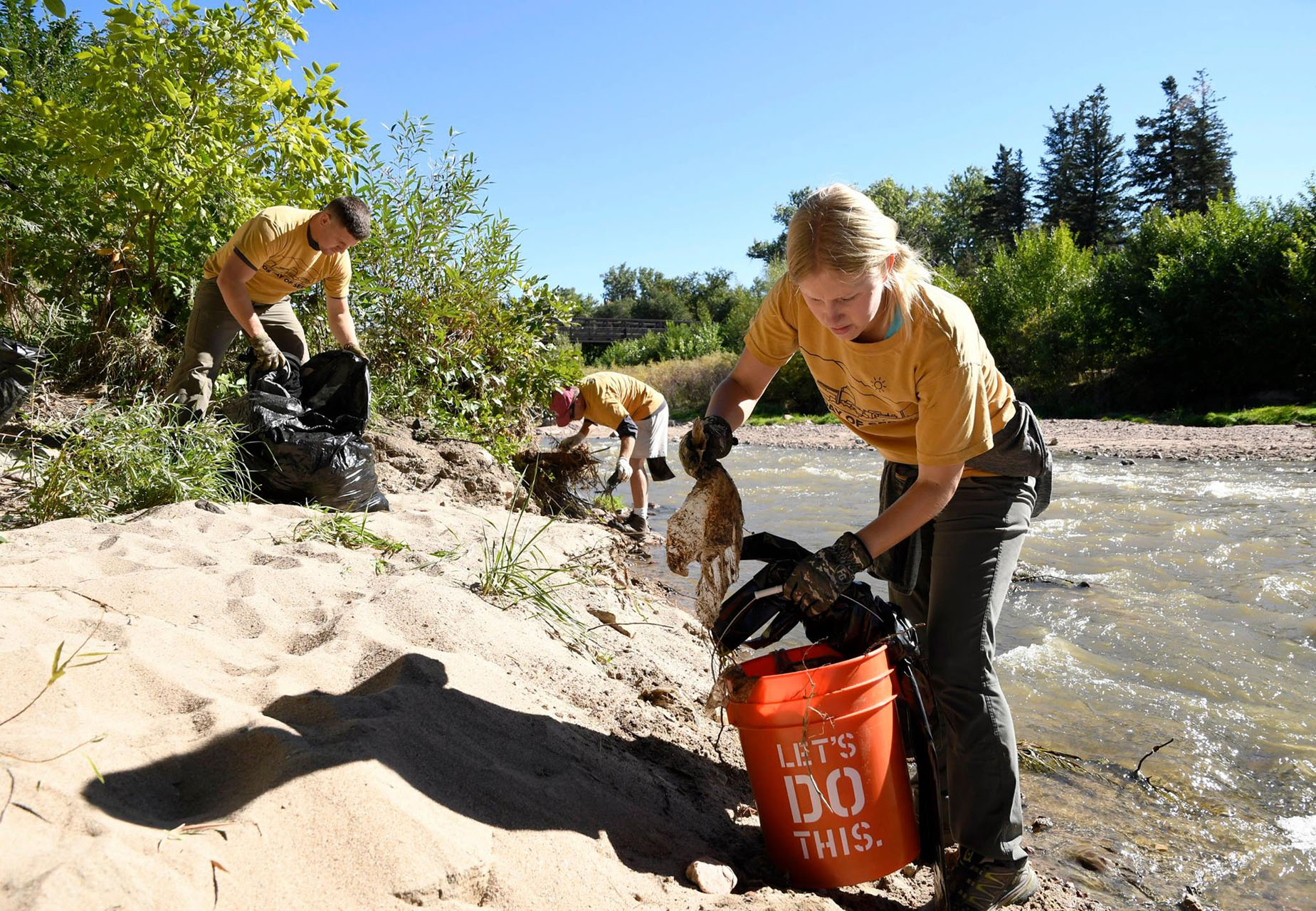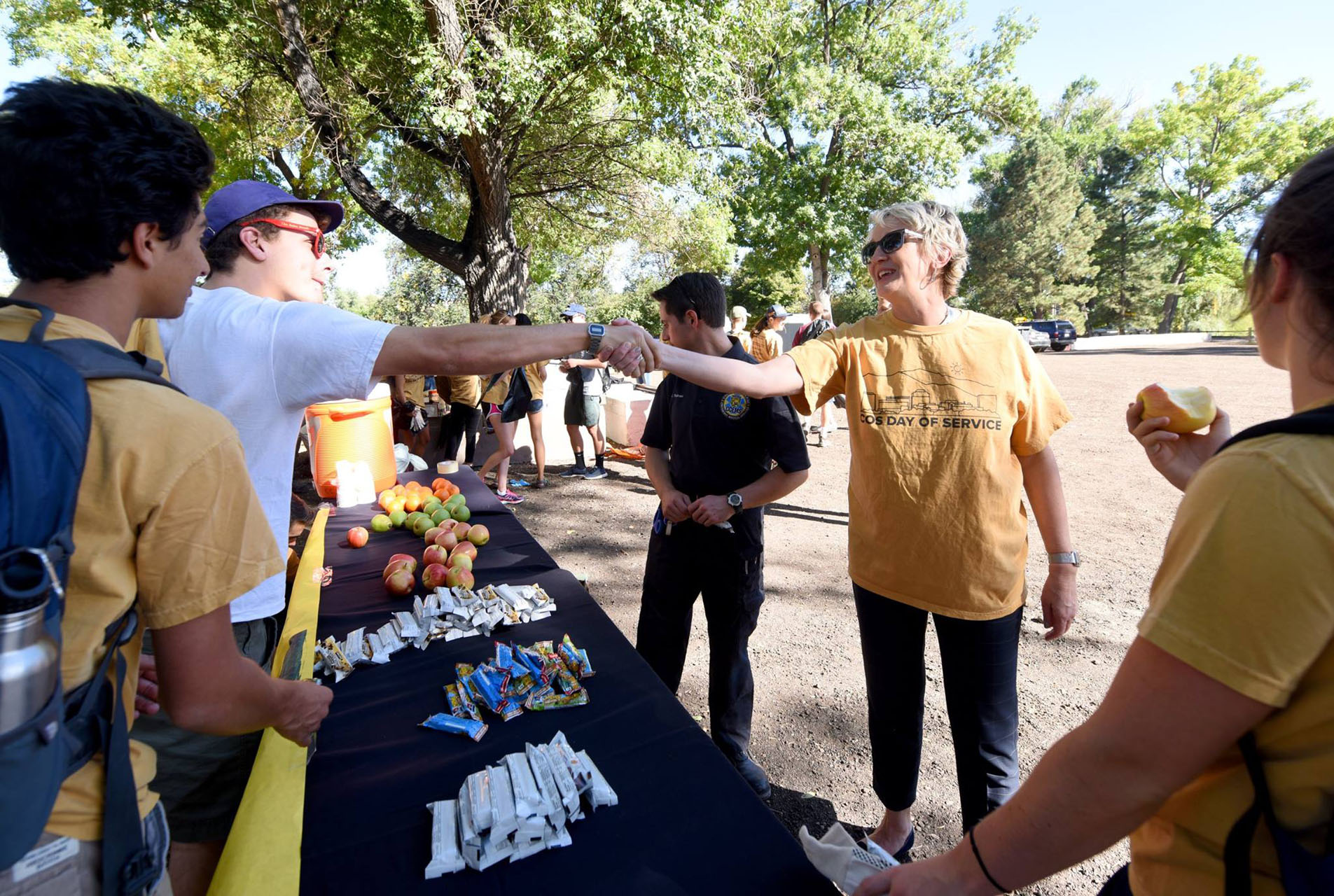 Students, staff, faculty and community members teamed up in shifts throughout the day for the Colorado Springs Day of Service. More Photos Here.
_________________________________________________________________________________________________________________
Meet the 2016-2017 Office of Sustainability Interns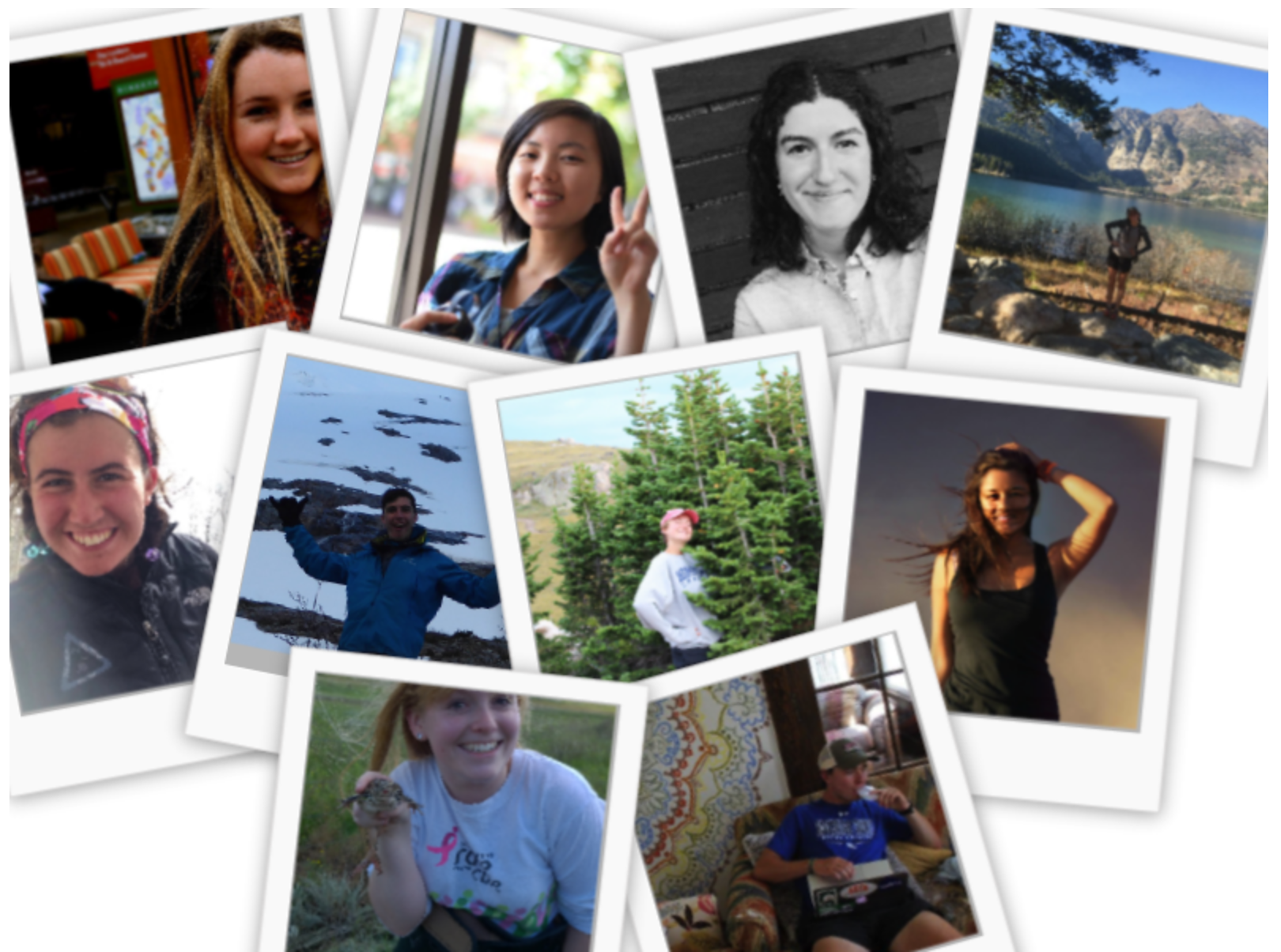 Click here to see who they are.
New Bins to Help You
The standardized waste bins match international standards: blue for recycle, green for compost, and black for landfill. The new system is going in around campus, supporting campus sustainability efforts. guidelines on what to compost, recycle, and trash are available here.
View the 2016 State of Sustainability Report.
How much did you print this semester?
The average CC employee printed: 3,243 pages (a 9% increase from last semester)
The average CC student printed: 1,184 pages (a 3% decrease from last semester)
Employees are responsible for 51% of all pages printed; students for 49%
Altogether, CC printed: 2,539,870 pages in Spring Semester 2016 (5,080 reams of paper, a stack 847 feet tall)! That's a 6% overall increase from last semester.
Looking to reduce the usage of ink using Times New Roman?
---
Make sure to follow us in social media!
Check out the library sustainability video
Visit our real-time building energy dashboard!