Home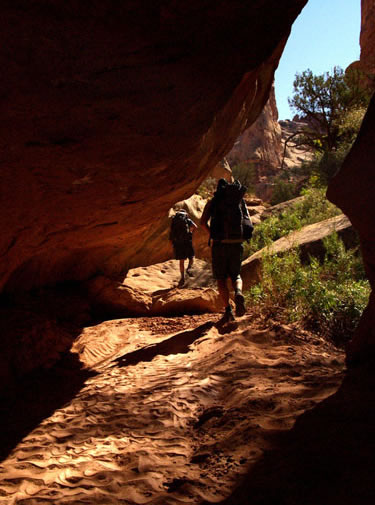 One of Colorado College's core values states that as members of this campus community, we should strive to "nurture…an ethic of environmental sustainability." With this in mind, the college is pleased to provide this online version of your student guide, The Pathfinder.
As you navigate, you will find descriptions of an array of student life resources and opportunities which will complement your academic education. Students who benefit the most from their time here, who are most satisfied, and who learn the most are those who involve themselves in the college's opportunities, programs, and classes to the fullest extent. Become an active member of the Colorado College community, whether that means participating in a familiar activity or trying something new. The menu of choices is wide; you are sure to find something appealing!
The Pathfinder also outlines the academic and conduct policies of Colorado College, which affect both curricular and extra-curricular activities. These have been developed through careful consideration and in consultation with students, faculty and staff, and trustees. Please familiarize yourself with these policies and consider The Pathfinder to be your first reference when you have a policy question. If you do not find the answer you seek here on the Web, the Student Life office and other college offices stand ready to assist you.