Welcome
The Colorado College Archival Project is a collaboration between students, faculty, and staff in the History Department and the Library designed to archive Colorado College community members' experiences of the pandemic, the protests against systemic racism and police brutality, and the countless events that have shaped our lives over the course of 2020. Archival records are often distorted, favoring certain voices over others. We hope to work against that by collecting and archiving a multiplicity of different voices and experiences. We are asking for your help with this project. Please use the submission link below to send us photographs, films, sounds, messages, recipes, and journal entries—if there's something you created out of this moment, we want to see it. Materials will be stored in a secure database and presented as an accessible resource for scholarship and public memory.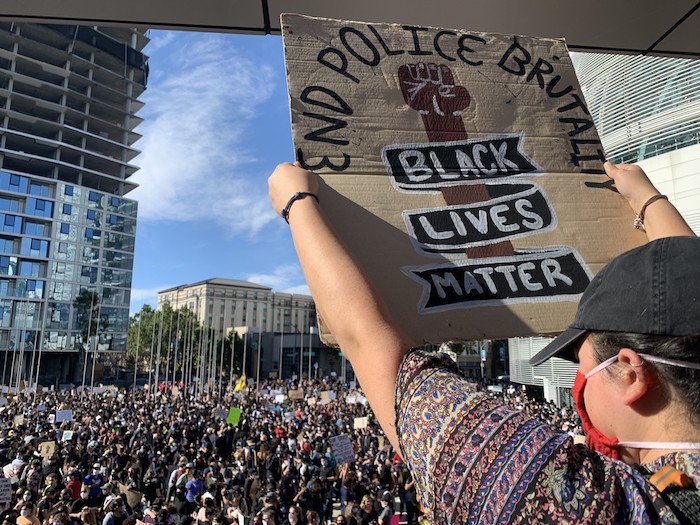 "Black Lives Matter Protest at San Jose, CA" by Emily Hidalgo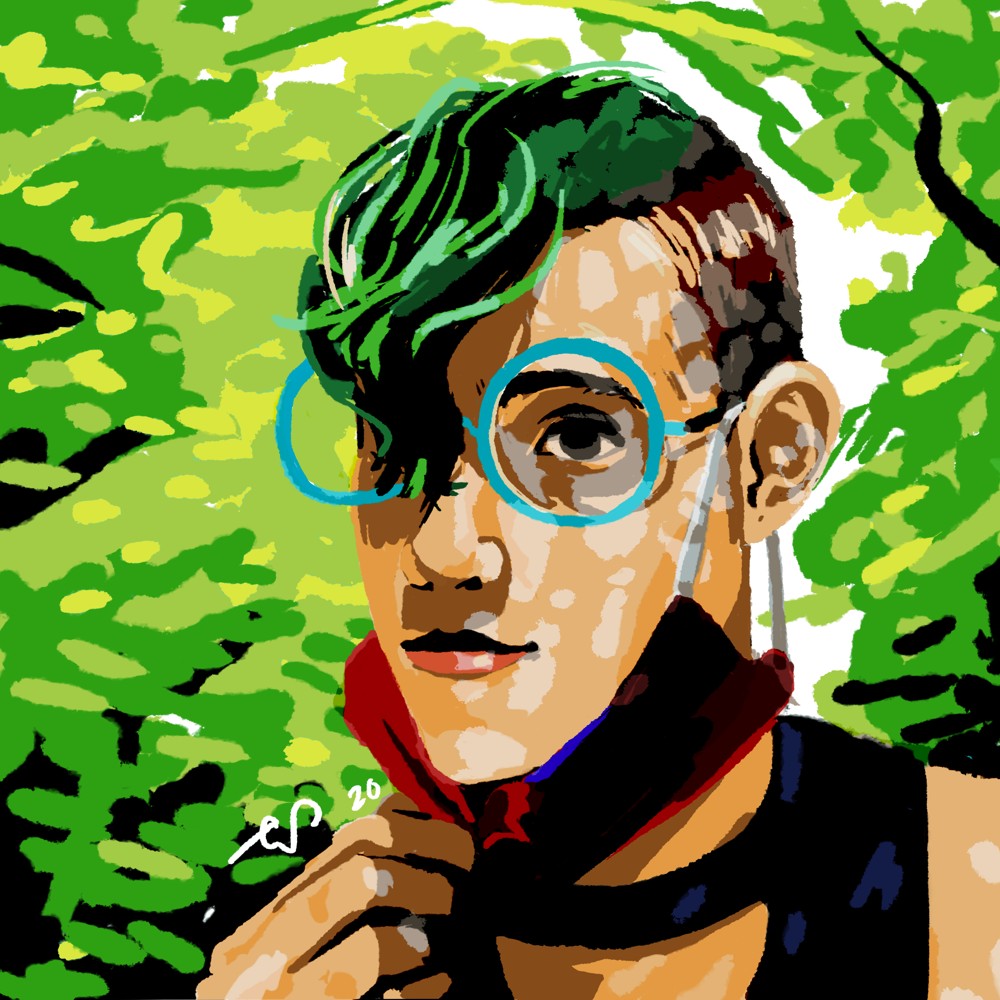 "Self portrait (masked)" by Annabel Driussi
---
Ready to submit?
*We review and catalogue each submission for appropriateness and to make it as discoverable as possible. Your submission may not appear immediately as we have a backlog of materials to process. Thank you for contributing to this archive!