NCAA Walter Byers Postgraduate Scholarship
---
Description
In 1988, the National Collegiate Athletic Association established the Walter Byers Postgraduate Scholarship Program as a means of recognizing the contributions of the former executive director through encouraging excellence in academic performance by student-athletes. Under this program, one male and one female student-athlete are annually awarded a postgraduate scholarship in recognition of outstanding academic achievement and potential for success in postgraduate study. It is intended that an individual named a Byers Scholar will be recognized as one who has combined the best elements of mind and body to achieve national distinction for his or her achievements, and promises to be a future leader in his or her chosen field of career service.
---
Award
The Byers Scholarship provides up to $48,000 for two years. One male and one female student athlete are named Byers Scholars each year.
---
Internal Application Deadline
Last Monday of Block 4
Please consult with the campus advisor well in advance of this deadline.
---
Contact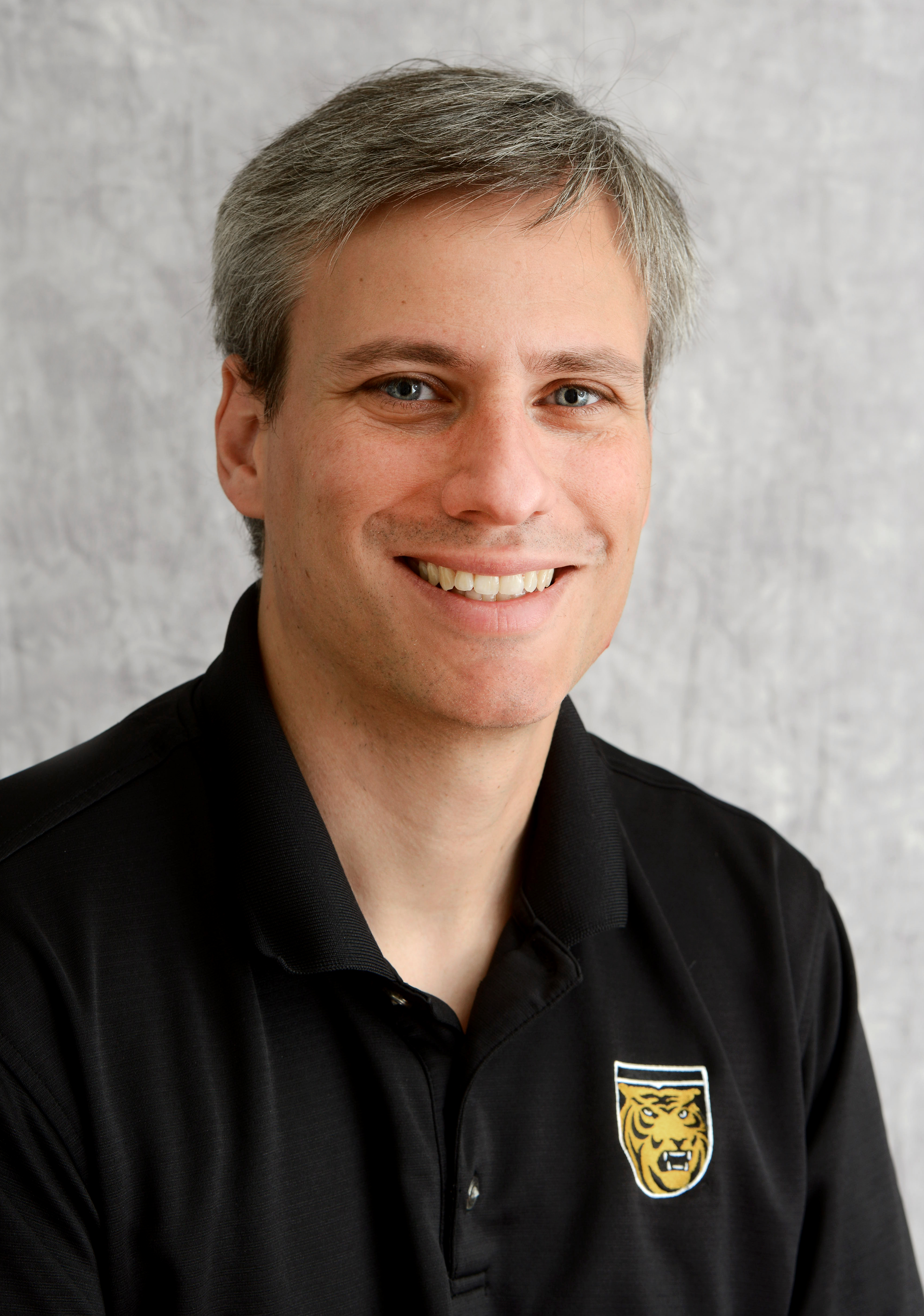 Pedro de Araujo
Associate Dean of the College
719-389-6687