NCAA Postgraduate Scholarship
Description
The NCAA Postgraduate Scholarship supports student-athletes who excel academically and athletically and who are in their final year of intercollegiate athletics.
---
Award
The NCAA awards up to 174 awards annually, 87 for men and 87 for women. The one-time non-renewable scholarships of $7,500 are awarded three times a year corresponding to each sport season (fall, winter and spring). Each sports season there are 29 scholarships available for men and 29 scholarships available for women for use in an accredited graduate program.
---
Internal Deadline
Varies according to the sport. Applications for student-athletes excelleing in fall sports (including cross country, football, soccer, women's volleyball, etc.) are due in January. For winter sports (including basketball, gymnastics, ice hockey, indoor track and field, swimming, wrestling, etc.) on March and for spring sports (including baseball, golf, softball, tennis, outdoor track and field) in May.
Please consult with the campus contact advisor well in advance of these deadlines.
---
Contact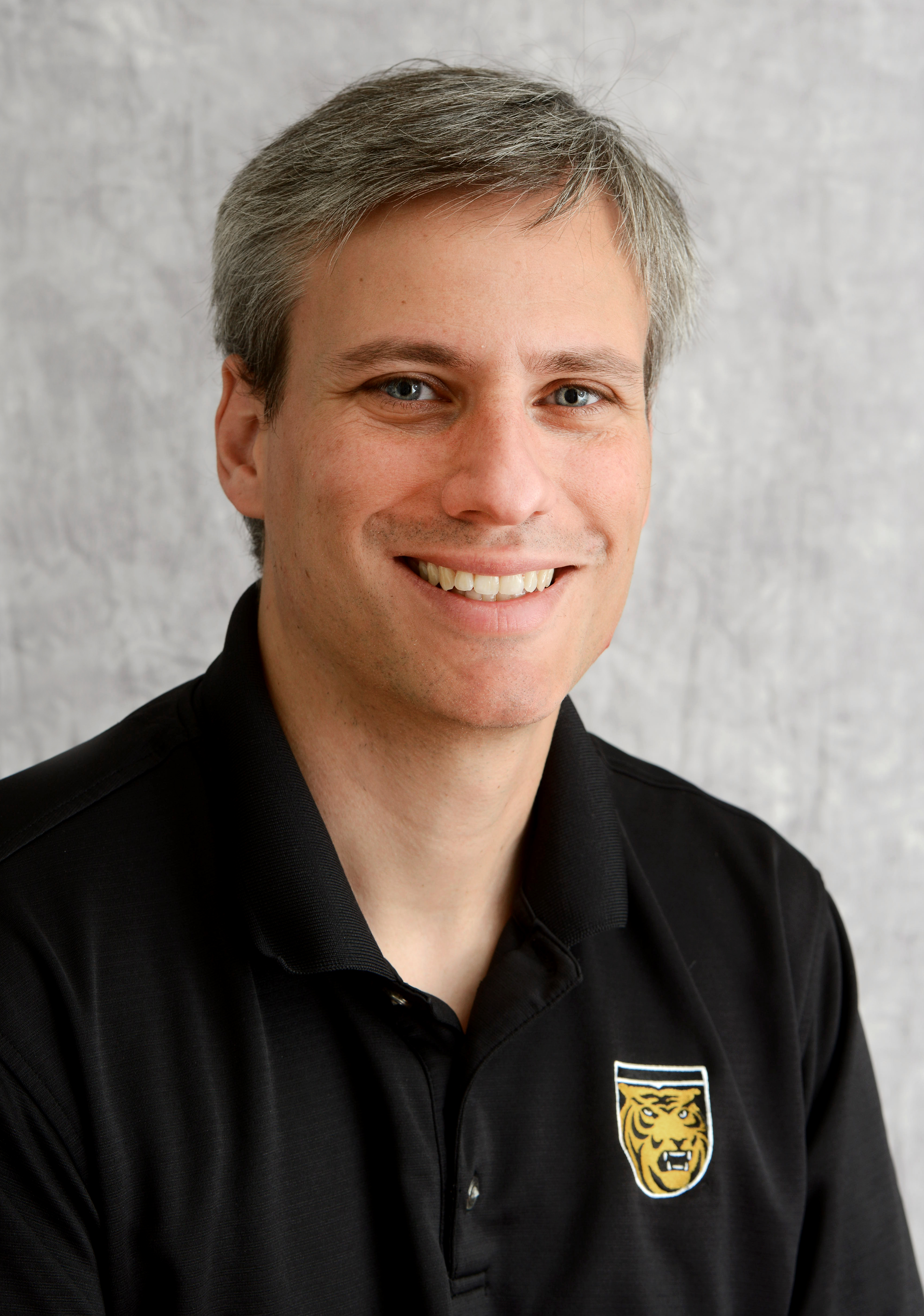 Pedro de Araujo
Associate Professor of Economics
719-389-6470