Harry Truman Scholarship
Description
The Harry S. Truman Scholarship Foundation —the federal memorial to our 33rd President —awards merit-based scholarships to college students who are committed to public service leadership.
The mission of the Truman Scholarship Foundation is to find and recognize college juniors with exceptional leadership potential who are committed to careers in government, the nonprofit or advocacy sectors, education or elsewhere in the public service; and to provide them with financial support for graduate study, leadership training, and fellowship with other students who are committed to making a difference through public service.
---
Award
The Foundation receives over 600 nominations each year. Between 55 and 65 scholarships are awarded annually.
Truman Scholars receive up to $30,000 for graduate or professional school, participate in leadership development activities, and have special opportunities for internships and employment with the federal government.
---
Internal Deadline
Early October of junior year.
Please consult with the campus advisor well before the deadline.
---
Contact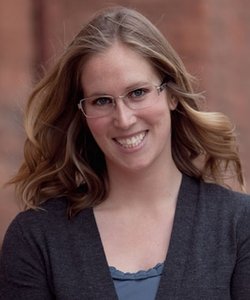 Dana Wittmer
Assistant Professor of Political Science
719-389-6538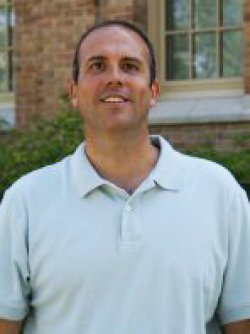 Jim Parco
Associate Professor of Economics
719-389-6416