Publications
The publications of Colorado College are diverse and prolific covering everything from news stories, features, profiles, opinion pieces, research, photography, fiction, poetry, and more. There's always something new turning up. Here are some of the primary publications created at CC.

The Peak is an engagement platform for alumni, parents, and friends. The publication is managed by the Colorado College Department of Communications and Marketing and features stories of alumni achievement, on-campus events, and the influence of the CC community in areas such as social justice, sustainability, and the arts.

The Catalyst is a weekly independent newspaper produced and managed exclusively by the students of Colorado College. Published to benefit the college community and the surrounding local area, the Catalyst aims to bring general interest and academic-oriented news, ideas, and opinions into greater collective view – to act as a catalyst for informed debate.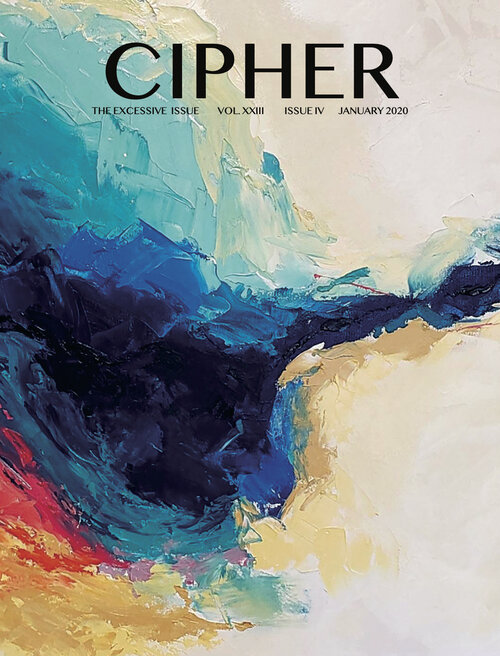 Cipher is a magazine managed by Colorado College students and published every other block. The writing is primarily non-fiction, showcasing narrative journalism, creative non-fiction, and personal memoirs, with one fiction piece per block.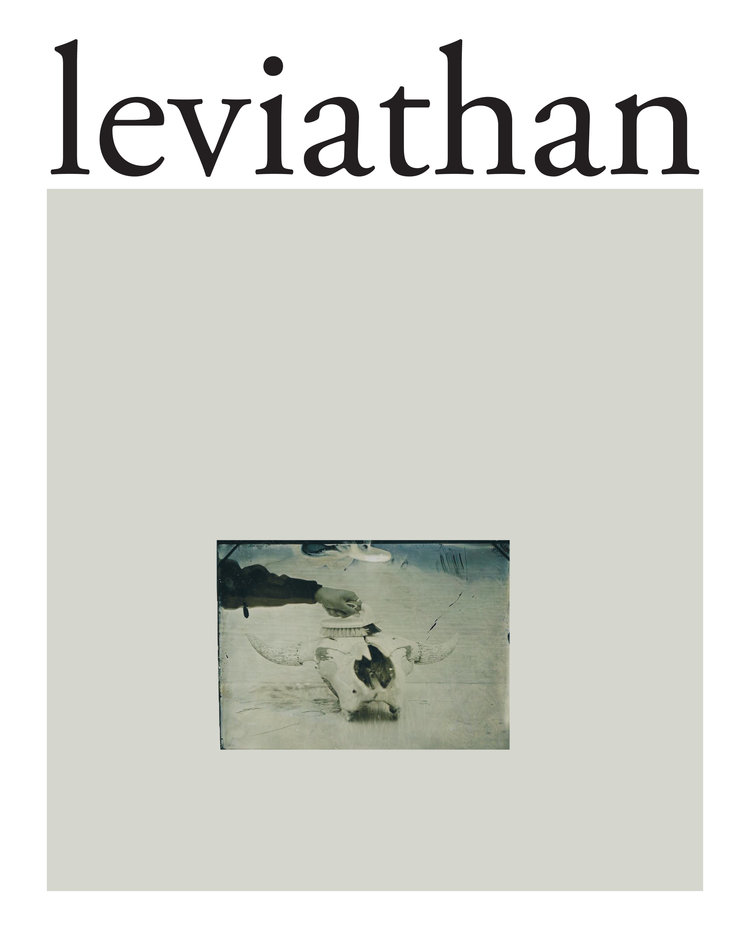 The Leviathan is Colorado College's student-run literary magazine. It is published every other block and features students' visual art, fiction, and poetry. The Leviathan is open to submissions and accepts all artwork (photography, fiber, sculpture, pottery, etc.), poetry, and prose.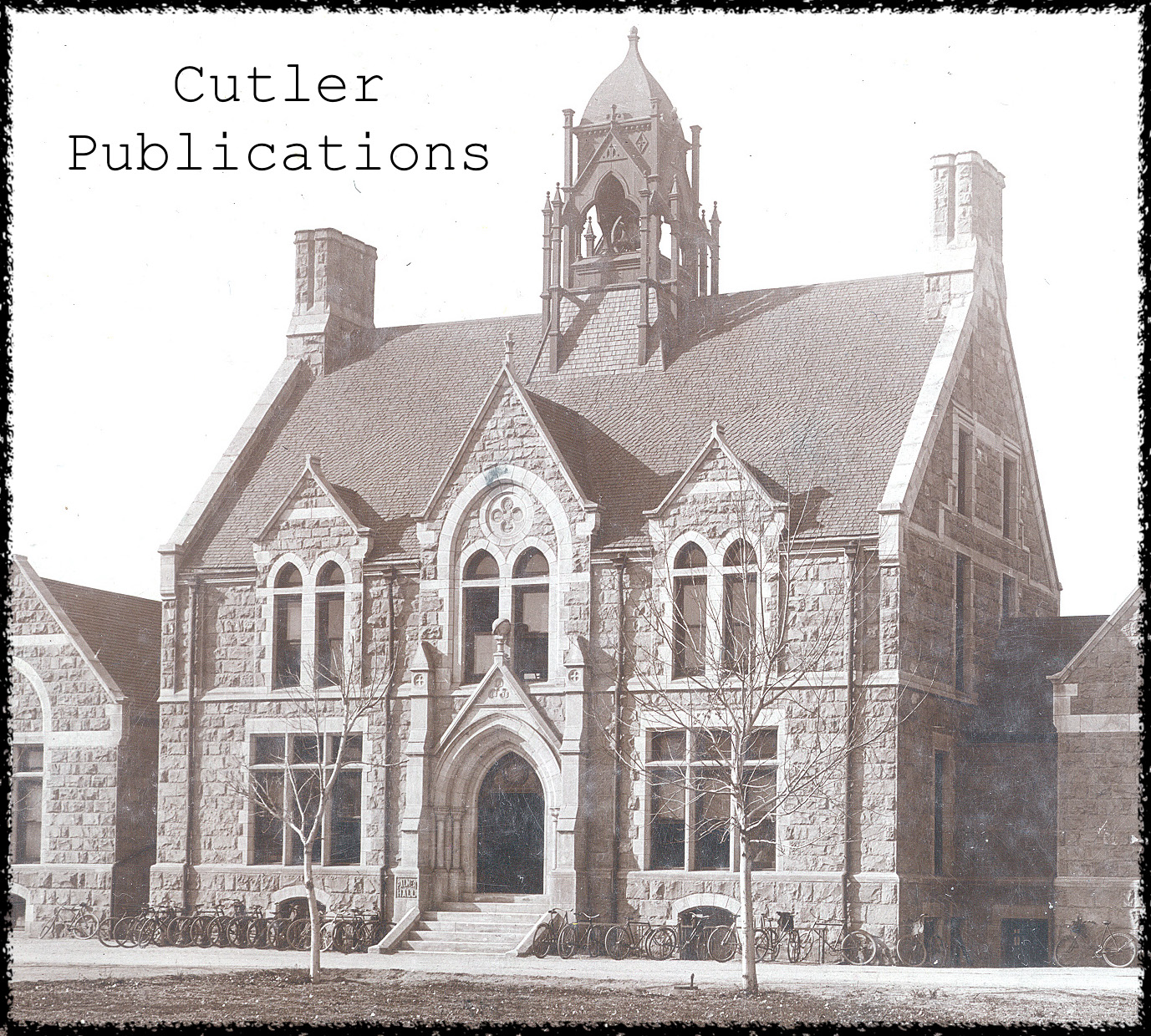 Cutler Publications is the independent, student-run non-profit that funds and oversees many of Colorado College's student publications.

The CC Outdoor Journal is a climbing, alpine ascent-focused campus publication. It harnesses the energy of the historical climbing and mountaineering community and takes it to a new, more open place. Here, the word "adventurer" is meant to encompass a wide breadth of students, alumni, athletes, activists and more. The CCOJ is for casual evening strollers, backyard botanists, ski fanatics, and more – from novice to expert. It is a publication for anyone who loves being outside.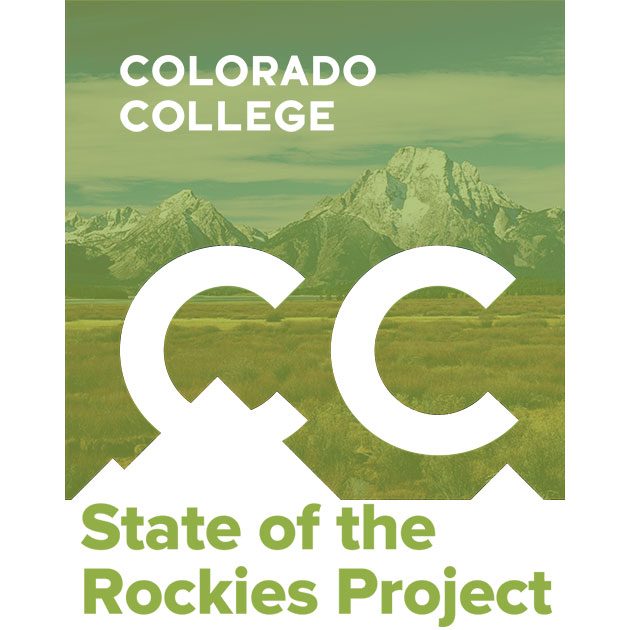 The State of the Rockies Project seeks to increase public understanding of vital issues affecting the Rockies. It encourages students to further their interests in the social and political challenges of living in the Rocky Mountain West. Students embark on inter-disciplinary investigations around the region to discover the possibilities for balancing human activity without spoiling the natural environment.