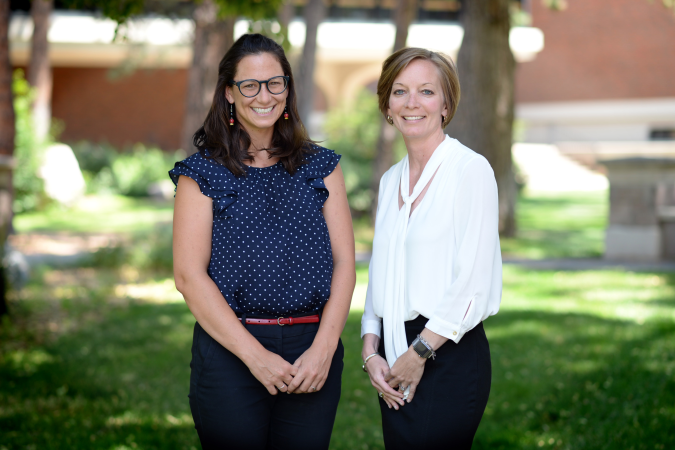 Nonprofit Initiatives at Colorado College has launched and is ready to hire six students.
NPI at CC is holding six board of directors seats on the Greenway Fund's Creek Week Steering Committee to be filled by our own Colorado College students. These student board members will organize and execute a week of action in the fall. Read the job description and apply to become a board member.
To supplement this leadership opportunity, NPI at CC is offering a nine-day Half-Block course January 6-16, 2020, titled Nonprofits and Philanthropy: You Really Can Change the World. This course will provide the background necessary to start on the path to nonprofit leadership. We will discuss the ways to contribute time, energy, and skills to promote health, equity, peace - whatever it is you care most about - in life beyond CC. The class will overview the individuals and organizations that make up the nonprofit sector and equip students with knowledge of how to make a difference in this world. Interest piqued? Half-Block registration opens on Oct. 21.
Throughout the spring term, NPI at CC Directors Kat Miller-Stevens (faculty) and Cari Hanrahan (staff) will offer an interactive workshop series for all students on topics related to social entrepreneurship, philanthropy/giving, and nonprofit leadership. A summer pre-college course titled Social Entrepreneurship: Leadership + Impact will also be offered in July on these same topics. Learn more about NPI at CC opportunities and get to know the leadership team.