Mission
The Department of Human Biology and Kinesiology is committed to increase students' knowledge of the structure and function of the human body through our applied courses including human anatomy, human physiology, exercise physiology, and human nutrition. All of our courses include hands-on experiences and/or student centered data analysis, which allows students to explore how course topics are relevant in their own lives and society.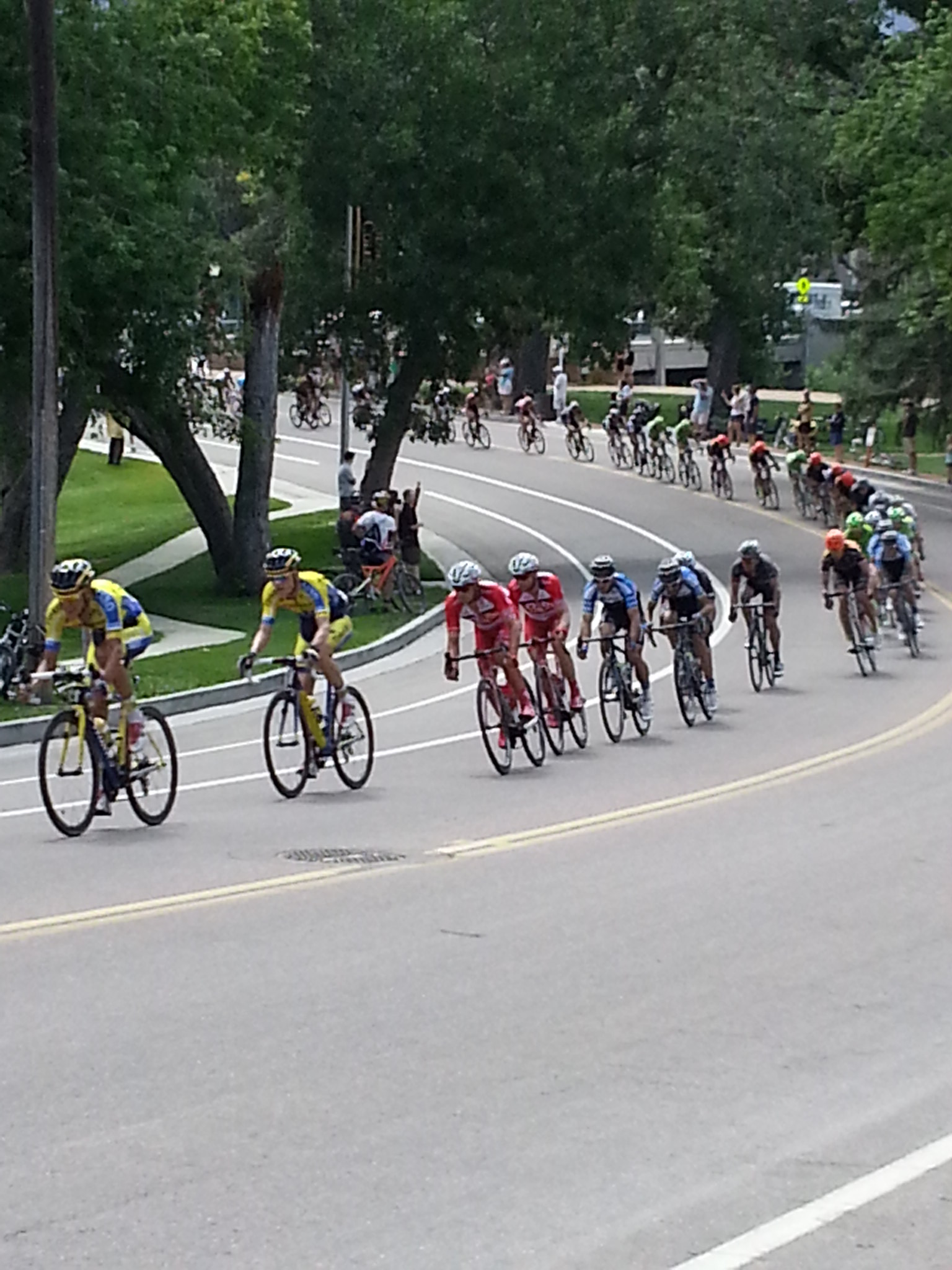 We aim to increase opportunities for students through our integration with departments throughout the college, through offered research experiences, through teaching in our cadaver and physiology labs, through opportunities to attend regional and national conferences, and through our international seminar course which explores research facilities across Scandinavia. Combining our courses with others throughout the college, students may garner a broad background for their own health and/or fulfill prerequisite requirements for graduate work in kinesiology, exercise or sport science, or health professions.
Currently the department does not offer a major, but is dedicated to supporting students in achieving their academic goals by now offering a minor. See the Minor Requirements tab for more details.
This is the Department of Human Biology and Kinesiology
Browse all Departments & Programs
​