Intermediate Topics in Business:
Selected topics, with content and emphasis developed by the instructor. (Not offered 2023-24).
Prerequisite: Any 100 or 200 level EC or BU designated course.
1 unit
Previously Featured Offering
BU225 explores concepts and paradigms of economics and how commerce is integrally related to natural resources and ecosystems. Various perspectives of economics, accounting, and business are discussed as they relate to the natural world and human interactions with it. The course also incorporates a modern perspective of globalization and its effects and consequences on commerce, the environment, and human communities.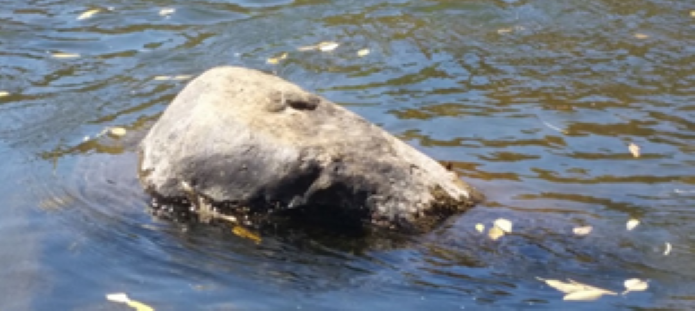 Offerings
| Term | Block | Title | Instructor | Location | Student Limit/Available | Updated |
| --- | --- | --- | --- | --- | --- | --- |
| Fall 2022 | Block 1 | Intermediate Topics in Business: Capitalism & Sustainability Topic Details | Mark Eiswerth | Armstrong Hall 301 | 25 / -1 | 03/26/2023 |
| Spring 2023 | Block 7 | Intermediate Topics in Business: The Business of Conservation Topic Details | Paul Hurt | Palmer Hall CommonRoom | 25 / 0 | 03/26/2023 |