Working Toward a Just Climate Policy
Join us as we continue the dialogue on how climate policy can be both sustainable and just. We'll hear from CC faculty and alumni who are engaged in science and policy. During this session, we'll explore climate change through the lens of COVID, social justice, and the Biden administration. This will be a time to engage with other alumni who are working in your area of expertise within the climate arena.
---
Panelists:
Marcia McNutt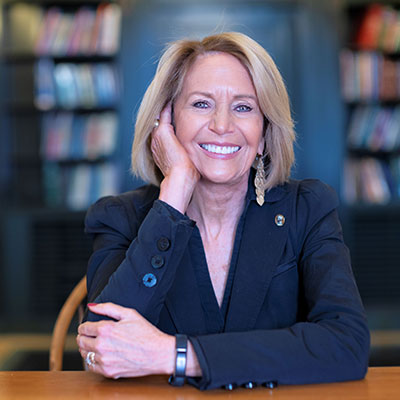 Marcia McNutt is a geophysicist and president of the National Academy of Sciences. From 2013 to 2016, she served as editor-in-chief of the Science journals. Prior to joining Science, she was director of the U.S. Geological Survey from 2009 to 2013. During her tenure, the USGS responded to a number of major disasters, including earthquakes in Haiti, Chile, and Japan, and the Deepwater Horizon oil spill. McNutt led a team of government scientists and engineers at BP headquarters in Houston who helped contain the oil and cap the well. She directed the flow rate technical group that estimated the rate of oil discharge during the spill's active phase. For her contributions, she was awarded the U.S. Coast Guard's Meritorious Service Medal.
Before joining the USGS, McNutt served as president and chief executive officer of the Monterey Bay Aquarium Research Institute, in Moss Landing, California. During her time at MBARI, the institution became a leader in developing biological and chemical sensors for remote ocean deployment, installed the first deep-sea cabled observatory in U.S. waters, and advanced the integration of artificial intelligence into autonomous underwater vehicles for complex undersea missions.
McNutt received a B.A. in physics from Colorado College and her Ph.D. in Earth sciences at the Scripps Institution of Oceanography.
---
J. Michael Angstadt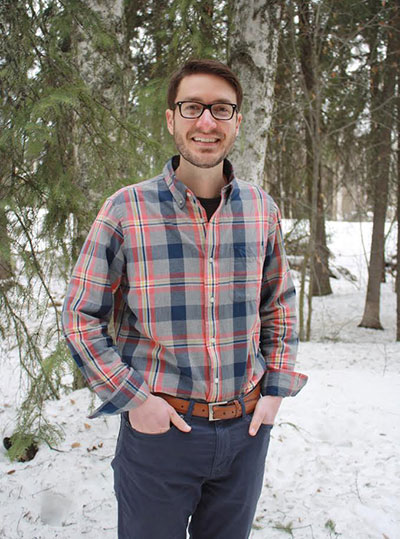 J. Michael ("Mike") Angstadt is an assistant professor in Colorado College's Environmental Studies Program. His work examines how global environmental politics, international environmental law, and domestic contexts interrelate. Angstadt researches (1) how domestic courts and nonstate actors influence international environmental law, (2) how international environmental law can be applied in domestic legal systems, and (3) how judges and courts can promote environmental protection and justice. Angstadt's engagement and training reflects the interdisciplinary nature of environmental challenges. Since 2013, he has served as a research fellow of the global Earth System Governance research alliance, where he contributes to the Task Force on Earth System Law. He is also a member of the International Union for the Conservation of Nature's World Commission on Environmental Law and the Global Network for Human Rights and the Environment. He holds a JD with dual certificates in environmental and international law from the Haub School of Law at Pace University (2011) and a Ph.D. in Environmental Politics from Colorado State University (2019), where he also completed an interdisciplinary NSF traineeship.
---
James Bradbury '95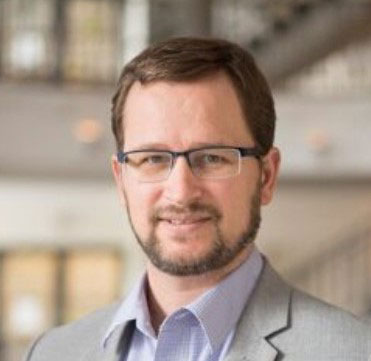 James Bradbury '95 is the mitigation program director for the Georgetown Climate Center. He oversees the center's work on reducing emissions from all sectors. This includes the power sector, supporting state leadership and also coordinated engagement with the federal government through facilitation, convening, and analysis. Bradbury also manages the Transportation and Climate Initiative, a collaboration among 12 northeast and mid-Atlantic states and the District of Columbia to reduce emissions from the transportation sector. Bradbury has over 14 years of experience working with a broad range of stakeholders to help advance climate and clean energy policies at the federal and state levels. Prior to joining the Climate Center, he served as a senior policy advisor for climate, environment, and efficiency in the U.S. Department of Energy's Office of Energy Policy and Systems Analysis. Previously, he worked as a senior associate in the Climate and Energy Program at the World Resources Institute and as a senior legislative assistant in the U.S. House of Representatives. Bradbury holds a Ph.D. in Geosciences from the University of Massachusetts at Amherst and a MS in Hydrology from the University of New Hampshire.
---
Juan Miguel Arias '12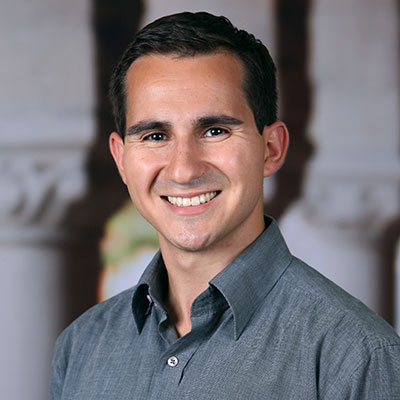 Juan Miguel Arias, Ph.D. (he/él) is a Riley Scholar-in-Residence in Education at Colorado College, where he co-facilitates the Teaching and Research in Environmental Education (TREE) Semester. His work uses insights from educational psychology to address questions of environmental and social justice. Specifically, Arias examines how culturally responsive teaching practices are enacted in environmental education and how those practices impact participating youth and their communities. He earned a Ph.D. in education from Stanford University, a master's in developmental psychology from the University of St. Andrews, and a bachelor's in neuroscience from Colorado College ('12).
---
Mark Smith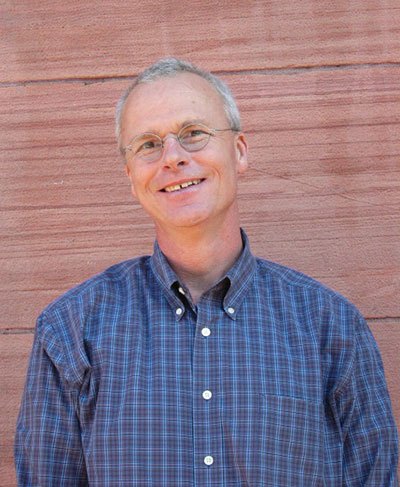 Mark Griffin Smith is a professor in the Economics and Business Department. He came to Colorado College in 1988 to explore the dynamic world of western water resources through exploiting the Block Plan's capacity for field trips. His courses in natural resource and environmental economics explore issues ranging from Glen Canyon Dam to Native American water rights to national climate policy in Washington, D.C. to California's AB32. He has also taken students to both England and Nepal. From 1994 to 1996 he was project manager and research scholar with the Water Resources Project at the International Institute for Applied Systems Analysis in Laxenburg, Austria. In 2009 he was a Fulbright-Schuman European Affairs Scholar engaged in research on the European Union Emissions Trading Scheme for control of greenhouse gas emissions in Europe.
He has participated in three United Nations Framework Convention on Climate Change COPs in Copenhagen (2009), Bonn (2017) and Katowice (2018).