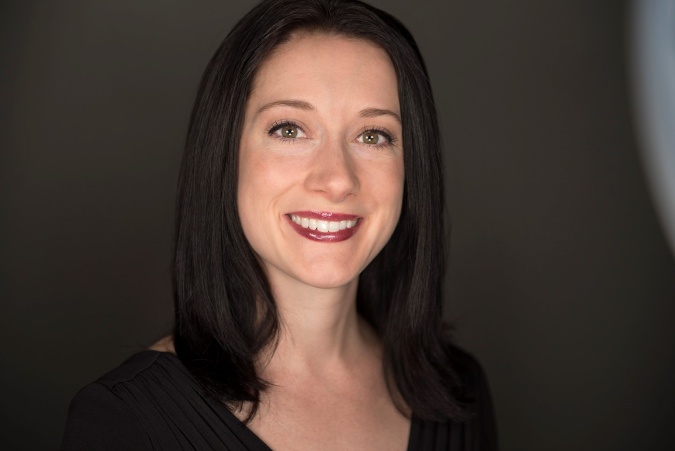 American Treasures
Duo for Flute and Piano (1971) Aaron Copland
I Will Not Be Sad in This World (2011) Eve Belgarian
View from Dead Horse Point (2011) John Drumheller
Red Theme and Variations on Red River Valley (1996) David Amran
Geppetto's Workshop (1997) Michael Gandolfi
Flutist BROOK FERGUSON is a versatile solo and orchestral artist. Ferguson has performed as a concerto soloist with the Colorado Symphony, the New World Symphony, the River Oaks Chamber Orchestra and the Los Angeles Chamber Orchestra. Ferguson was appointed Principal Flutist of the Colorado Symphony Orchestra in 2010 and has been Principal Flutist of the innovative River Oaks Chamber Orchestra since 2012.
An enthusiastic performer of new music, she performed Michael Gandolfi's Geppetto's Workshop in Jordan Hall at the composer's invitation and gave the Tanglewood premiere of his Three Pieces for Solo Flute. Her performance of Bach's Brandenburg Concerto No. 4 with the Los Angeles Chamber Orchestra was commercially released on Yarlung Records and her live performance of David Amram's Red River Valley Variations is available on the Newport Classic LTD label.
Grammy nominated pianist, SUSAN GRACE has performed solo and chamber recitals, and has appeared as soloist with orchestras in the United States, Europe, the former Soviet Union, Korea, India and China. She has also performed in the Aspekte Festival in Salzburg, St Paul Chamber Orchestra's new-music series Engine 408, Phillips Collection in Washington, D.C., Concordia Chamber Players, the Grand Teton Festival, the Cape Cod Music Festival, Festival Mozaic, Music at Oxford, and the Helmsley Festival in England. She is a member of Quattro Mani, an internationally acclaimed two-piano ensemble with New York pianist Steven Beck. Recent appearances have included the Austin and Alabama Symphonies, Colorado College, Colorado Symphony Drum Show and Bargemusic, Subculture, National Sawdust, and Weill Hall in New York. Two new recordings of the duo entitled Lounge Lizards and Re-Structures were released to critical acclaim by Bridge Records this fall. Music by Stefan Wolpe will be released in the Spring.
Ms. Grace has recorded for Bridge Records, harmonia mundi, the Belgium National Radio, WFMT in Chicago, the Society of Composers, Wilson Audio, Klavier International and Klavier Music Productions. Her recent recording on the Bridge label of Stefan Wolpe's violin and piano music was listed in the London Sunday Times as one of the top-ten contemporary recordings of 2015 and was also included on the Fanfare "Critics Want List 2016." She was nominated for a Grammy in 2005 in the Best Small Ensemble Performance category.
Ms. Grace is associate chair, artist-in-residence and senior lecturer in music at Colorado College. She is also music director of the renowned Colorado College Summer Music Festival, now in its 35th season. She held the Christine Johnson Professorship of Music from 2014-2016. In June 2014, Mayor Steve Bach and the city of Colorado Springs presented Grace with the Spirit of the Springs award for her work with the Colorado College Summer Music Festival. She is a Steinway Artist.