Cayce Hughes, assistant professor of sociology, hosted trans filmmaker Chase Joynt and sociologist Kristen Schilt to screen their film "Framing Agnes," at Cornerstone Arts Center on Dec. 12. The film, which had premiered at Sundance this past year, is about a woman named Agnes, who approached the UCLA Medical Center in the late 1950s seeking sex-reassignment surgery, and how this event would go on to define the medical and social scientific understanding of transgender people well into the 1990s.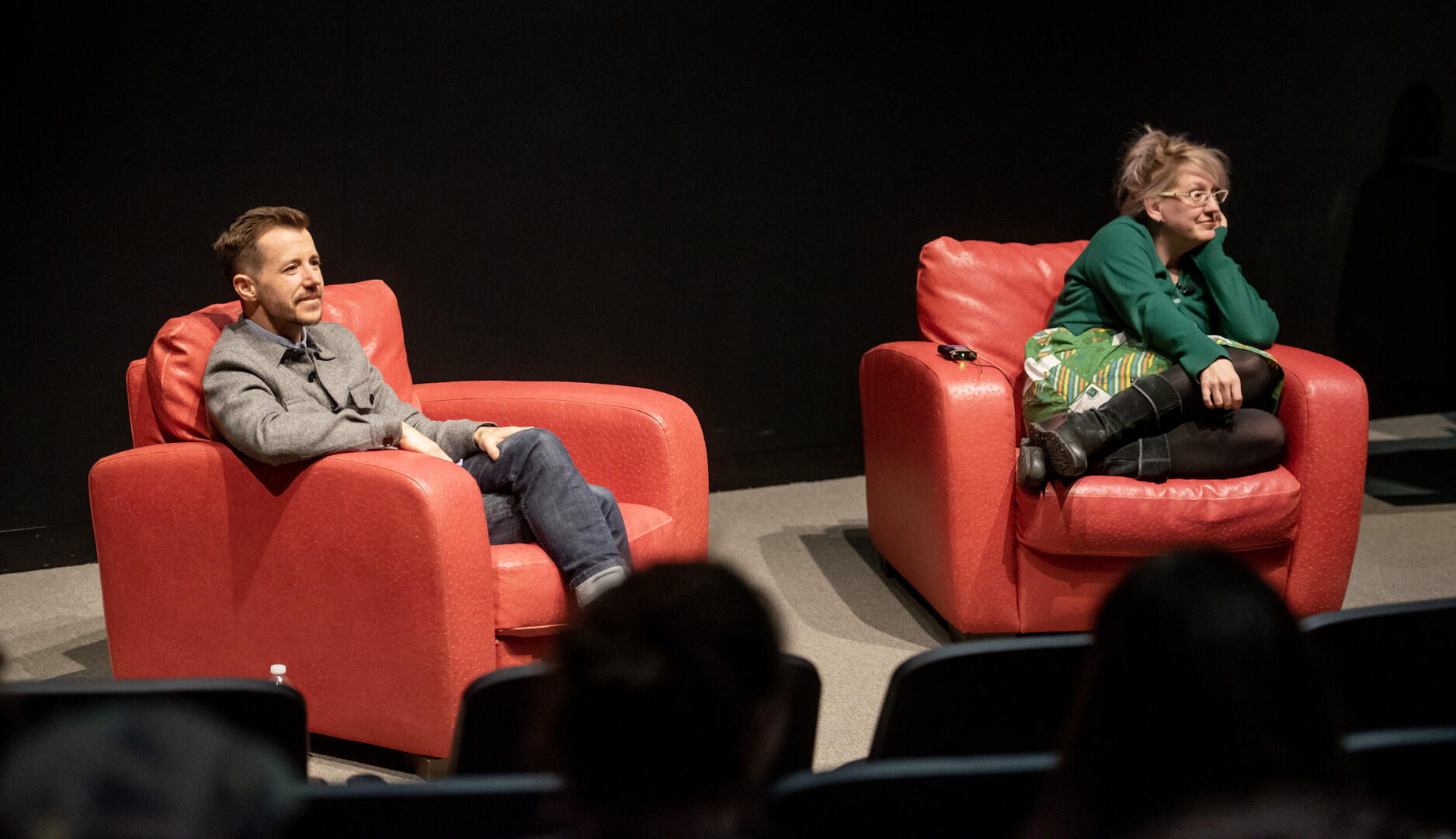 Supplementary to the screening, Hughes and Dylan Nelson, an associate professor in film and media studies, collaborated and held a master class between Hughes' Deviance and Social Control sociology class and Nelson's Advanced Documentary class.
For Hughes, the master class and film had powerful ties. "We focused on the social construction of deviance and the ways that power shapes this process. 'Framing Agnes' is a window into the ways that powerful institutions, including medicine and social science, play a role in constructing categories around transgender identity that affect trans lives in profound ways. At the same time, the film centers trans folks' responses and resistance to these mechanisms of social control, highlighting their agency in the face of constraint. That tension and interplay between individuals and institutions is at the heart of sociological inquiry, so I think the film checks so many relevant boxes."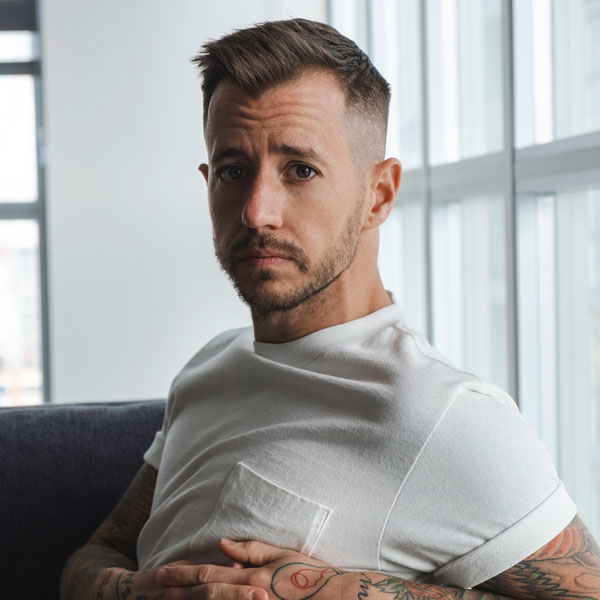 Sophia Lisco '26, who attended the film screening and was enrolled in the master class, shared that experiencing the two in conjunction left her feeling empowered. "Not only was I afforded the opportunity to directly interact with queer creators in a safe space, but I was able to learn from some professionals who are very successful in their fields. I had heard about 'Framing Agnes,' Chase, and Kristen prior to the masterclass and film viewing, so being in the same room as them felt empowering — I knew that they had made time to be here and I recognized them not only as talented creators but resources to learn from."
Lisco said that she's learned to carefully interact with sources, so it was valuable to be able to directly ask Joynt and Schilt about their choices, sociological experiences, and opinions.
As students wrapped up the class and watched the film, Hughes shared, "I hope students are inspired by the possibilities of trans-disciplinary (pun intended) collaboration. One of the most exciting things about learning in a liberal arts setting like CC is the opportunity to be exposed to different ways of approaching a topic or question, to learn different methodological and theoretical approaches, and to explore how different disciplines challenge and complement one another."
Hughes emphasized that having both Joynt and Schilt at the screening was valuable. "In all my classes I emphasize that knowledge is socially produced, and that is usually a complicated and messy process. I think it's valuable for students to learn about the challenges and roadblocks scholars and creators face along the way to making the 'product'- whether it's an academic journal article or a film," Hughes said.
 "Framing Agnes" began screening at select theaters starting Dec. 2, 2022.