MacLean Symposium
2022 MacLean Symposium on Asian American Literature
This year's MacLean Symposium, to be held April 12-14, 2022 at Colorado College, invites Ma Vang, Mai Der Vang, Divya Victor, Aaron Cohick, and Cathy Park Hong to speak on Asian American literature as forms of racial reckonings. Both as textual representation and self-reflection, literature has been foundational to Asian American studies and, in this critical moment of anti-racist initiatives and resistance, it continues to play a vital role in creating dialogue around issues of war, justice, art, and community. In bringing these writers, artists, and thinkers together, the MacLean Symposium aims to amplify Asian American literature and its many points of intervention.
Sponsored by the D.J. MacLean Endowed Fund for English.
The MacLean Symposium is also part of Colorado College's "Forever Foreign: Asian America, Global Asia, and the Problem of Anti-Asian Racism" series. This year-long event centers the perspectives and voices of the Asian diaspora communities and deepens the ongoing conversations on antiracism. The series is sponsored by the Asian Studies Program; Cultural Attractions Fund; National Endowment for the Humanities; MacLean Fund for the English Department; Department of History; Department of Political Science; Butler Center; Department of Race, Ethnicity, and Migration Studies; Center for Global Education and Field Study; and Feminist and Gender Studies.
---

EVENT SCHEDULE
"History on the Run: Secrecy, Fugitivity, and Hmong Refugee Epistemologies" with Ma Vang

Tuesday, April 12, 5 p.m.
McHugh Commons
Ma Vang is an Associate Professor of Critical Race and Ethnic Studies at the University of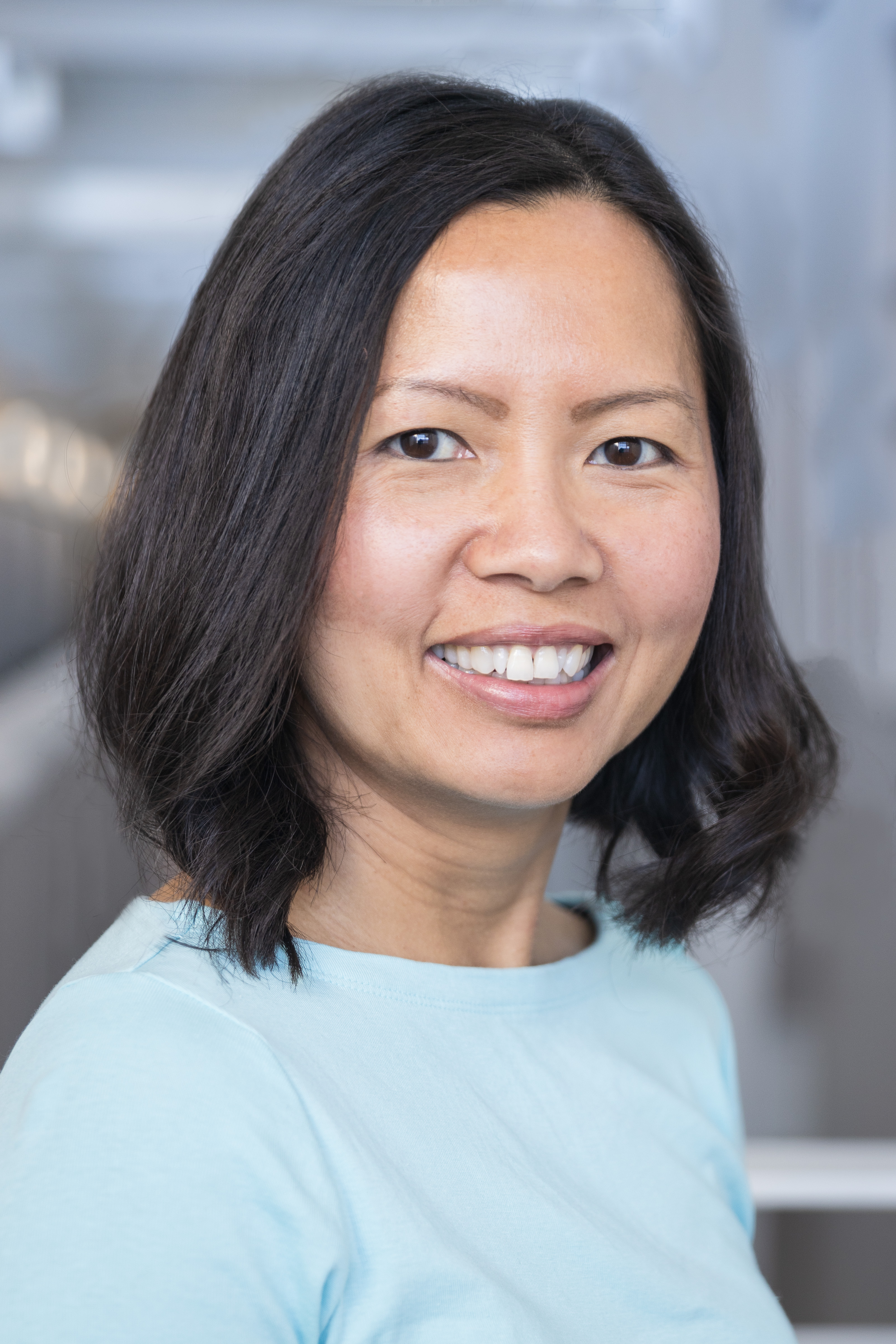 California.  Merced. Her book, History on the Run: Secrecy, Fugitivity, and Hmong Refugee Epistemologies (Duke University Press, 2021), examines how secrecy structures both official knowledge and refugee epistemologies about militarism and forced migration. She is the co-editor of Claiming Place: On the Agency of Hmong Women (University of Minnesota Press, 2016), and her writings have been published in positions: asia critiqueMELUS, and Critical Ethnic Studies Journal. Vang has two active collaborative projects, Refugee Teaching Institute and Asylum for the Arts, which engages with California's Central Valley communities to tell refugee and immigrant stories for education, arts, and literature. Vang has received several awards to support her research, most recently, the UC Multicampus Research collaborative grant and the Whiting Foundation Public Engagement Grant. She serves as co-editor of the Critical Refugee Studies Collective website which hosts the refugee archive and story map platforms for refugees to share stories.
"An Evening with Mai Der Vang"
Wednesday, April 13, 6:30 p.m.
Bemis Great Hall
Book signing to follow.
Mai Der Vang is the author of Yellow Rain (Graywolf Press, 2021), and Afterland (Graywolf Press,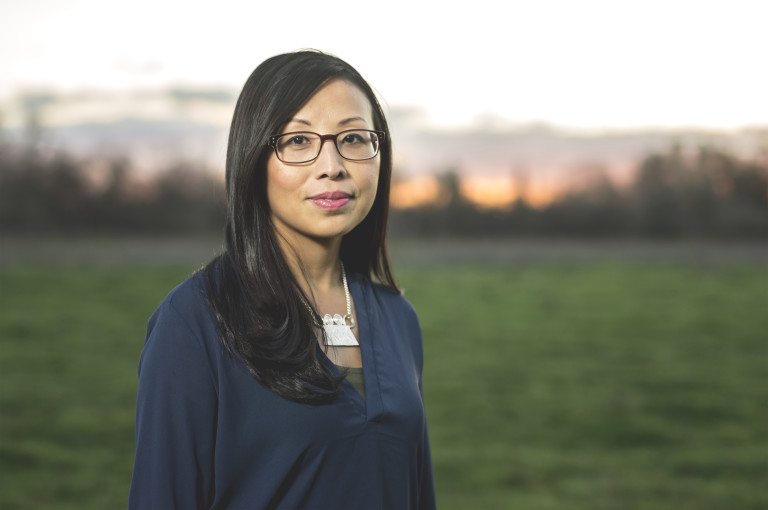 2017), winner of the 2016 Walt Whitman Award of the Academy of American Poets, longlisted for the 2017 National Book Award in Poetry, and a finalist for the 2018 Kate Tufts Discovery Award. She was also the co-editor of the anthology How Do I Begin? A Hmong American Literary Anthology (Heyday, 2011). She has been an assistant professor in the Creative Writing MFA Program at Fresno State University since 2019.
"To the Ground: Grief, Community, and Collaboration in 'CURB'" with Divya Victor and Aaron Cohick
Thursday, April 14, 4 p.m.
Celeste Theatre
Book signing to follow.
Divya Victor is the author of CURB (Nightboat Books, winner of PEN America Open Book Award and the Kingsley Tufts Poetry Award); KITH (Fence Books/ Book*hug); Scheingleichheit: Drei Essays  (Merve Verlag); NATURAL SUBJECTS (Trembling Pillow), UNSUB (Insert Blanc), THINGS TO DO WITH YOUR MOUTH (Les Figues). Her work has been collected in numerous venues, including BOMB, the New Museum's The Animated Reader, Crux: Journal of Conceptual Writing, The Best American Experimental Writing, POETRY, and boundary2.

Her work has been translated into French, German, Spanish, and Czech. She has been a Mark Diamond Research Fellow at the U.S Holocaust Memorial Museum, a Riverrun Fellow at the Archive for New Poetry at University of California San Diego, and a Writer in Residence at the Los Angeles Contemporary Exhibit (L.A.C.E.). Her work has been performed or installed at the Museum of Contemporary Art (MoCA) Los Angeles, The National Gallery of Singapore, the Los Angeles Contemporary Exhibition (L.A.C.E.) and the Museum of Modern Art (MoMA).

She has been an editor at Jacket2 (United States), Ethos Books (Singapore), Invisible Publishing (Canada) and Book*hug Press (Canada).

She is currently an Associate Professor of English at Michigan State University.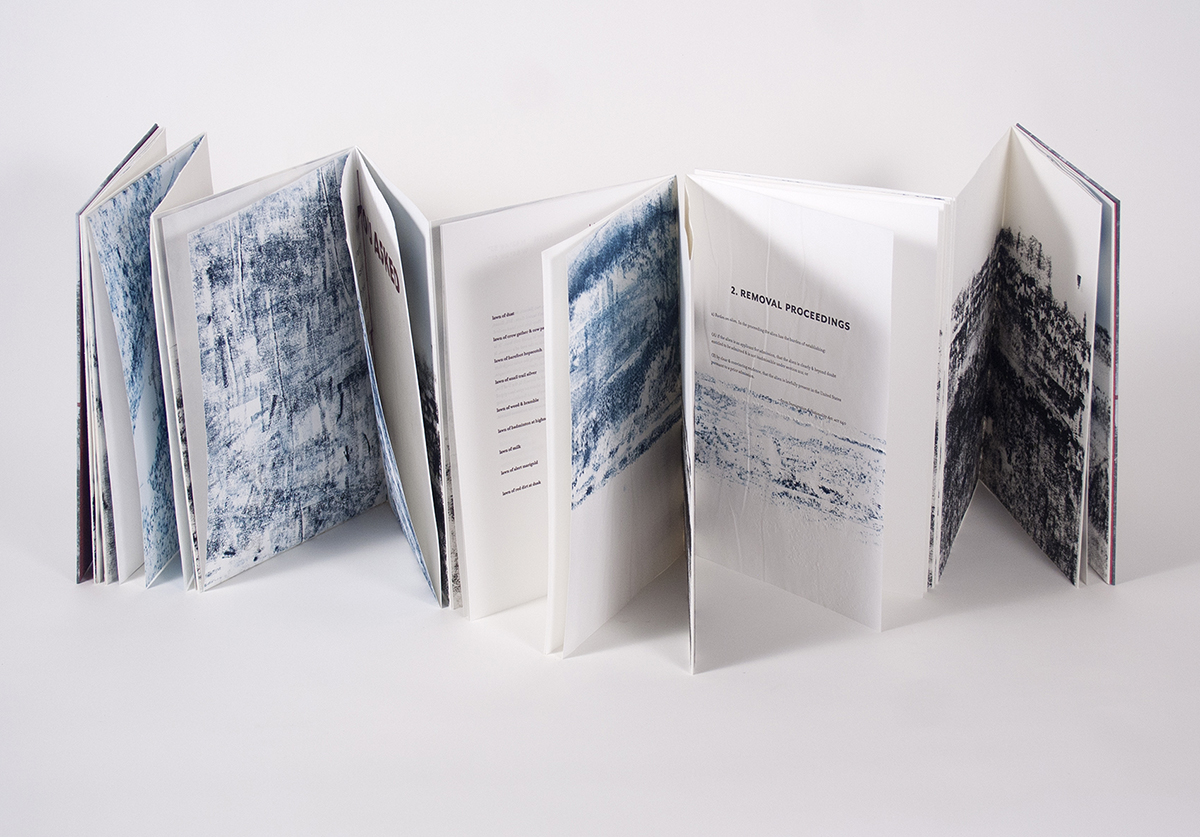 Aaron Cohick is a book artist, publisher, and educator based in Colorado Springs, Colorado, where he runs the NewLights Press and The Press at Colorado College. Cohick's work, under both imprints, is held in public and private collections all over the world, including the Library of Congress, the New York Public Library, the Thomas J. Watson Library at the Metropolitan Museum of Art, the University of Chicago Library, SFMOMA Library, the Letterform Archive, and the Tate Britain Library. He has taught workshops at Arrowmont School of Arts and Crafts, the Bemis School of Art, the San Francisco Center for the Book, Naropa University, and Penland School of Crafts.
"A Conversation with Cathy Park Hong"
Thursday, April 14, 7 p.m.
Celeste Theatre
Book signing to follow.
Cathy Park Hong is an award-winning poet, a finalist for the National Book Critics Circle Award,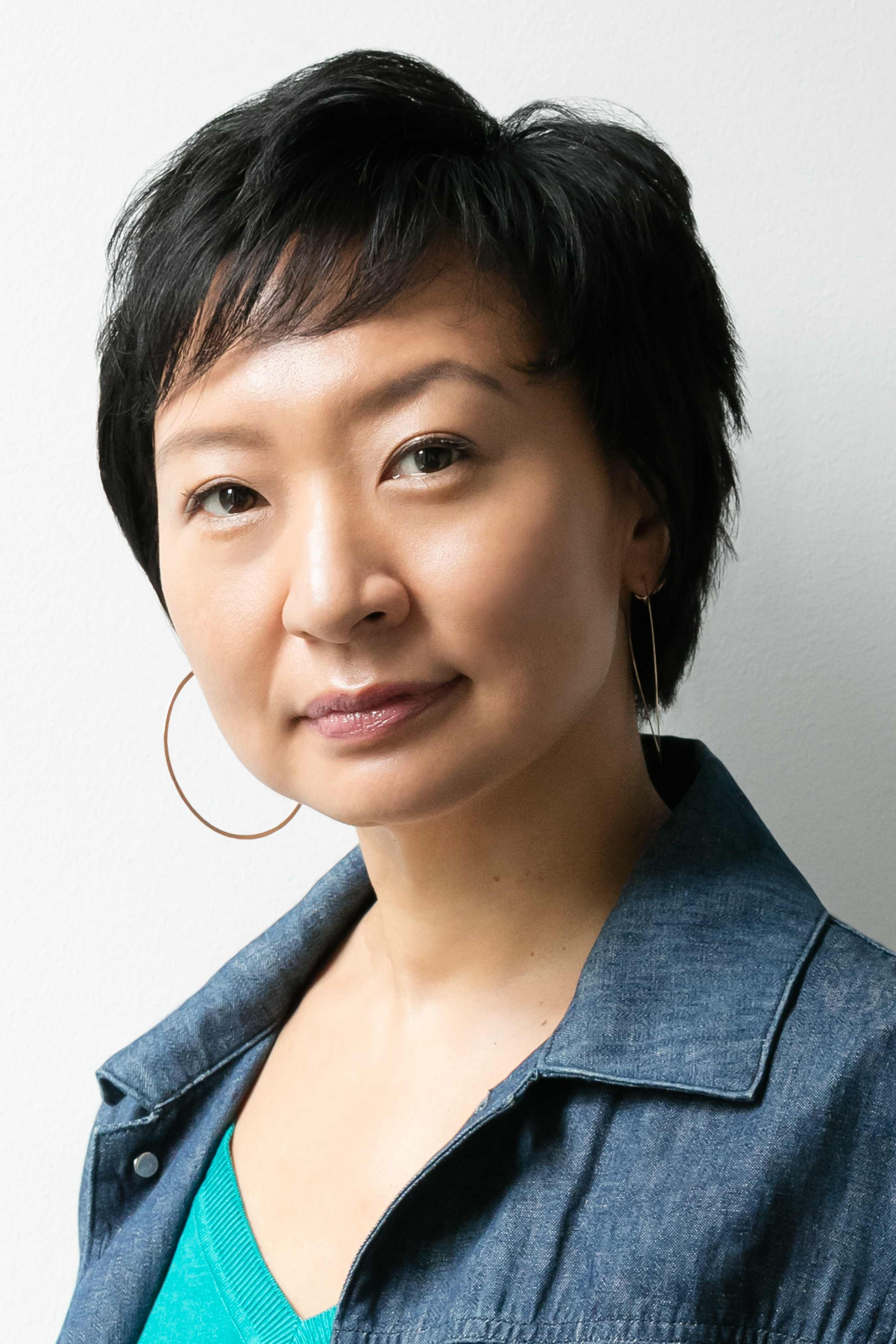 and the author of Minor Feelings: An Asian American Reckoning. In this widely celebrated book of essays, Hong provocatively infuses cultural criticism, history, and her own person experience to reveal hard truths about the American racialized consciousness. In engaging and revealing talks, Hong speaks about race and Asian American identity, utilizing the craft of poetry as a lens for social change, and the power of creating art that is influenced by politics, culture, and the current societal moment.
Minor Feelings is a radically honest meditation on the Asian American experience. Cathy Park Hong draws upon her background as a poet and the daughter of Korean immigrants to create a work that flows seamlessly between cultural analysis, personal anecdotes, and historical framework. Hong writes about how her upbringing was steeped in shame and self-loathing.
These "minor feelings," she comes to understand in the book, were the result of believing the stereotypes that American society fed her about her own racial identity. Praised by Claudia Rankine, Jia Tolentino, and other prominent writers of our time, Minor Feelings is a critical work that reckons with our racialized past and present. Time named Minor Feelings as one of the top 10 Non-Fiction books of 2020.
Cathy Park Hong is also the author of three poetry collections including Dance Dance Revolution (which won the Barnard Women Poets Prize), Engine Empire, and Translating Mo'Um. She is a recipient of the Windham-Campbell Prize, the Guggenheim Fellowship, and the National Endowment for the Arts Fellowship.
Her poems have been published in Poetry, The New York Times, The Paris Review, McSweeney's, The Boston Review, and other journals. She is the poetry editor of the New Republic and full professor at the Rutgers University-Newark MFA program in poetry.