SO101 - Inequality in the U.S.
Examines various forms of social inequality in the U.S. from a sociological perspective, including systems of inequality based primarily on race, ethnicity, class, gender, sexuality, as well as their intersections. Meets the Critical Perspectives: Social Inequality requirement. Meets the Equity and Power: EPUS requirement.
Degree requirement — Critical Perspectives: S, Equity and Power: EPUS
1 unit — Munoz, Rojo
Previously Featured Offering
Inequality does not "just happen," it is the consequence of the way our society is structured. This course examines various forms of social inequalities in the US from a sociological perspective along the lines of race, class, gender, sexuality, and other forms of difference shape and are shaped by institutions.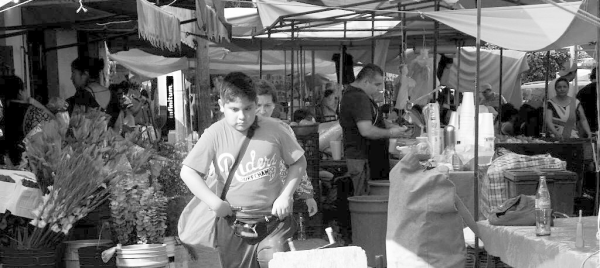 Offerings
| Term | Block | Title | Instructor | Location | Student Limit/Available | Updated |
| --- | --- | --- | --- | --- | --- | --- |
| Fall 2023 | Block 1 | Inequality in the U.S. | Florencia Rojo | Palmer Hall 123 | 25 / 3 | 09/28/2023 |
| Spring 2024 | Block 6 | Inequality in the U.S. | Vanessa Munoz | TBA | 25 / 25 | 09/28/2023 |
| Spring 2024 | Block 7 | Inequality in the U.S. | Florencia Rojo | TBA | 25 / 25 | 09/28/2023 |