Personality
This course will be an in-depth exploration into the lives and theories of a number of influential personality theorists. We will cover several theories from their earliest versions, through changes and modifications with time and research, in order to explore the process of theory-building with respect to understanding people. We will also delve into a number of scientific controversies surrounding personality. For example, what units shall be used to measure personality? Are humans more the product of their dispositions or of the situations in which they find themselves? Is the concept of the self useful and necessary? What is the unconscious? Why do or don't people change?
Prerequisite: Psychology 100 or 101 or 111.
1 unit — Roberts
Previously Featured Offering
In Block 7, students in PY281 will be studying the major theorists of human personality and the self, bringing to life these theories in a psychobiography of a friend.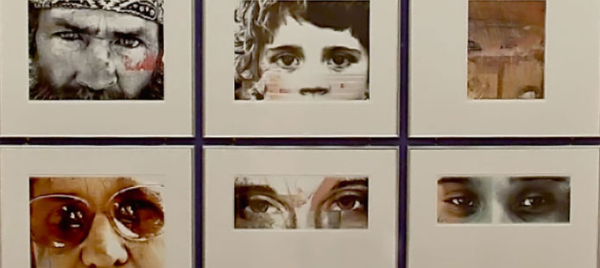 Offerings
| Term | Block | Title | Instructor | Location | Student Limit/Available | Updated |
| --- | --- | --- | --- | --- | --- | --- |
| Fall 2022 | Block 4 | Personality | Tomi-Ann Roberts | Tutt Science Building 214 | 25 / 2 | 06/05/2023 |
| Fall 2023 | Block 4 | Personality | Tomi-Ann Roberts | TBA | 25 / 0 | 06/05/2023 |