Secrecy Surveillance and Democracy
This course explores the impacts of secrecy and surveillance on the exercise of democracy. How do secrets affect the governed and the state? How does surveillance affect the watcher and the watched? Is informed consent possible in a national security state? Who defines national security? Who benefits from the definition? How are civil rights safeguarded, and how is privacy redefined? How do secrecy and surveillance, in the digital age influence the practice of journalism and fhe exercise of citizenship?
1 unit — Alters, Lindau
Previously Featured Offering
PS329 explores the tension between the presumed dictates of national security and the need for openness, transparency and accountability in a democracy. We will discuss the growth of secrecy in the name of national security, its impact on the American polity, the Internet and the impact of systematic state surveillance.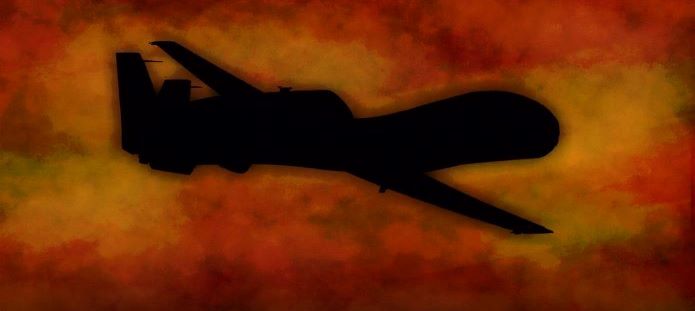 We also pay particular attention to the news media, since it has a unique capacity to penetrate this shroud of secrecy and foster a measure of accountability and transparency. We will ground this conversation in a discussion of secrecy and privacy, trace the news media's role in uncovering state secrets in the United States before concluding with an exploration of the dimensions of this phenomenon and its implications during the Bush, Obama and Trump administrations.
Offerings
| Term | Block | Title | Instructor | Location | Student Limit/Available | Updated |
| --- | --- | --- | --- | --- | --- | --- |
| Spring 2023 | Block 6 | Secrecy Surveillance and Democracy | Juan Lindau, Diane Alters | Worner Center Hall | 32 / 8 | 05/28/2023 |
| Spring 2024 | Block 6 | Secrecy Surveillance and Democracy | Juan Lindau, Diane Alters | TBA | 32 / 32 | 05/28/2023 |