PS321 - Public Policymaking
Forces shaping public policies and decisions; internal politics of the national bureaucracy, the Presidency and Congress. Applies theories of policymaking to such cases as the environment, race and military affairs. Meets the Critical Learning: SHB requirement.
Degree requirement — Critical Learning: SHB
1 unit — Coggins
Previously Featured Offering
Public Policy making unpacks the before, during and after process of national policy making through theoretical arguments, case studies, and investigation of political actors.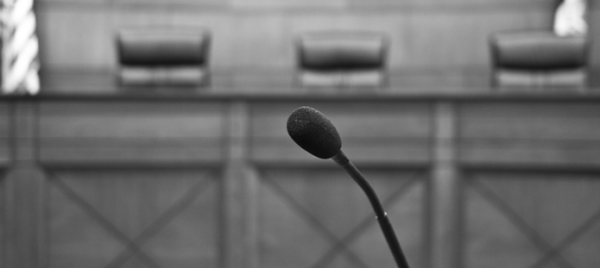 How do policies get on the public agenda and grab the attention of decision-makers? Why do some issues make it onto the agenda while others languish? Who sets the public policy agenda? We will look past the traditional theories of how policy issues rise and fall on the agenda, and instead take the long view of public policy making. Using theoretical arguments integrated with case studies on such topics as death penalty, environmental issues, gun control, and welfare policy, we will find that bursts of rapid, unpredictable policy change punctuate the patterns of stability which are more frequently associated with government. Along the way, we will investigate the varying roles of interest groups, media, and politicians generally, and within in each case study.
Offerings
| Term | Block | Title | Instructor | Location | Student Limit/Available | Updated |
| --- | --- | --- | --- | --- | --- | --- |
| Spring 2024 | Block 7 | Public Policymaking | Elizabeth Coggins | TBA | 25 / 25 | 09/26/2023 |