Elections
This course considers current elections, with a focus on presidential and congressional races. We will pay particular attention to voting behavior, political parties, and elite messaging. (Not offered 2023-24).
1 to 2 units
Previously Featured Offering
PS315 considers how people think about politics, focusing on the power of identity, how elections and candidates prime those identities by looking at the 2016 election, and the 2020 Presidential campaign. PS315 will also look at the more fundamental building blocks of campaigns, including media messaging and GOTV efforts.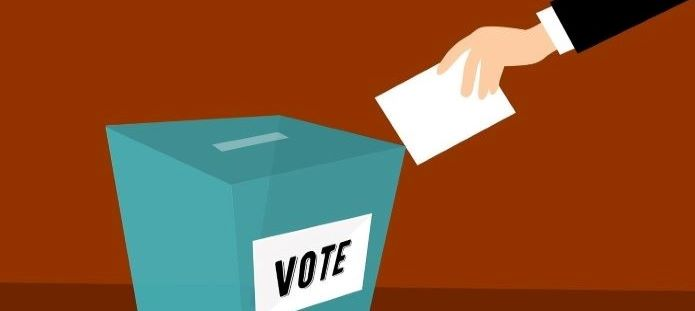 Offerings
| Term | Block | Title | Instructor | Location | Student Limit/Available | Updated |
| --- | --- | --- | --- | --- | --- | --- |
| Fall 2022 | Block 3 | Elections | Dana Wolfe | Palmer Hall 13 | 25 / 13 | 05/31/2023 |