Philosophy & Psychoanalysis
An exploration of what the discovery of unconscious mental functioning means in relation to philosophical problems in ethics, philosophical psychology, social theory, and theory of meaning. The course is grounded in the work of Freud and may include such post-Freudians as Lacan, Cixous, Winnicott, Klein, and Kohut. Meets the Critical Learning: AIM requirement. Meets the Critical Learning: SHB requirement.
Prerequisite: One unit in Philosophy or Consent of Instructor.
Degree requirement — Critical Learning: AIM, Critical Learning: SHB
1 unit — Riker
Previously Featured Offering
PH360 explores how our unconscious dynamics come into play in sexuality, the construction of the self, and what constitutes psychological health. We examine Freud's invention of psychoanalysis, self psychology, intersubjectivity, the implications of a psychoanalytic understanding of human nature for ethics, and more.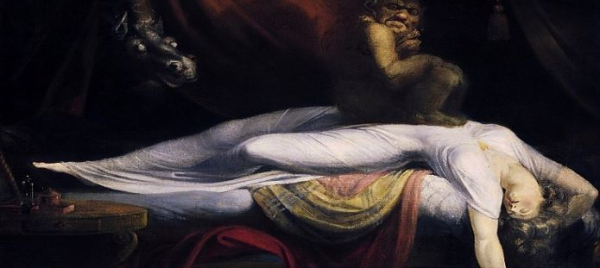 Offerings
| Term | Block | Title | Instructor | Location | Student Limit/Available | Updated |
| --- | --- | --- | --- | --- | --- | --- |
| Spring 2023 | Block 5 | Philosophy & Psychoanalysis | John Riker | Armstrong Hall 259B | 18 / 6 | 05/29/2023 |
| Fall 2023 | Block 1 | Philosophy & Psychoanalysis | John Riker | TBA | 18 / 1 | 05/29/2023 |