Genetics and Society
A non-majors course covering the basic principles of classical and molecular genetics, and discussions concerning the impact of genetics on biological research, health care, ancestry, the legal system, and society. Course includes a laboratory component. Meets the Critical Learning: SA requirement. Meets the Equity and Power: EPUS requirement. (Not offered 2023-24).
Degree requirement — Critical Perspectives: I, Critical Perspectives: Q
1 unit
Previously Featured Offering
In this course, we will look at the science of genetics; from the earliest discoveries to cutting edge advances. We will also discuss the many ways the field of genetics intersects with a myriad of issues; turning a critical eye towards the ethical considerations of genetic research and applications.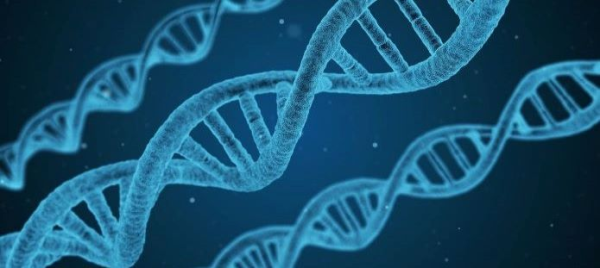 Offerings
| Term | Block | Title | Instructor | Location | Student Limit/Available | Updated |
| --- | --- | --- | --- | --- | --- | --- |