Advanced Studies in Geology:
Advanced geological topics. These courses are aimed at students with considerable background in geology and will generally involve critical reading of current literature. Topics will vary year-to-year. (Not offered 2022-23).
Prerequisite: depending on topic.
1 unit
Previously Featured Offering
Investigate how fluids on Earth both control and are controlled by biologic, tectonic and climatic processes. This course will explore the impact these processes have had on Earth's evolution as a whole, their relevance to us as inhabitants of this planet, and the fundamental thermodynamic laws that govern geochemical behavior.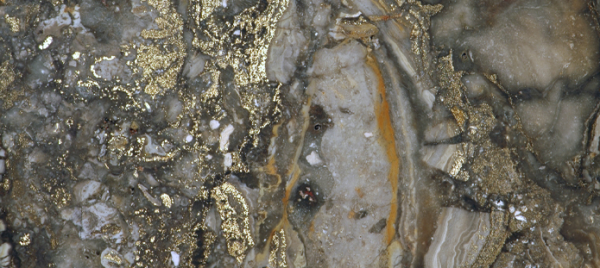 Offerings
| Term | Block | Title | Instructor | Location | Student Limit/Available | Updated |
| --- | --- | --- | --- | --- | --- | --- |
| Spring 2022 | Block 5 | Advanced Studies in Geology: Sedimentary Basin Analysis of the Cretaceous Cordilleran Foreland Basin Topic Details | Zhiyang Li | Palmer Hall 19 | 25 / 23 | 05/21/2022 |
| Spring 2022 | Block 8 | Advanced Studies in Geology: Methods in Geochronology - Isotopic Clocks in Rocks | Michelle Gevedon | Tutt Science Building 107 | 25 / 16 | 05/21/2022 |