Topics in Francophone Culture (taught in English):
(Taught in English). Study of an aspect of Francophone culture not represented in the regular curriculum. Areas of study may include the Caribbean, the Maghreb, Sub-Saharan Africa, or Quebec. Topics may include various aspects of these cultures such as their history and their political and economic structures, as well as their interaction with art, music, film, language and literature. Students wishing to obtain credit towards the French major or minor must consult the instructor at the beginning of the course. For those students, all possible readings must be read and all papers must be written in French. Note: This course does NOT fulfill the all-college language requirement for graduation Meets the Equity and Power: EPG requirement. (Not offered 2022-23).
Degree requirement — Equity and Power: EPG
1 unit
Previously Featured Offering
Topics in Francophone Culture: Exploring Cajun and Creole Cultures in the US explores the history and significance of Cajun and Creole cultures in the United States. Students will have the opportunity to take a 5-day field trip to New Orleans, Louisiana in order to critically explore Cajun and Creole cultures.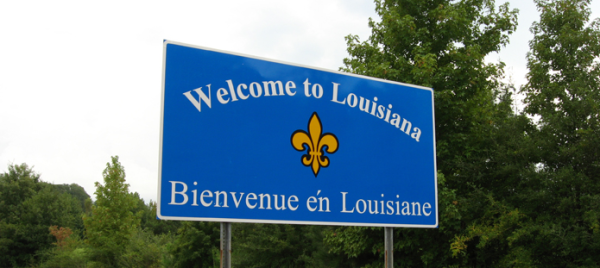 This course, taught in English, explores the historical presence and significance of Cajun and Creole cultures in North America, in the US particularly. The course also studies the social and cultural significance of processes of Creolization of French, as well as French as a heritage language in the US. This investigation is carried through the reading and critical study of works by U.S. authors of Cajun and Creole origins. In this course, students view and explore filmic representations of histories and cultures of Creoles, and Cajuns in Louisiana. Filmic productions such as Ann Rice's popular television series, Feast of All Saints, amongst others, will be studied. The course's critical exploration of Cajun and Creole cultures culminates with a 5-day guided visit in the historical city of New Orleans in Louisiana.