Advanced Topics in Literary and Cultural Studies
Studies in a wide array of topics in American and British literature and media. (Not offered 2023-24).
Prerequisite: English 221 or 250 or consent of instructor.
1 to 2 units
Previously Featured Offering
Built on the histories of colonialism, slavery and indentureship, the Caribbean region has been at the heart of global movements of people, ideas and commodities for centuries now. This course will introduce students to the remarkable history of the region through close engagement with literary-cultural productions.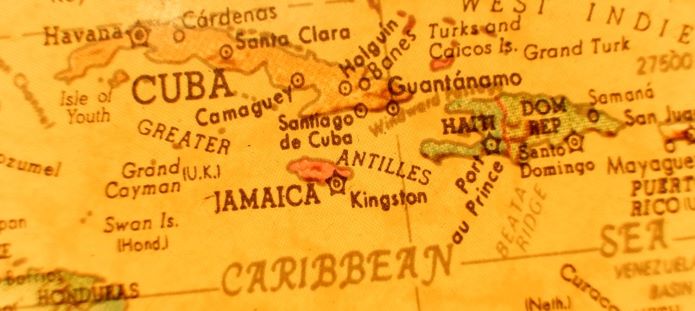 In engaging with works by authors and artists of African, Indian and Chinese-Caribbean descent, we will think expansively about the very idea of Caribbean voices. What might we learn about the shared histories and legacies of both colonialism and anticolonial thought when we consider these voices together? Our discussion will be organized around themes of empire, neocolonialism, labor migration, racial intimacies and creolization.
EN380 studies the effects of war and its legacies in family relationships, focusing on the "Asian American family" in the US. The Asian American population growth has been a direct result of war and militarism in Asia over the 20th century, yet their voices underrepresented in war literature.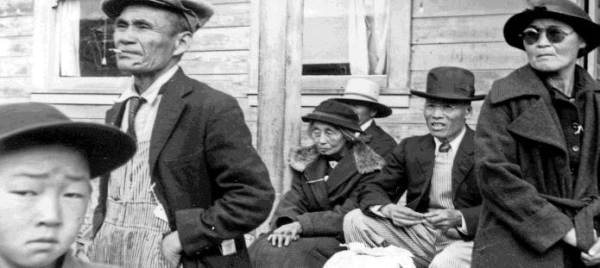 Offerings
| Term | Block | Title | Instructor | Location | Student Limit/Available | Updated |
| --- | --- | --- | --- | --- | --- | --- |
| Spring 2023 | Block 6 | Advanced Topics in Literary and Cultural Studies: Historical Novels of the U.S.-Mexico Borderlands Topic Details | Preston Waltrip | Armstrong Hall 255 | 25 / 21 | 06/04/2023 |
| Spring 2023 | Block 7 | Advanced Topics in Literary and Cultural Studies: Global Plantation Imaginares | Najnin Islam | Armstrong Hall 341 | 25 / 19 | 06/04/2023 |