Special Topics in Organismal Biology and Ecology
(Not offered 2022-23).
1 unit
Previously Featured Offering
Study Rainforest Ecology in the Ecuador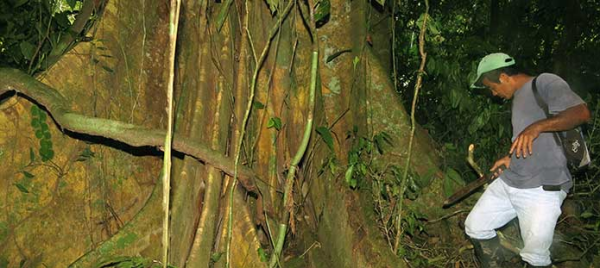 Tropical Rainforest Ecology is a one-block course that examines the fundamental scientific concepts and theories that describe tropical systems. Course work will cover a variety of topics, including the evolutionary ecology of tropical biota, patterns of species diversity, and rainforest ecology and conservation. Your professors and local experts will lead field exercises in the most species-rich ecosystem on land -- the Amazonian tropical rainforest.