Corporate and Foundation Relations
The generous support of foundations, corporations, and government agencies has significantly advanced CC's institutional priorities.
Their gifts and grants have funded scholarships for students, faculty development programs, international study opportunities, student-faculty collaborative research, capital improvements, endowments, and much more.
The Office of Corporate and Foundation Relations (CFR) at Colorado College (also known as the Grants Office) brings together internal and external constituencies to obtain institutional support to advance CC and its programs. The CFR staff offers skills and experience in research, strategy development, writing, and stewardship support for CC administrators and program directors who are looking to fund institutional priorities, including multidisciplinary, extracurricular, and curriculum development projects.

The CFR Office welcomes the interest of potential partners – from CC administrators and programs directors who want to seek external grants, to representatives of private foundations, corporate giving programs, or other agencies that are considering contributions to CC.
Corporate and Foundation Relations News
Inasmuch Foundation awarded a $5 million grant and the Helen K. and Arthur E. Johnson Foundation awarded $2 million in 2015, and the Boettcher Foundation awarded a $100,000 grant in 2017, to support the renovation and expansion of the Colorado College library.
The John E. and Margaret L. Lane Foundation awarded a $2 million grant to commit a permanent endowment held by Colorado College for the exclusive support of the Fine Arts Center in 2016.
The Andrew W. Mellon Foundation awarded a $1.2 million grant to forge deeper academic connections between Colorado College and the interdisciplinary arts in 2016. This follows the foundation's $800,000 grant to CC in 2013 to help launch the Center for Immersive Learning and Engaged Teaching, which supports faculty development and student support services and the study of immersive learning within the College's Block Plan.
The Marie Walsh Sharpe Art Foundation made a $330,000 gift to the Fine Arts Center Foundation in 2016 to support educational initiatives by providing a scholarship fund for youth who show interest, initiative, and talent in visual arts and who don't have the financial resources to undertake serious arts education.
The William and Flora Hewlett Foundation awarded $190,000 to CC's State of the Rockies Project to conduct its annual survey on Conservation in the West in 2016.
Colorado College Special Collections received $75,000 from the Buddy Taub Foundation in 2016 with the stipulation that the funds be used for the purchase of a small collection of extremely rare Bauhaus materials.
Multiply your Impact through Matching Gifts
The impact of your gift to Colorado College may be doubled or tripled.
Many employers sponsor matching gift programs and will match most charitable contributions made by their employees. To find out if your company has a matching gift policy, visit our Matching Gifts page or contact your employer's human resource department.
Contact Us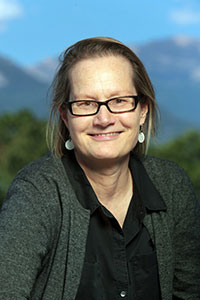 Ina Remus
Director of Corporate and Foundation Relations
(719) 389-6789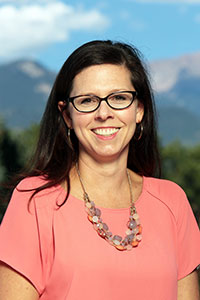 Laura Hines
Associate Director of Corporate and Foundation Relations
(719) 389-6892
Faculty members are encouraged to work with Tess Powers, the Director of Faculty Research Support, to investigate internal and external funding options to meet their research and scholarly needs.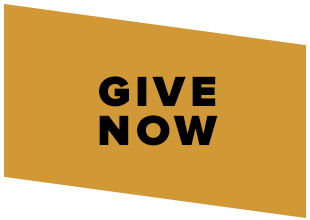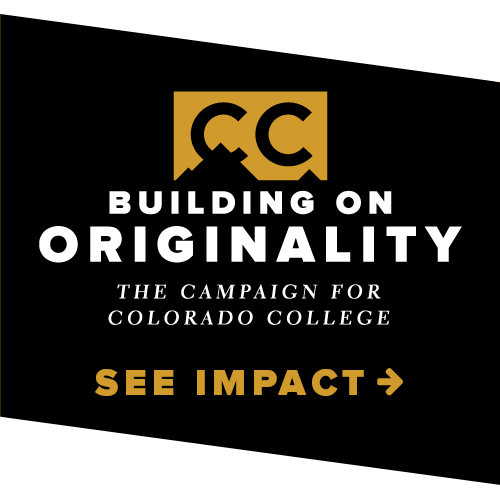 Colorado College's 2016-17 Annual Report summarizes our endowment performance, highlights some of the moments that helped shape the year, and explains how we're inspired by originals. See our Annual Report website or download the PDF.