CC Across the Country
Chicago
June 21, 2018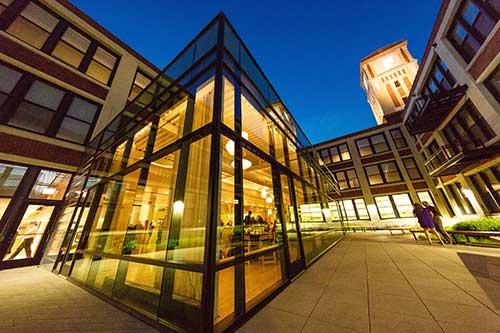 Colorado College President Jill Tiefenthaler and Vice Chair of the Board of Trustees Jeff Keller '91 hosted Changemakers Who are Defining the CC Experience in Chicago.
Student presenters discussed their CC opportunities, and a panel of alumni had a conversation about Colorado College and their life experiences.
Student Presenters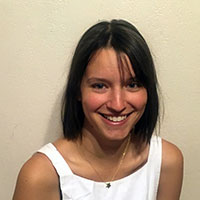 Maddie Lucey '18 graduated from Colorado College in May with a B.A. in physics and an emphasis in astrophysics. While at CC, she completed a Keller Family Venture Grant project on the topic of "Astronomy in Thailand: Inspiring Young Scientists." This fall, she will attend the University of Texas at Austin to pursue a Ph.D. in astronomy. There, she will study hypervelocity stars and stellar evolution with Professor Keith Hawkins.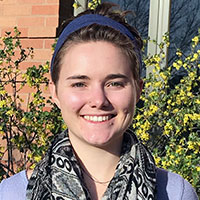 Alison McGarigal '19 is a senior environmental science major and philosophy minor at Colorado College. She was born in Bend, Oregon, and spent eight years living in Beijing, China, before joining the CC community. Outside of class, she can be found singing, playing the double bass, flying drones, working in the GIS lab, cooking a yummy meal, or enjoying the outdoors. She is excited to spend the fall of her senior year participating in the Semester in Environmental Science program at the Marine Biological Laboratory in Woods Hole, Massachusetts, before returning to CC for her final semester.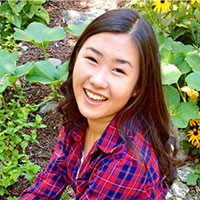 Lily Uchida '19 is a junior neuroscience major at Colorado College. In high school, Uchida was a snowboard cross racer at the international level. She discovered her interests in neuroscience and sports concussions after recovering from a brain hemorrhage that occurred while she was training for a snowboard competition. This summer, she is pursuing these interests at CC as a research intern for Professor of Psychology Bob Jacobs and as a weekend commuter to the mountains. Outside of research, Uchida is active across campus as a Career Center peer intern and a residential advisor in Loomis Hall.
Changemakers' Perspectives: A panel discussion moderated by Tomi-Ann Roberts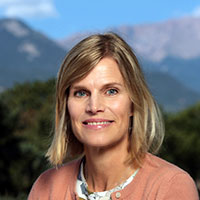 Tomi-Ann Roberts has been a professor of psychology at Colorado College since 1993. She earned a B.A. from Smith College and a Ph.D. from Stanford University. Her research focuses on the psychological consequences of the sexualization and objectification of girls and women. Her first article on this topic, "Objectification Theory," is the most cited article in the 40-year history of the journal Psychology of Women Quarterly. At CC, she teaches a course that introduces students to psychology as it relates to personality theory, emotions, and gender. She often incorporates art (sometimes at the Colorado Springs Fine Arts Center at Colorado College, sometimes for a block in Florence, Italy) to examine questions of empathy, individuality, and expression.
James Heckman '65 received a B.A. in mathematics from Colorado College and a M.A. and Ph.D. in economics from Princeton University. He is the Henry Schultz Distinguished Service Professor of Economics and director of the Center for the Economics of Human Development at the University of Chicago. Heckman is a member of the National Academy of Sciences and a research fellow at the American Bar Foundation. Heckman is noted for his contributions to labor economics and the micro-economics of diversity and heterogeneity. His innovations in these areas garnered him the Nobel Prize in Economic Sciences in 2000. Heckman's later research focuses on inequality, skill formation, and social mobility, with emphasis on the economics of early childhood.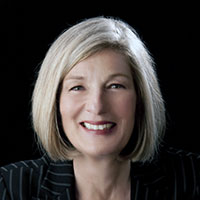 Susan Smith Kuczmarski '73, Ed.D., is the author of six books, three on leadership and three on the contemporary family, including her just-released, "Lifting People Up: The Power of Recognition." She has taught at Northwestern University's Kellogg School of Management for 10 years and currently teaches "How Values, Norms and Praise Impact Culture and Leadership." She co-founded Kuczmarski Innovation (KI), an internationally recognized innovation consulting firm that provides thought-leadership on innovation, culture, and values. KI is home to Chicago Innovation, the year-long series of events designed to educate, connect, and celebrate the innovation community in the Chicago region.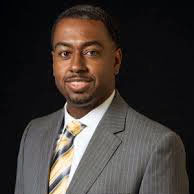 Montell Taylor '94 earned a B.A. in political science from Colorado College. He has been senior vice president of claims for Combined Insurance Company of America since 2016. Taylor is responsible for the strategic and operational execution of the global accident, health, and life claim organization, which includes the North American, European, and Asia/Pacific Regions. He previously worked at Travelers Insurance for more than 20 years, where he held roles that included vice president of business insurance operations, claim center vice president, and vice president of customer experience-claim marketing.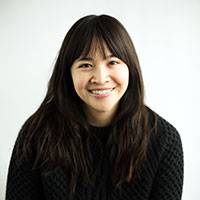 Natalie Yee '11 graduated from Colorado College with a major in anthropology and a minor in Asian studies. She left CC with the ability to read a book in a night and an overflowing box of costumes. Since graduation, she's done anthropological field work in Europe, worked in e-commerce in Minneapolis, earned an M.S. in information from the University of Michigan, and now works as an experience designer at The Nerdery in Chicago. In addition to her design work, Yee started and leads diversity, equity, and inclusion efforts at her company.
Greenhouse Loft
2545 W. Diversey Ave.
Chicago, IL 60647