Travel Study
Colorado College alumni learned early on that the world is a fascinating place filled with geological, natural, cultural, historical, and architectural wonder.
With nearly 80 percent of our student body experiencing some sort of study abroad, desire to see the world sets in early, and it doesn't merely end. By traveling with Colorado College, alumni get to explore sought-after bucket-list places, enhanced by our treasured CC professors. One can't keep a teacher from teaching, and long after your graduation, these professors relish the opportunity to create unforgettable, enriching travel experiences for former students and CC parents, the kind you can't get anywhere else.
Travel Insurance
Colorado College alumni may choose from several travel plans provided by TripAssure.

Group Emergency Evacuation Plan
In addition to any personal travel protection you may purchase individually, the Colorado College Alumni Association Travel program purchases a group emergency evacuation plan on behalf of all participants that provides coverage should an evacuation become necessary. This coverage does not replace individual trip protection.

To compare travel insurance options from our preferred vendor, please review the Travel Insurance Plans and Benefits Comparison document, the TripAssure marketing brochure, and the WTP and WTPP documents. Once you are ready to get a quote, please visit Meyer and Associates.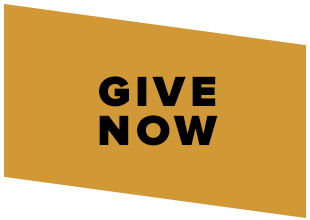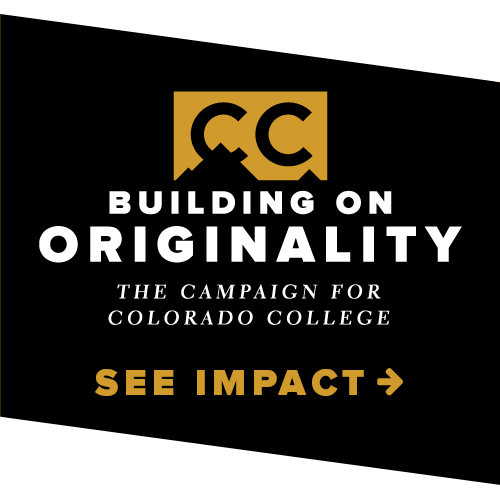 Email:
alumni@coloradocollege.edu
Mailing Address:
Colorado College
14 East Cache La Poudre Street
Colorado Springs, CO 80903
Phone: (719) 389-6775
Fax: (719) 389-6754
Visiting Address:
Tutt Alumni House
1205 North Cascade Avenue
Colorado Springs, CO 80903