Regional Events
The Colorado College Alumni Association and Alumni Chapters host regional events that include alumni, students, parents, and friends.
These activities span all interests, including athletics, career networking, educational enrichment, family friendly gatherings, and affinity gatherings. We hope you can join us for our next event!
CC alumni and parents joined Julianne Aiello '08 for a beach yoga class to benefit CC at Baker Beach, San Francisco on June 10, 2018.
Colorado College alumni came together for CC Cares Day in Denver at the Urban Farm at Stapleton on June 2, 2018.
Colorado College alumni met for a social gathering in Portland, Oregon on May 15, 2018.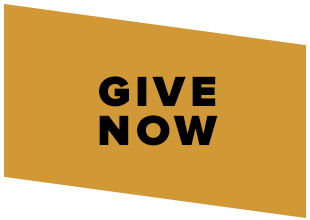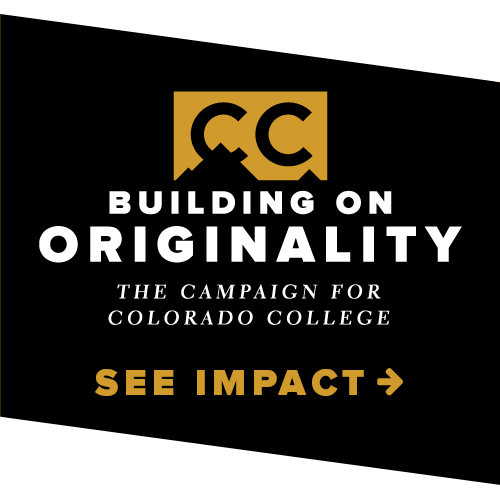 Email:
alumni@coloradocollege.edu
Mailing Address:
Colorado College
14 East Cache La Poudre Street
Colorado Springs, CO 80903
Phone: (719) 389-6775
Fax: (719) 389-6754
Visiting Address:
Tutt Alumni House
1205 North Cascade Avenue
Colorado Springs, CO 80903