Student Alumni Association
The Colorado College Student Alumni Association (SAA) provides Colorado College students with opportunities that promote the value of being engaged with CC alumni, the Alumni Association, and the CC community now and after commencement. We strive to instill a sense of school pride, commitment, and giving back or paying it forward to future generations.
Membership
We want you to be a part of SAA! Members of the Colorado College Student Alumni Association have the opportunity to become leaders on campus. Each year various positions need to be filled with responsible officers, but all involved have the opportunity to learn more about how Colorado College functions beyond their personal student life experience. SAA involves the entire Colorado College community, consistently educating its members about something they are part of for the rest of their lives.
We strive to…
EDUCATE members about CC, instilling a sense of pride and awareness for the college
ENHANCE the student experience by connection you to alumni around the world
ENGAGE students with alumni through networking, social, community service and cultural events
SAA is open to all current CC students. To find out more information contact us at SAA@ColoradoCollege.edu.
Interested in attending a meeting and/or event? Contact us at SAA@ColoradoCollege.edu.

Officers
Lauren Stierman '20
President

Lauren Stierman is a sophomore math major and computer science minor from Omaha, Nebraska. In addition to the Student Alumni Association, she is involved with Delta Gamma and the Women in Science, Technology, Engineering, and Mathematics Organization, and she works as a Student Organization Consultant for the Office of Campus Activities.

Yue Yang

'21
Vice President of Alumni and Student Connections

Yue Yang is a sophomore from Shanghai, China. She is currently undeclared and interested in political science, economics and sociology. In addition to SAA, she is treasurer of the Chinese Student Association, and a member of Consulting Club. In her free time, she enjoys watching films, reading books and hanging out with friends.




Ryan O'Meara

'21
Vice President of Campus Community Collaborations

Ryan O'Meara is a sophomore Creative Writing major from Boston, MA. He works on-campus as a Student Guide at the Colorado Springs Fine Arts Center, and is currently residing in the Italian house. Some of his favorite hobbies are running and creating abstract ceramic sculptures.

Izabel Wills '19
Public Relations Coordinator



Izabel Wills is a junior Psychology major with Russian and Studio Art minors. She works in the Theater and Dance department as a technical crew member. She enjoys playing intramural ice broomball and does photography for clubs on campus.

Jacob Miller '19
Secretary

Jacob Miller is a junior mathematical economics major from Mount Orab, Ohio. A former member of the men's varsity basketball team, he currently serves as a QRC tutor, a learning assistant for the Economics Department, and a member of the President's Council. He enjoys hosting a weekly radio show through the Sounds of CC (SoCC), collecting records, and playing hackeysack with his buds.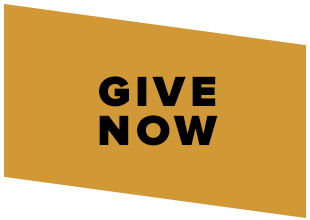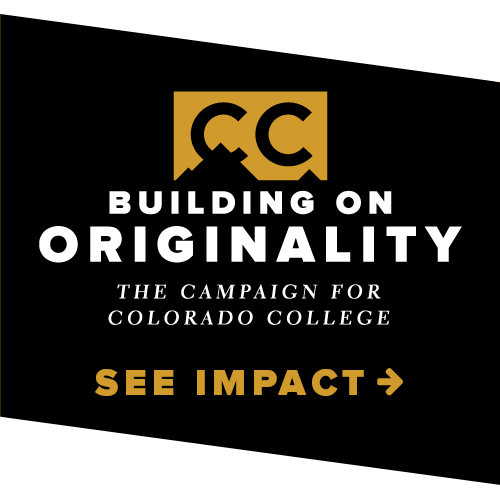 Email:
alumni@coloradocollege.edu
Mailing Address:
Colorado College
14 East Cache La Poudre Street
Colorado Springs, CO 80903
Phone: (719) 389-6775
Fax: (719) 389-6754
Visiting Address:
Tutt Alumni House
1205 North Cascade Avenue
Colorado Springs, CO 80903