Office of Alumni and Family Relations
Tiffany Kelly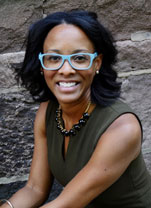 Director of Alumni and Family Relations
Tiffany Williamson Kelly was recently named the new director of alumni and family relations at Colorado College. An experienced constituent relations and events manager, she has a strong background in both independent schools and higher education. Kelly was the associate director of admission and financial aid as well as the director of tuition assistance at the Agnes Irwin School in Bryn Mawr, Pennsylvania, and was the director of admission and financial support at The Colorado Springs School, where she also is an alumna. She has held numerous positions at The Broadmoor hotel in conference services and in sales including as an executive meetings manager and has served on nonprofit boards, notably the Children's Literacy Center in Colorado Springs. Kelly is a graduate of Wesleyan University and holds a master's degree from Harvard Graduate School of Education. She is a Colorado native and has strong connections and family ties to Colorado Springs and to CC, with several CC graduates in her family.
Janna Jones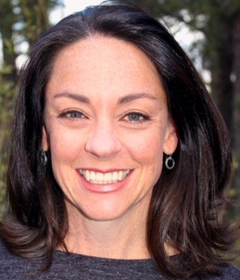 Associate Director, Parent & Family Engagement & Programs
Janna Jones joins Colorado College as the new Associate Director for Parent and Family Engagement and Programs. She comes to CC with extensive writing, editing, and project management experience. For the past 14 years she has managed an independent editorial services business, serving clients from local media outlets and nonprofits, to national and international marketing and publishing companies. A native of Colorado Springs, she holds meaningful connections to both Colorado College and the broader city community. She loves traveling, hiking, cooking and keeping up with her teenage kids and an 80-pound yellow lab who thinks he is still a puppy.
Kristie Damgaard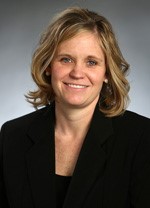 Assistant Director for On-Campus Programs
Kristie Damgaard is a third generation native of Colorado. She graduated from Colorado State in 1999 with a B.A. in Business and Economics, and moved to Colorado Springs shortly after. She has been at Colorado College since 2000, most of that time recruiting and working with alumni volunteers celebrating their reunions. Kristie is married and has two sons, Denton and Tanner. Kristie and her family enjoy hiking and camping.
Matt Edwards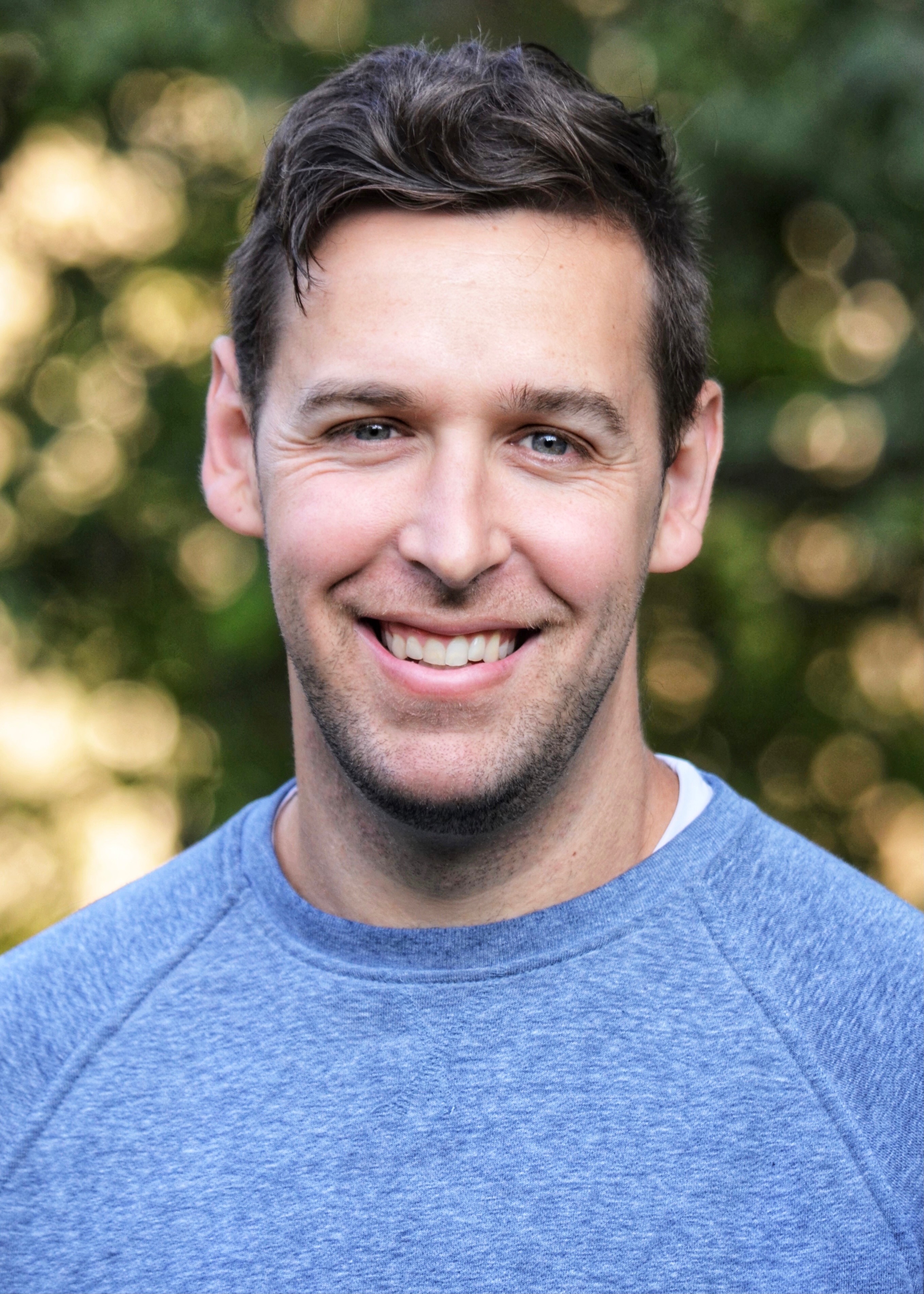 Assistant Director of Student, Family, and Alumni Engagement & Programs
Matt Edwards, is a California native who graduated from the University of California, Irvine with a double major in History and Global Cultures. He then went onto pursue a Masters of Science in College Counseling and Student Development from Azusa Pacific University. After completing his degree in 2014 he accepted a job in Residential Life and Housing at Colorado College and has been here since. While at Colorado College Matt has worked in Residence life, the Student Life office, as well as the Advising Hub.
In this role, Matt particularly enjoys working with families, alumni, and students to ensure that CC continues developing their incredible alumni network. He is always thrilled when he gets to chat with alumni who he once knew as students; he's so impressed with what they've accomplished since their time as undergraduate students.