Office of Alumni and Family Relations
The Office of Alumni and Family Relations is dedicated to creating programs and providing service to alumni, parents, and students.
Our focus is on creating opportunities for engagement among alumni and between alumni and current CC students and parents. Feel free to contact any one of us for more information and to share ideas.
---
Meet the Staff
Tiffany Kelly, Director of Alumni and Family Relations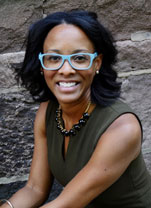 Tiffany Williamson Kelly was recently named the new director of alumni and family relations at Colorado College. An experienced constituent relations and events manager, she has a strong background in both independent schools and higher education. Kelly was the associate director of admission and financial aid as well as the director of tuition assistance at the Agnes Irwin School in Bryn Mawr, Pennsylvania, and was the director of admission and financial support at The Colorado Springs School, where she also is an alumna. She has held numerous positions at The Broadmoor hotel in conference services and in sales including as an executive meetings manager and has served on nonprofit boards, notably the Children's Literacy Center in Colorado Springs. Kelly is a graduate of Wesleyan University and holds a master's degree from Harvard Graduate School of Education. She is a Colorado native and has strong connections and family ties to Colorado Springs and to CC, with several CC graduates in her family.
Kristie Damgaard, Assistant Director for On-Campus Programs

Kristie is a third generation native of Colorado. She graduated from Colorado State in 1999 with a B.A. in Business and Economics, and moved to Colorado Springs shortly after. She has been at Colorado College since 2000, most of that time recruiting and working with alumni volunteers celebrating their reunions. Kristie is married and has two sons, Denton and Tanner. Kristie and her family enjoy hiking and camping.
Judy Kanagy, Alumni Relations Coordinator
Judy is a Midwest transplant who has no plans of returning to Illinois, Ohio, or Iowa, where she lived until moving to Colorado Springs almost 30 years ago. A graduate of Bluffton University (B.A. in English and Physical Education) and of Illinois State University (M.S. in Physical Education and Athletic Administration), her early career included teaching and coaching, working as a carpenter and painter, as an airlines reservations center supervisor and an administrative assistant at the airport. More recently, Judy was a project manager/executive assistant for a church-planting ministry, lead agent for a radio station support services team, and served as the Gifts & Records supervisor for Advancement Operations at Colorado College. In the evenings she manages the office for the landscaping business that her husband, Chuck, runs during the day. With their two daughters, Claire and Fay, the Kanagys enjoy a variety of outdoor activities including camping and riding four-wheelers. In her downtime, Judy enjoys reading, gardening, woodworking, biking, and exercise in general.
Lily Lauer, Alumni Relations Coordinator On-Campus Programs
Lily is a California native with ties to Wisconsin through her husband, John. She graduated from California State University, Chico with a B.S. in business administration with a concentration in marketing. Prior to spending a season raising and educating her children, she sold advertising space for a national magazine and served as the marketing coordinator for a software firm. Recently, she worked in marketing and as a communications specialist for a nonprofit. She spent four decades dancing, and as a triple-threat, performing in local theater productions. She and her husband are the proud parents of three Colorado College Tigers: Jake '17, Josh '19, and Ariel '21.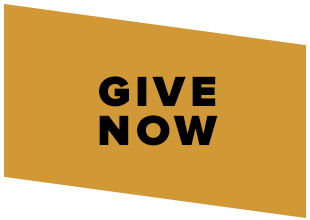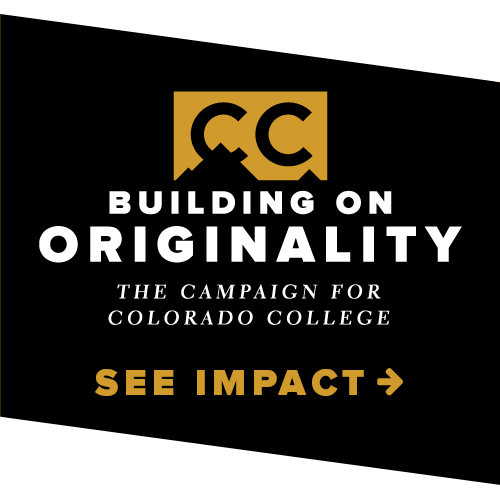 Email:
alumni@coloradocollege.edu
Mailing Address:
Colorado College
14 East Cache La Poudre Street
Colorado Springs, CO 80903
Phone: (719) 389-6775
Fax: (719) 389-6754
Visiting Address:
Tutt Alumni House
1205 North Cascade Avenue
Colorado Springs, CO 80903