WES Board of Managers 2020-2021
Executive Officers:
Karen Rubin--President
Patsy Aronstein--Vice President
Lyrae Williams--Treasurer
Catherine Tobin--Assistant Treasurer
Judith Light--Corresponding Secretary
Lisa Bonwell--Recording Secretary
Committee Chairpersons:
Finance: Lyrae Williams
Van Briggle/Fundraising: Pamela Fickes-Miller
Program: Patsy Aronstein
Publicity: (Open)
Membership: Cindi Zenkert-Strange
Scholarship: Judy De Groot
Nominating: Patsy Aronstein
Email:
WES@coloradocollege.edu
Mailing Address:
The Woman's Educational Society of Colorado College
14 East Cache La Poudre Street
Colorado Springs, CO 80903
WES was founded in 1889 to give assistance to the students of Colorado College.
About
WES Scholars
Read about our newest scholars:
Anniabelle Sparks '24
Avery Colborn '24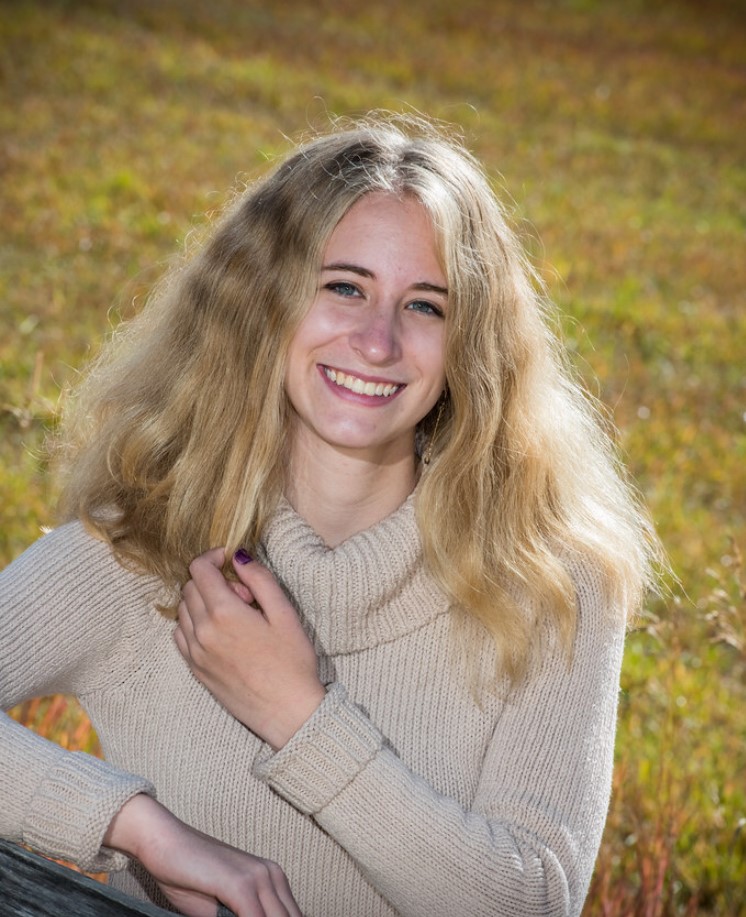 Graziella Pierangeli '24
Julia Nichols '24
Magdalene Gonzales '24
Olivia Xeras '24
Returning WES scholars:
Tamar Crump '23

Rikki Held '23

Sarah Higgins '23

Gabriella Morales '23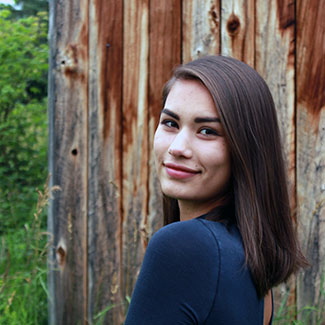 Clara Sato '23
Sakina Bhatti '22

Dylan Hall '22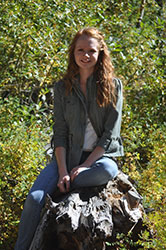 Cinea Jenkins '20
Allya John '22
Jennifer Lam '22
Tiffany McBride '22
Emileigh Rafidi '21
Grace Pantalone '21
Melissa Manuel '21
The Purpose
WES has a dual purpose of supporting scholars, but also bringing the community and the college together. A WES member today contributes to tuition and book allowances for 20 Colorado College women selected as "WES Scholars" for their achievement, academic and personal promise, as well as financial need. A WES member has many opportunities to interact with WES Scholars through social events, fundraisers, and campus activities. Currently, WES has 230 members.
The "Quiet Work"
Mary G. Slocum, the wife of the William F. Slocum, an early president of Colorado College, founded WES. Mary used the phrase "a quiet work" in 1897 to characterize WES' accomplishments, from capital projects to equipment purchases to lectures to scholar support. Among its lengthy list of quiet works are the following highlights:
Built the first women's residence, Montgomery Hall (1890–91)
Gave a complete infirmary (1936), and helped equip the present one
Furnished the Special Collections study room in Tutt Library (1974)
Endowed the Southwest Studies lectureship "Women in the West" (1989)
Improved congregational lighting in Shove Chapel (1994)
Purchased a commercial stove to aid CC students who ran a community soup kitchen in Shove Chapel (1994)
Raised more than $110,000 in a campaign for the WES Scholarship fund (2005–2008)
Contributed $6,100 to the Richard F. Celeste Scholarship Fund, which was matched by the Walton Family Foundation (2011)
Published A Quiet Work Continues: WES in its Second Century (2014)
Celebrated its 125th anniversary (2014)
"The WES scholarship and other scholarships I received through CC played a huge role in my decision to attend this institution." — Amairani Alamillo '16
"WES has made a huge difference, especially as far as the book scholarship. It has definitely reduced loans and financial stress on my parents." — Kayla Fratt '16
"We are proud of each WES scholar and her potential for a bright future. We want to make a positive difference in their college experience."
— Scholarship Committee co-chairs Elaine Derbenwick and Helen Knight