Student Title IX Assistance and Resource Team
What is START?
The Student Title IX Assistance & Resource Team (START) is a confidential peer-to-peer resource for students seeking Title IX-related support*.
Title IX-related issues include gender-based discrimination, rape, sexual assault, sexual harassment, intimate partner violence, and stalking.
START members are students trained to provide resources and information for fellow students regarding the Title IX process at CC. We also provide information about other resources available on and off campus for Title IX-related issues. START is not, however, a resource for crisis situations.
START is a student­ run organization that operates under the supervision of the Sexual Assault Response Coordinator's (SARC) Office and works with the college's Title IX coordinators.
*START members are not advocates, nor do they sit in on any of the Title IX official proceedings.
Schedule a Session
How to schedule a session with a START member
Email START@coloradocollege.edu, letting us know that you want to book a session and whether you have a preference of day/time.
Let us know if there's a particular START member that you'd like to meet with based on our bios below. That being said, please do not select a START member that you have a friendship or personal relationship with.
Available Hours
Now that all sessions with students will take place virtually, our hours are more flexible. All current START members are available to meet virtually, please simply reach out to START@coloradocollege.edu to set up a meeting. In-person meetings will resume with regular campus operations.
About the Sessions
Sessions are 45-minutes long. Since START is not a crisis resource, START members are not available 24/7 nor do we have a hotline, so you must set up a session or email us to receive START assistance. Sessions cannot be made the same day, they must be scheduled up to 24 hours in advance.
Sessions can take place in a private place of your choosing, with the exception of in dorm rooms or homes. In order to ensure confidentiality, sessions must be in a private location. Common places people choose to meet include an upstairs Worner study room, the Interfaith House, or an empty classroom.
START is a confidential resource. This confidentiality means that a session with a START member is not going to be shared with anyone, is not a report to the college, and will stay between the two of you.
START members are not available during fourth week or block breaks but are otherwise available during their set hours.
Who Are We?
Ellie Pfeiffer, Co-Chair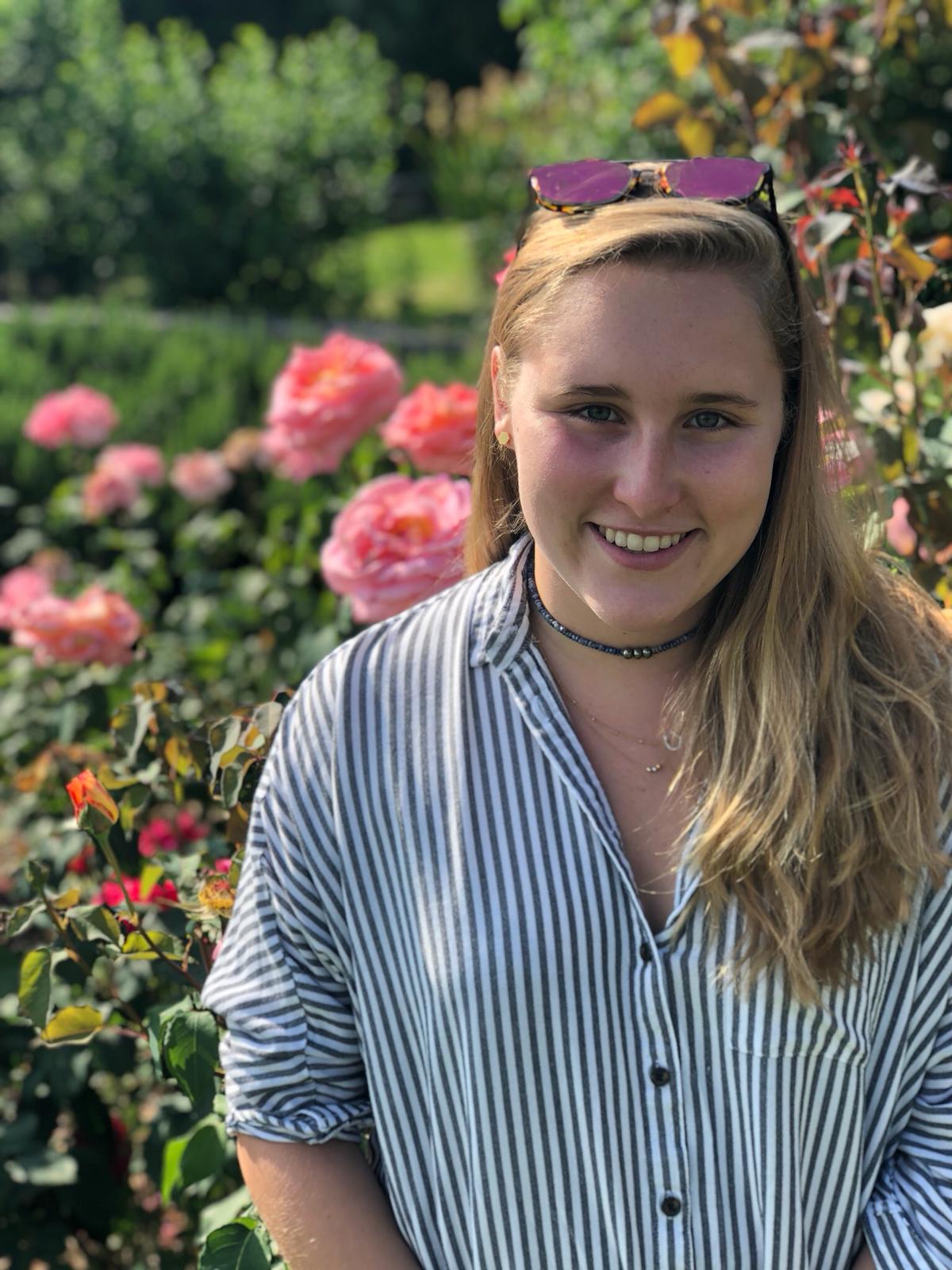 Hi! My name is Ellie and my pronouns are she/her/hers. I'm a junior romance language major and political science minor from Dallas, Texas.Here at CC, in addition to working with outreach and advertising for START, I'm a Spanish and Italian tutor and FYE Mentor. I love to travel around the world, connect with new people, and enjoy all that nature has to offer.
Angelina Chen, Co-Chair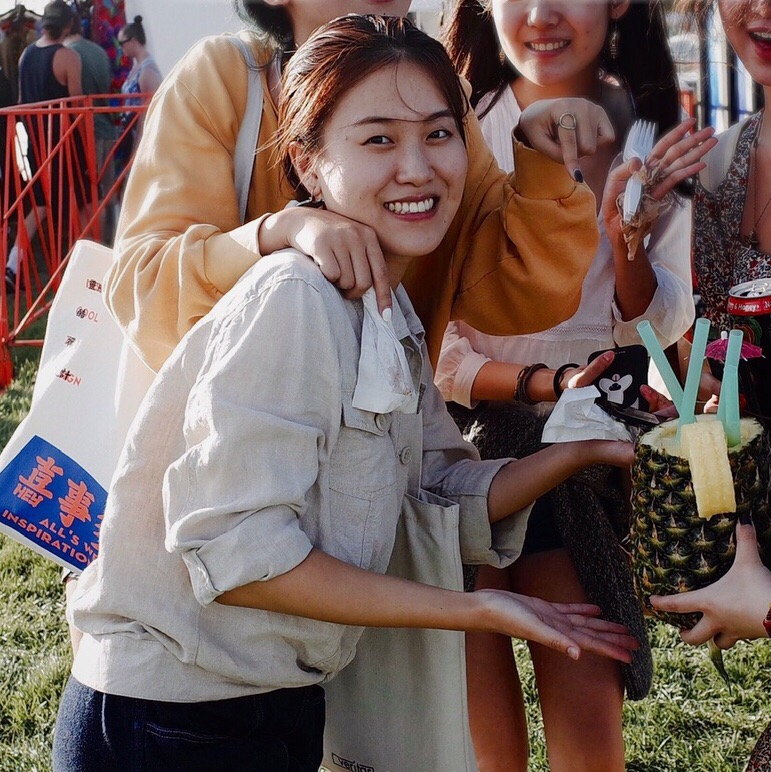 Hi All! I'm Angelina Chen, a sophomore from Guangzhou, China. I use she/her/hers pronouns, and I'm an Anthropology major. Outside the classroom, I listen to all kinds of music and work as a Bonner Fellow at Inside Out Youth Services downtown. At START, I work on the advertising/outreach team and the application committee. To make resources related to the Title IX process more accessible, I coordinate specifically with student organizations that dedicate to diversity, inclusion and equity. As a female-identifying Asian student from China, I recognize that a lot more work should to be done to make this seemingly intimidating process more relatable to everyone at CC. If your student organization would like to contribute to this work, feel free to reach out to us. And if you are ever confused about an experience, feel excluded by the discourse and services of gender-based violence, or just have some questions about what the Title IX process might look like for you, I'm available when you need START.
Elliott Williams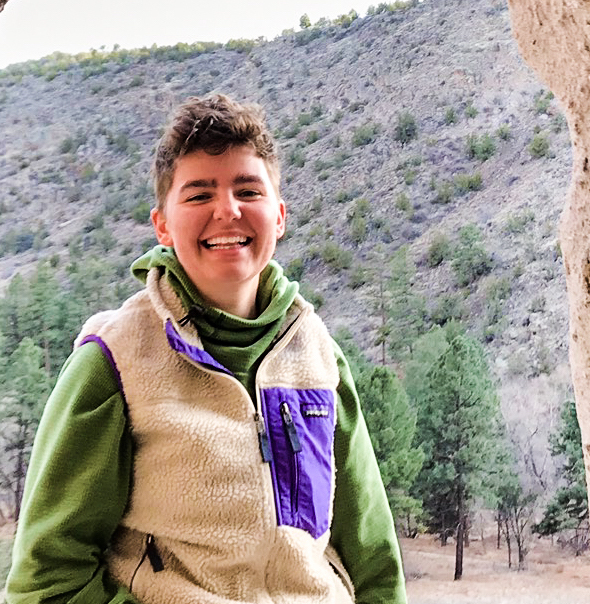 Hello! My name is Elliott, my pronouns are he/him/his, and I'm from the small town of Norwich, Vermont. I am a junior Political Science major. I enjoy playing rugby and ice hockey, going for runs with friends, writing, and making art. I also volunteer at TESSA and have worked in El Paso County's Domestic Violence Court, so I am knowledgeable about navigating these systems beyond the CC campus.
Katie Lobel, Advertising and Technology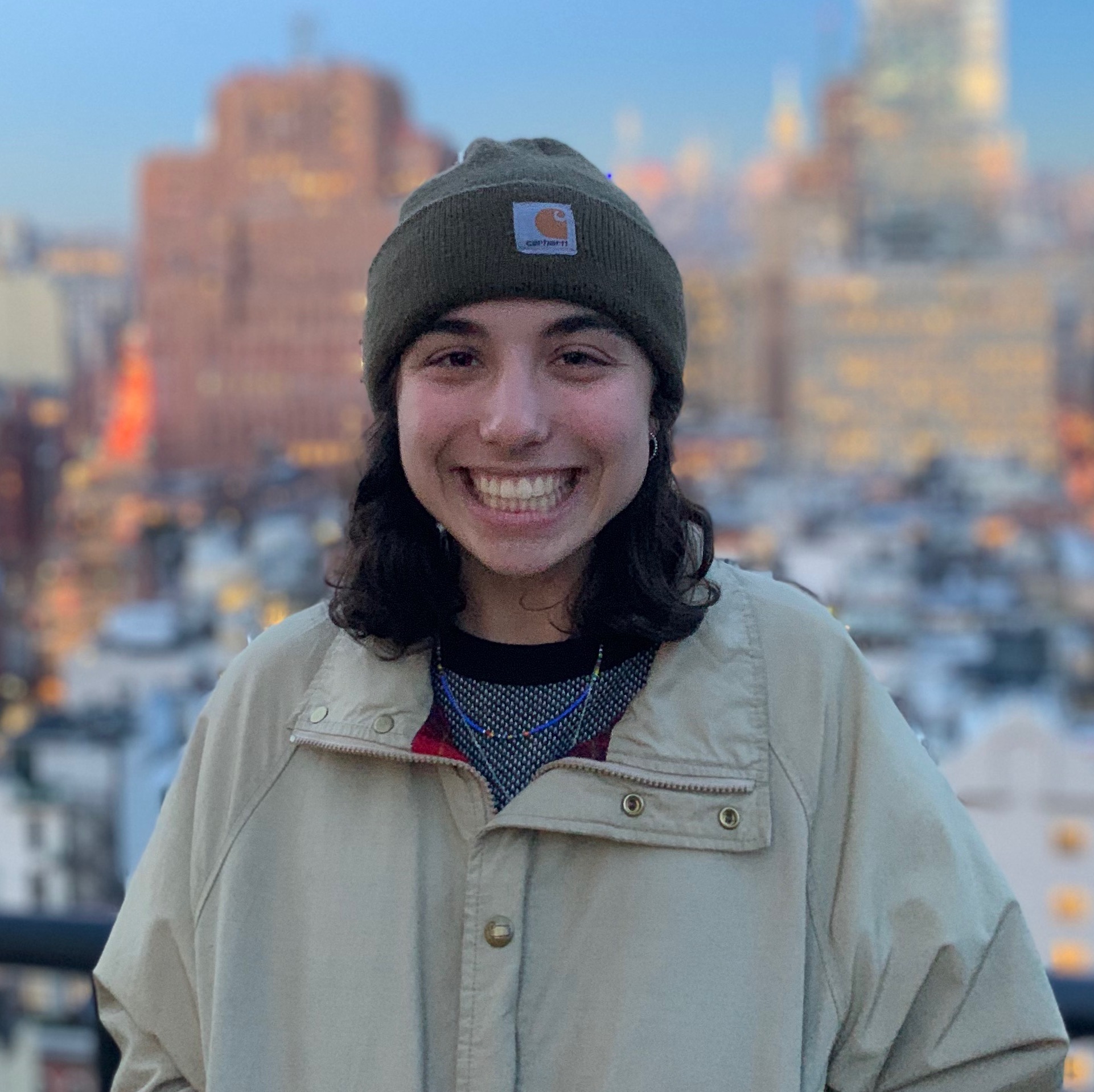 Hello! My name is Katie and my pronouns are she/her/hers. I'm a junior environmental studies major from Brooklyn, New York. In addition to being a member of START, I enjoy being a part of the Sunrise Movement club, CC's Femme+ Skate club, and an active member in the Colorado Springs Al-anon community.
Béa Pierrepont, Outreach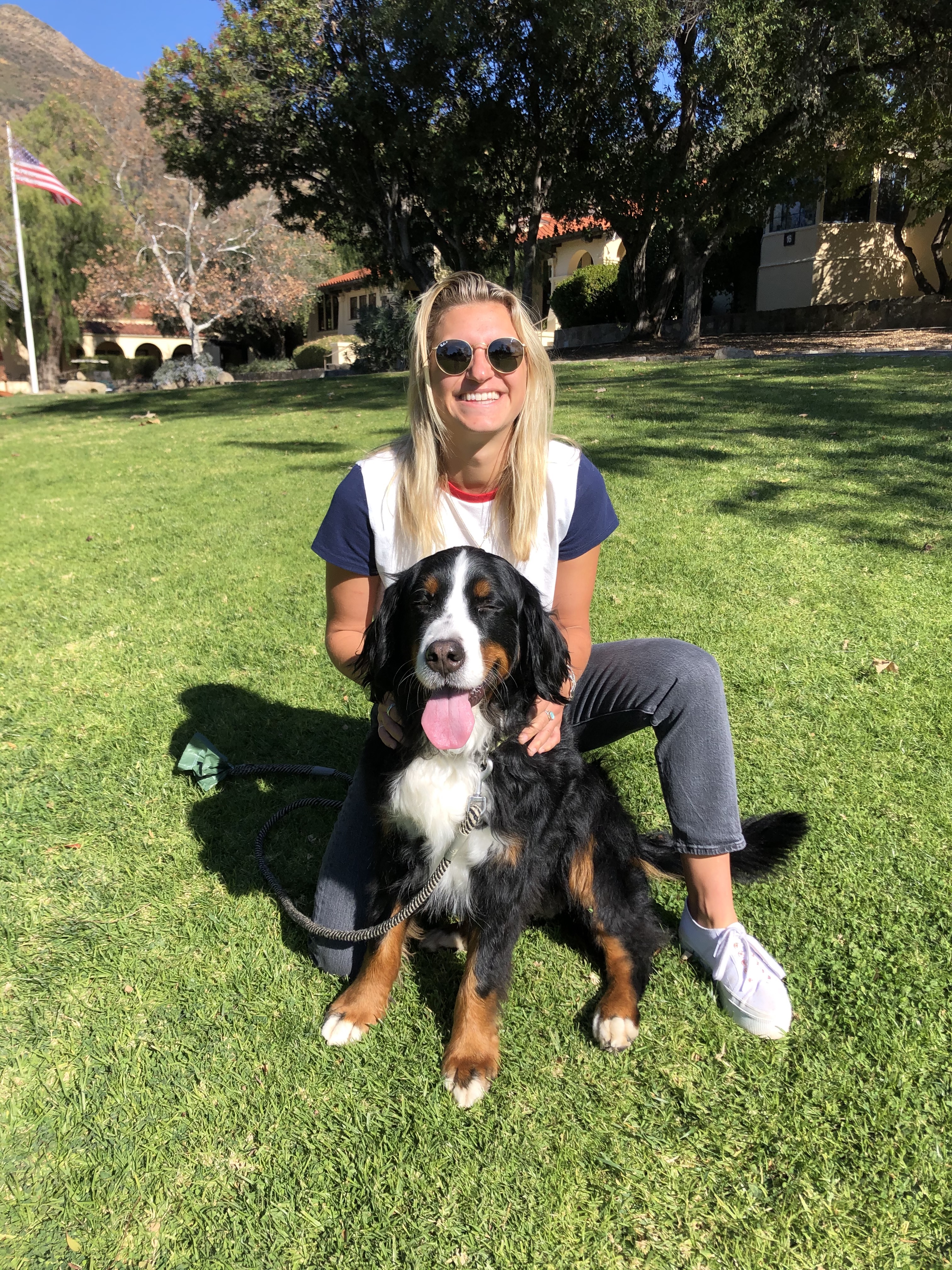 Hi! My name is Béa and my pronouns are she/her/hers. I am a Junior from San Francisco, California, and am majoring in Organismal Biology and Ecology. In addition to being a member of START, I am on the women's lacrosse team and the co-head of the Pre-veterinary club on campus. I love the outdoors, especially, hiking, fly fishing, and horseback riding.
Pardes Lyons-Warren, Title IX and SOSS Liaison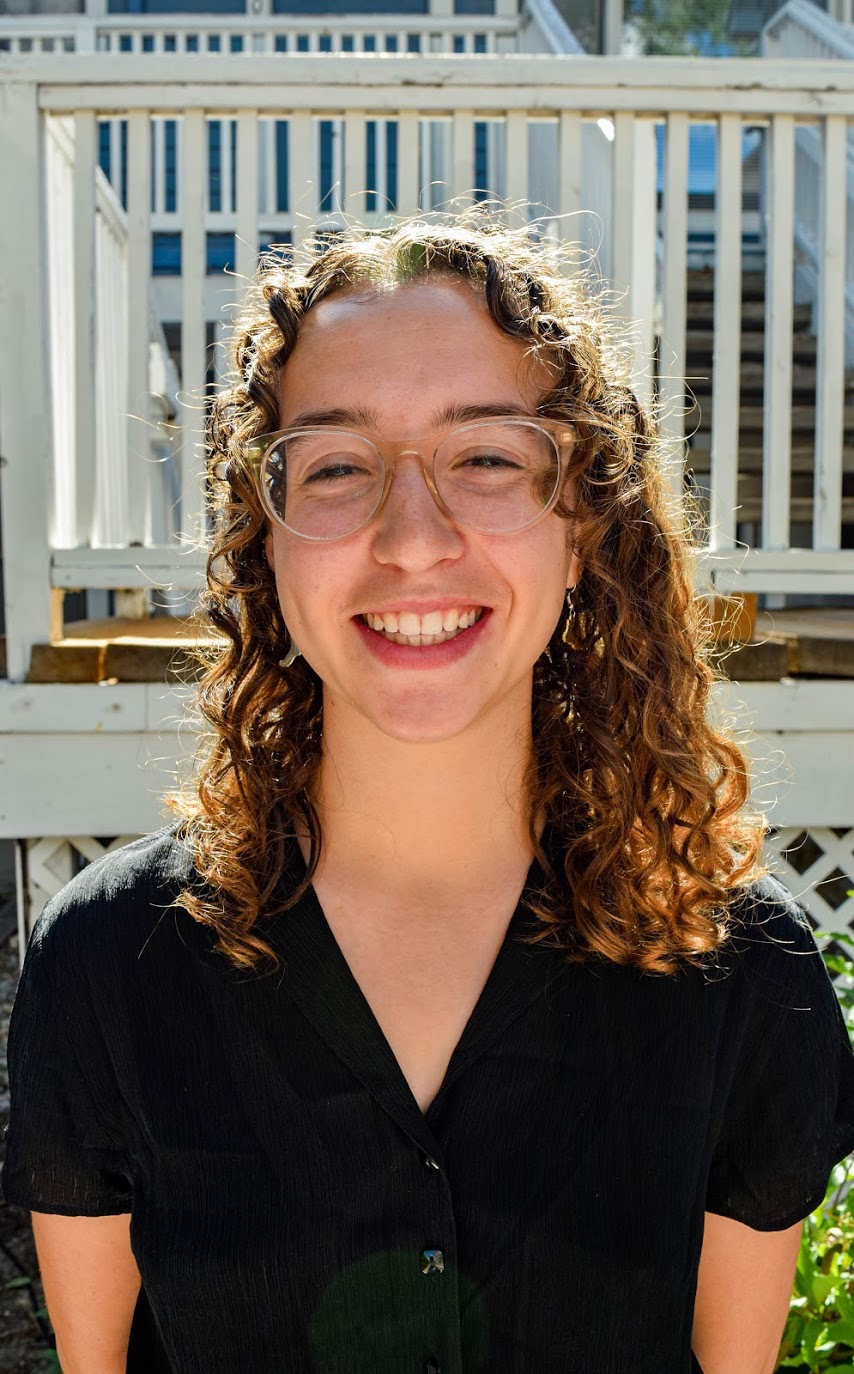 Hey there! My name is Pardes, my pronouns are she/her/hers, and I'm a Junior Feminist & Gender Studies major with an Education minor. I grew up in St. Louis, MO and have thoroughly enjoyed coming to CO and the mountains. I'm on the board of SOSS, an Admissions Ambassador, and enthusiastic club Ultimate Frisbee player When I'm not bustling around campus, I likes to hang out with friends, hammock, eat, and go to Teds Talks.