Volunteer
Volunteering is a great way to contribute to the festival and to help us accomplish our mission to bring the best in classical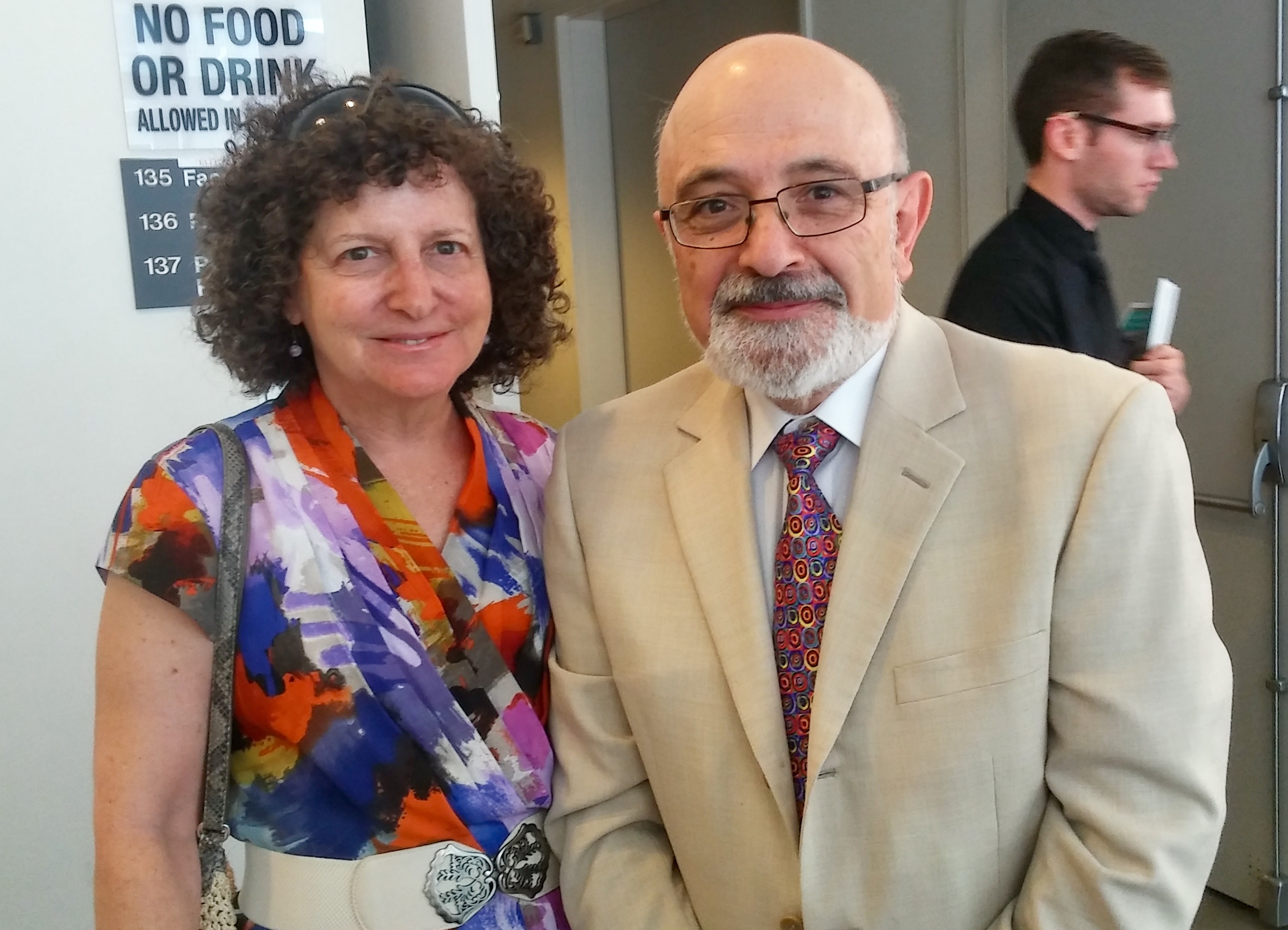 and contemporary music to our community. We invite you to lend your energy and experience to be a part of the Summer Music Festival team.
We are looking for volunteers to help us behind the scenes in the upcoming months as we begin preparing for the season. Volunteer opportunities include:
- ushering concerts
- selling CDs and T-shirts
- promoting Summer Music Festival via social media
- distributing brochures and posters in town
- reminding donors about tickets and deadlines
All of our volunteers will be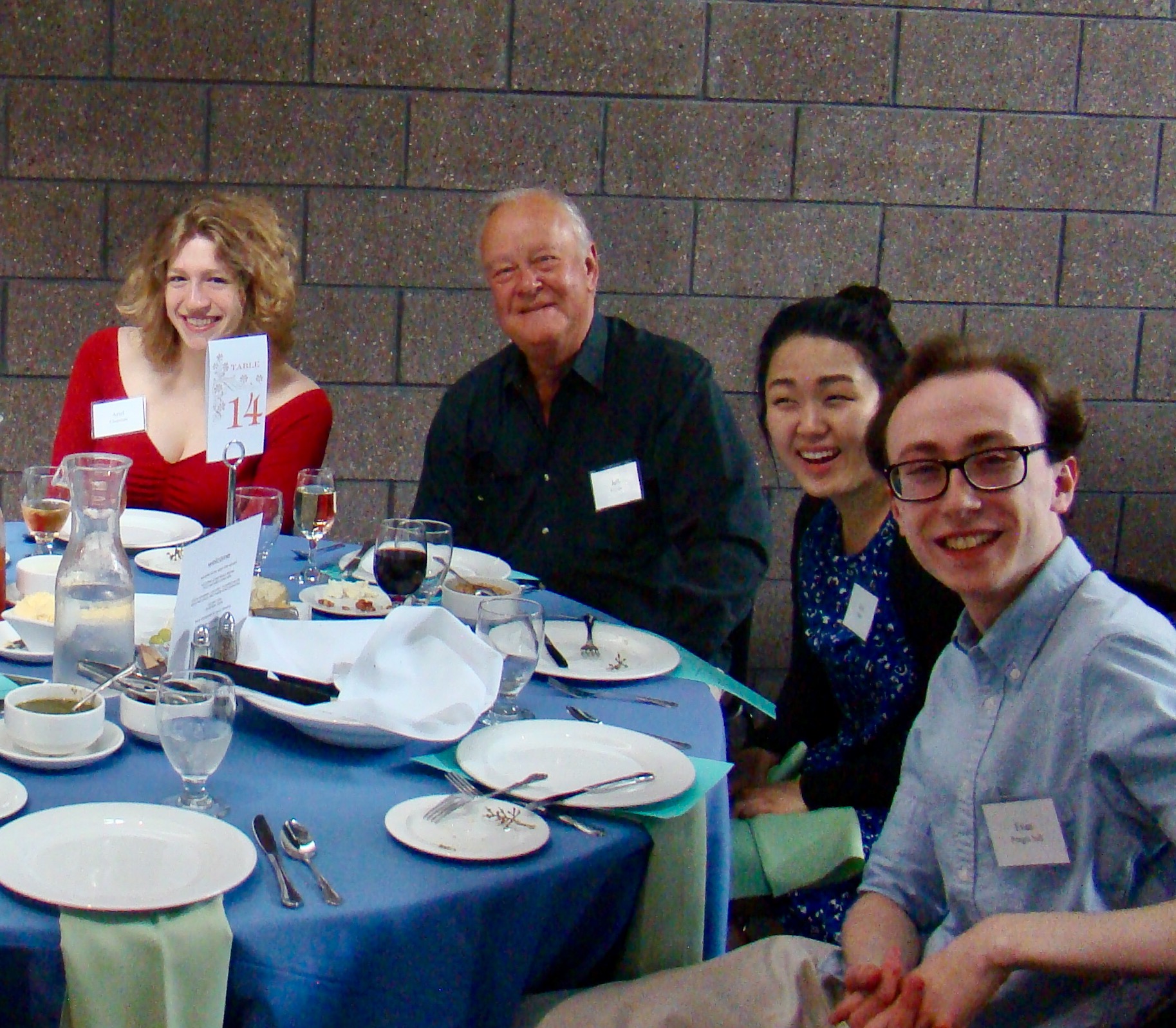 invited to attend the annual donor luncheon free of charge, receive a free festival t-shirt, and be the first to find out news concerning the festival.
For more information please contact the festival office at 719-389-6552 or festival@coloradocollege.edu.