Want to Participate?
There are many ways you can take part in the current State of the Rockies project. Check out our list and see what would be the best way for you to connect with this great project!
---
Like the Project on Facebook!
With regular news updates, photo posts, and discussions, the State of the Rockies' Facebook page is the perfect place to share your voice!
---
Annual Speaker Series
The State of the Rockies' Annual Speaker Series is a prime opportunity for students, faculty, and community members to hear from leading experts in the field and take part in the discussion of important issues across the West. They offer opportunity for learning, asking question, and gaining greater understandings of our fragile region.
---
Annual Student Photo Contest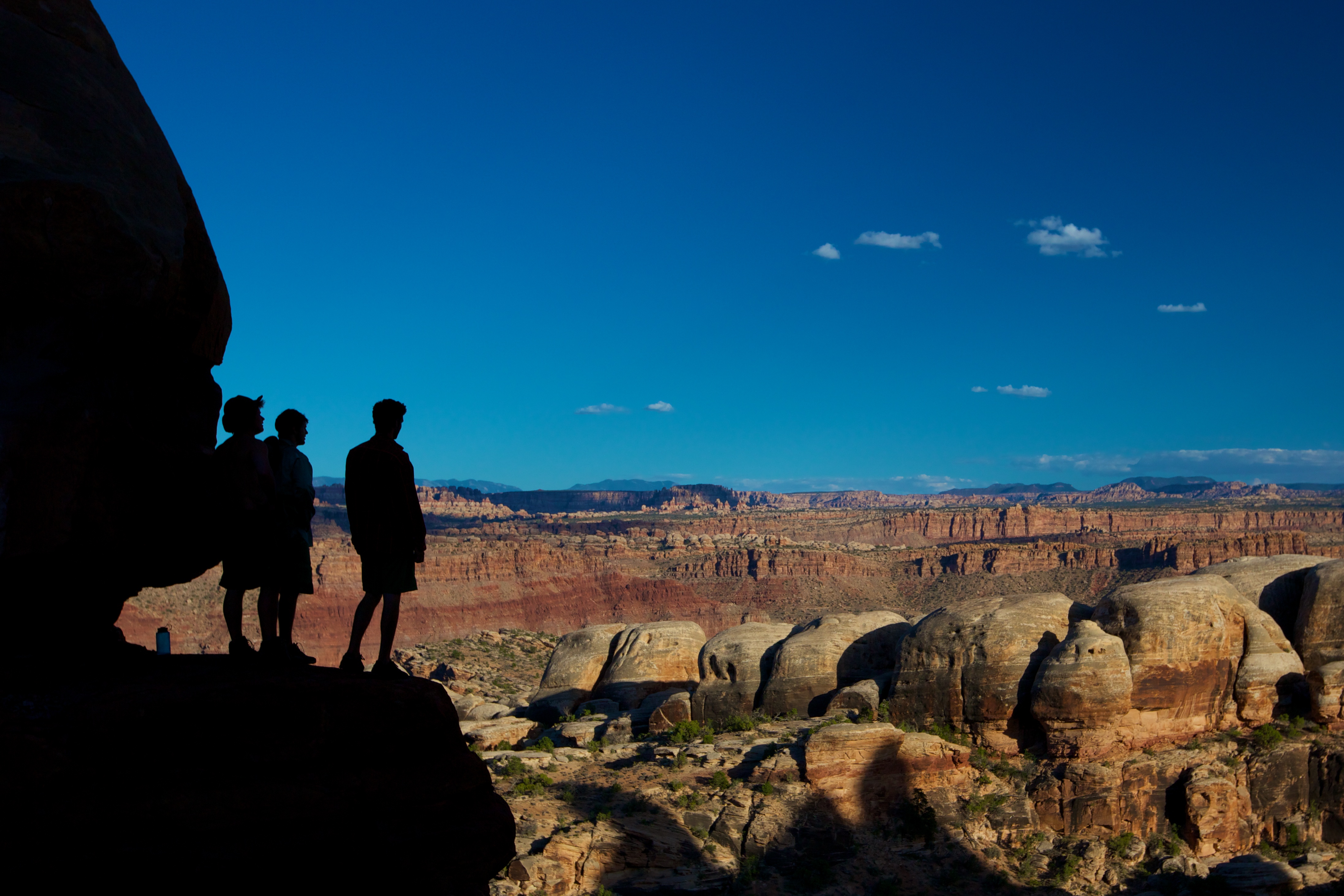 The State of the Rockies Project is proud to hold an annual photo contest! Each year we ask for student submissions of photos from around the rocky mountain west. The winners receive prizes and may be published in our annual Report Card. This contest helps us see what students care about in the Rockies and provides beautiful images to go along with our in-depth content.
---