Higher Education Opportunity Act (HEOA) Consumer Disclosures
The Higher Education Opportunity Act (HEOA) requires Colorado College and other institutions of higher education to disclose certain information to students, prospective students, employees, parents and others. This site provides easy access to this information.
Annual disclosures related to the five broad subject areas described below as well as links to other frequently used HEOA-related information and HEOA contact information are to the left. Be sure to check out Colorado College's profile on College Navigator (made available by U.S. Department of Education's National Center for Education Statistics).
The college will provide a paper copy of the information related to these disclosures upon request.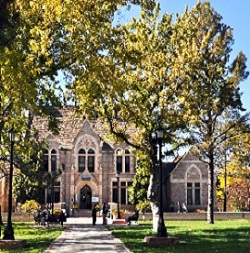 Information including the cost of attendance, financial assistance programs available, the application process, and disbursement of aid, Financial Aid contacts, loan counseling, our official withdrawal and refund policy, as well as our Net Price Calculator may be found here.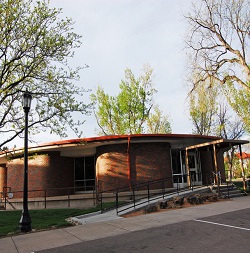 This section includes information and links to our drug and alcohol abuse prevention policy, vaccination policies and immunization requirements, campus security policies, crime statistics, crime log & fire safety policies and reports.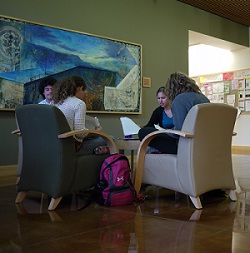 This section includes information about our accrediting agencies, our academic program, facilities and services, faculty, our student body and our Teacher Preparation Program Report.
Also included are links regarding copyright infringement and file sharing (including policies and procedures for handling violations) and privacy of student records.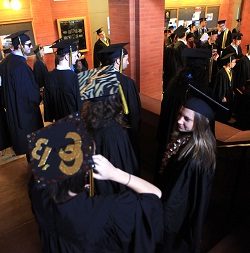 Included in this section is information on student retention, graduation rates, graduate and professional education, career pursuits of CC graduates, as well as links to the Bureau of Labor Statistics (BLS) regional salary data by major occupation category.