Campus Recreation Athletic Training Services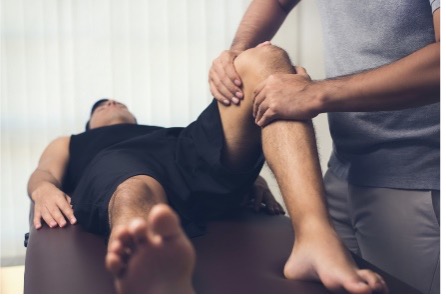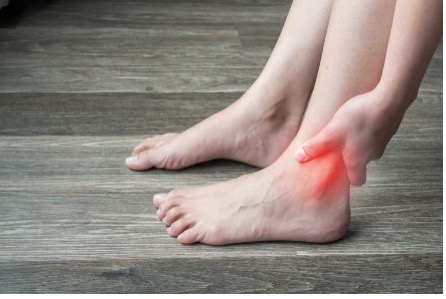 All Colorado College students and Campus Recreation patrons are eligible to receive Athletic Training services at no cost from the Campus Recreation Athletic Trainer (AT). Services include:
Consultations and evaluations of musculoskeletal injuries.
Treatment and home exercises programs for acute and choric injuries/conditions.
Injury prevention and education.
Concussion evaluation, management, and education
Make an appointment with the Campus Recreation AT.
Club Sports Student-Athletes should utilize Healthy Roster to schedule an appointment with the Campus Recreation AT.
Colorado College Recreation participants are only eligible for Athletic Training services through the Campus Recreation AT the Recreation Athletic Training facility and are not eligible for services through the Varsity Athletic Training Facility.
For more information about Athletic Training,
OFFICE LOCATION
The Campus Recreation Athletic Training facility is located on the second floor of the El Pomar Sports Complex in Office 220, between the Auxiliary Gym and the ice machine.
HOURS OF OPERATION
The Campus Recreation Athletic Training Facility is open Monday through Friday from 12:00 pm to 8:00 pm. Hours of operation are subject to change.