Celebrating the Class of 2020
We were thrilled to honor our Class of 2020 in-person on Sunday, May 30, at 9 a.m. as they crossed the stage and received their diplomas!

Photos from Commencement
(new photos will be added as available)
Honorary Degree Recipients
Richard W. Lariviere, Ph.D.
Commencement Speaker
Richard Lariviere is the former president and CEO of the Field Museum in Chicago. Before joining the Field, Lariviere was the president of the University of Oregon from July 1, 2009, through November 2011. During his tenure there, he cultivated the university's growing reputation for innovation in the classroom and in research, sharpening the focus on sustainability and international partnerships.
Fania E. Davis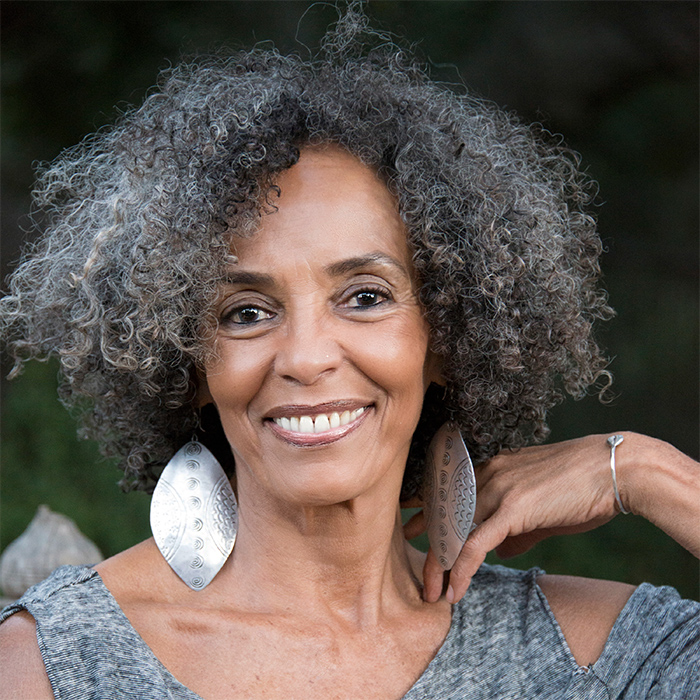 Fania E. Davis is a leading national voice on restorative justice. She is a long-time social justice activist, civil rights trial attorney, writer, restorative justice practitioner, and educator with a Ph. D. in Indigenous knowledge. Among her publications is "The Little Book of Race and Restorative Justice: Black Lives, Justice, and U.S. Social Transformation."
Eiko Otake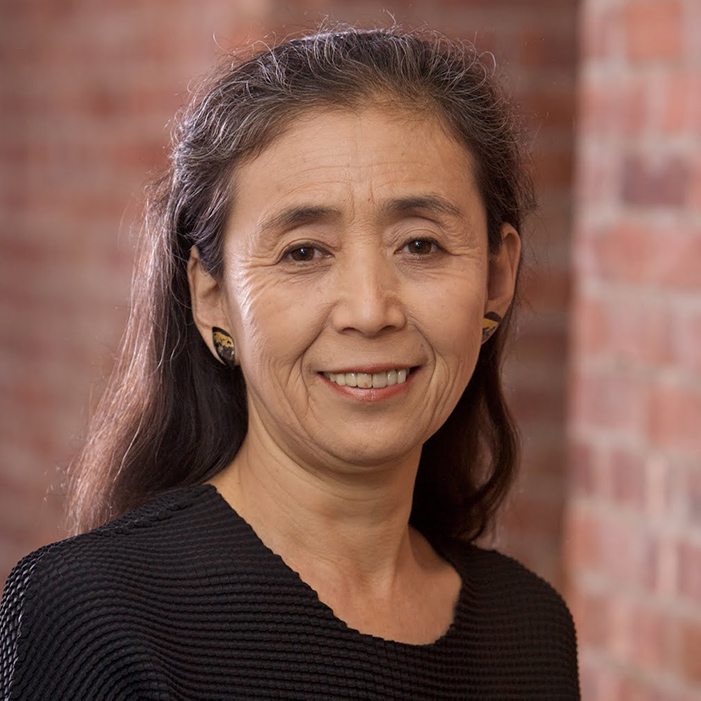 Eiko Otake, a movement-based interdisciplinary artist, worked for more than 40 years as Eiko & Koma. Since 2014, she has been performing her own solo project, "A Body in Places," and is a recipient of numerous dance awards and prestigious fellowships.
Denise S. Young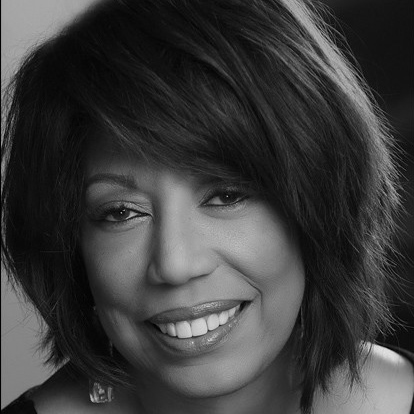 Denise S. Young recently closed a brilliant two-decade career with Apple, and is currently serving as executive-in-residence at Cornell University's new Cornell Tech graduate school campus. She served in numerous executive-level roles at Apple, including the company's first-ever vice president of inclusion and diversity. Young is an accomplished soprano and her production company, Blue Organza Productions, aims to amplify the artistic endeavors of young women, people of color, and those whose art serves the heart of humanity.
#coloradocollege2020
Baccalaureate Blessings
The college understands the pivotal role that friends and families play at CC. Our idea is to surround graduates with messages of hope as a form of communal blessing, creating a larger sense of community affirmation as the graduates journey forth. Most years, Baccalaureate cards hang in the ceremonial entrance for the Baccalaureate in Shove Chapel and surround students as they process through the doors at the beginning and ending of the ceremony. This year, in the creative spirit of Colorado College, we are excited to create a virtual gathering space of hope and blessing.
See the Baccalaureate Blessings for the Classes of 2020 and 2021.