Bios of Presenters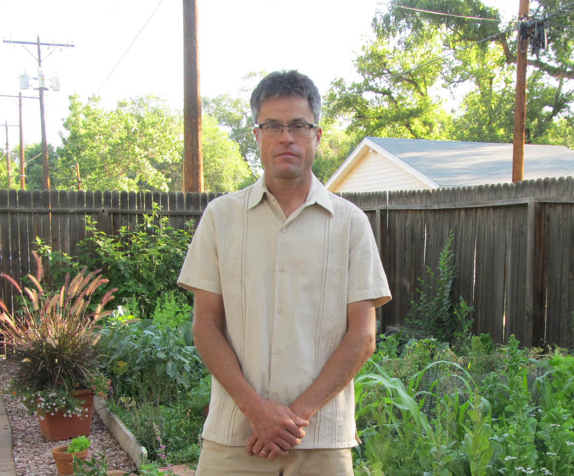 John Harner | Geography and Environmental Studies | University of Colorado at Colorado Springs
John Harner is Professor in the Department of Geography and Environmental Studies at the University of Colorado at Colorado Springs. He received his Ph.D. from the Arizona State University in 1996. His areas of expertise are in urban historical geography, Mexico, and applied uses of geographic information systems (GIS). His recent research is a book in progress on the historical geography of Colorado Springs, which involves a digital project at the Colorado Springs Pioneers Museum entitled "The Story of Us." This interactive exhibit allows users to explore historical themes that shape the contemporary Colorado Springs landscape and place identity. jharner@uccs.edu
Minette Church | Archaeology and Palaeoecology | University of Colorado at Colorado Springs
Minette Church is Associate Professor at University of Colorado, Colorado Springs, and Faculty Director of the UCCS Heller Center for the Arts and Humanities. She has just completed a term as Visiting Research Fellow in the Department of Archaeology and Palaeoecology, in the School of Natural and Built Environment, Queen's University, Belfast, Northern Ireland, and she currently serves on the Colorado Governor's Historic Preservation Review Board, reviewing nominations for both State and National Register of Historic Places. ​mchurch@uccs.edu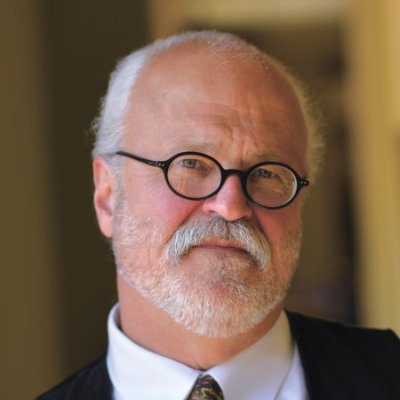 Kelly D. Cain, PhD | Principal / Executive Director | St. Croix Institute LLC & LICO2e (gbc)
Dr. Cain is Professor Emeritus in Environmental Science & Management after 28 years at UWRF. Kelly joined the faculty in 1986, with responsibility for undergraduate and graduate curriculum development and teaching across a wide variety of sustainability-based courses. He has extensive pedagogical experience across the breadth of high impact student outcomes through sustainable campus-community service learning. Kelly also served as the first Director of Campus Sustainability, and founding Director of the St. Croix Institute for Sustainable Community Development, both from 2007 to 2014. During this time, Kelly was the primary author (w/Ian Johnson), of the UWRF Sustainable Campus-Community Plan, and the UWRF Climate Action Plan, which is one of the only 'carbon negative' plans of its type on any campus in the country.
Kelly's community outreach on behalf of UWRF ranged from multiple projects for the Aspen Institute's Community Strategies Group in DC, to primary partnership and conceptual design of the St. Croix Valley Habitat for Humanity EcoVillage in River Falls, WI, to multiple National Wildlife Refuge projects in Hawaii, Oregon, and elsewhere for the US Fish & Wildlife Service, to ecotourism development for the China Exploration & Research Society on the Tibetan Plateau.kcain@4xbl.com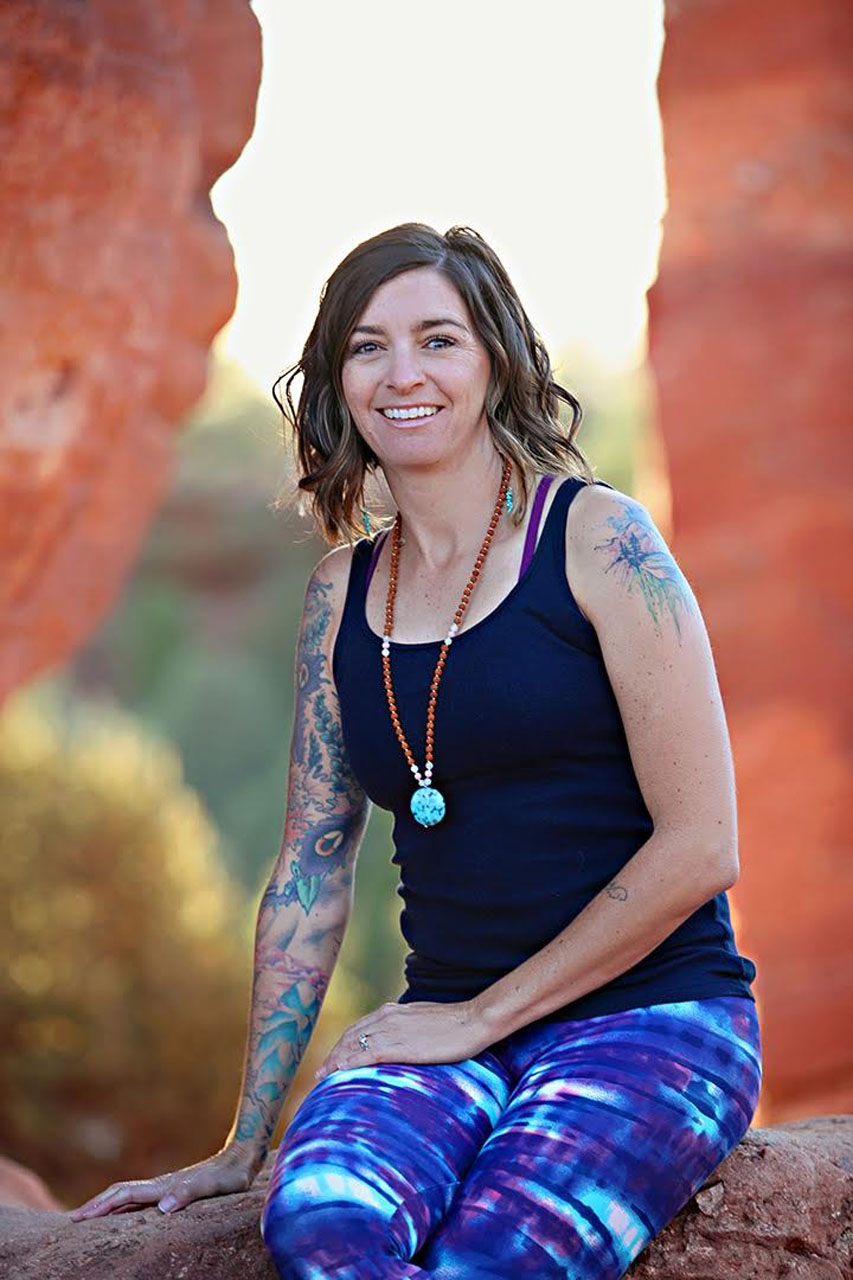 Sarah Martin | Mindfulness (breathing, meditation, and yoga) | Hot Asana Yoga

Yoga has played a consistent role in my life for more than 12 years. After a few years of practicing moving meditation I began to realize how yoga had helped slow down my mind and become more present to what I was doing. Fast-forward several years and I am now able to teach yoga at a local studio and mindfulness techniques at Pikes Peak Community College where I teach World Regional Geography.
Two years ago I integrated a 3-minute silent meditation followed by a brief moment to write down what they're thankful for before I start the lecture. Several students have expressed gratitude for being able to take a few minutes to just breathe. My classes tend to be more focused- or at least not as distracted.
Wherever I teach I intend to weave an underlying message of connectivity. As we come to recognize our lives are not composed of little, unrelated moments but rather a tapestry of connection- we can step in the direction of taking radical accountability and empowering ourselves to live the type of lives we want to live. sarahmmartin21@gmail.com