George J. Mitchell Scholarship
Description
Launched in 1998, the Mitchell Scholarship recognizes outstanding young Americans who exhibit the highest standards of academic excellence, leadership and community service.
Administered by the US-Ireland Alliance, a non-partisan, non-profit organization based in Washington, DC, the Scholarship is named in honor of the pivotal role the former U.S. Senator played in the Northern Ireland peace process. The Mitchell Scholarship program links future American leaders to the island of Ireland by a year of graduate study at a university in Ireland or Northern Ireland.
The Mitchell selection committees look for persuasive, documented evidence of significant achievement in three areas: academic, leadership, and community service. All three areas are important. Some applicants have impressive academic credentials but lack a credible record of accomplishment in leadership and service. Membership or participation in a long resume of extracurricular activities is less convincing than demonstrating a significant, tangible impact in the candidate's community or school. Academic excellence, leadership and community service are equally important criteria.
---
Award
The Mitchell Scholarship Program supports one year of graduate study in any discipline offered by an institution of higher learning in Ireland or Northern Ireland. Provides:
tuition
housing
a cash stipend for living expenses
an international travel stipend
Up to 12 Mitchell Scholars between the ages of 18 and 30 are chosen each year.
---
Internal Deadline
Early September
Please consult with the campus advisor well in advance of this deadline.
Colorado College's Summary Document
---
Contact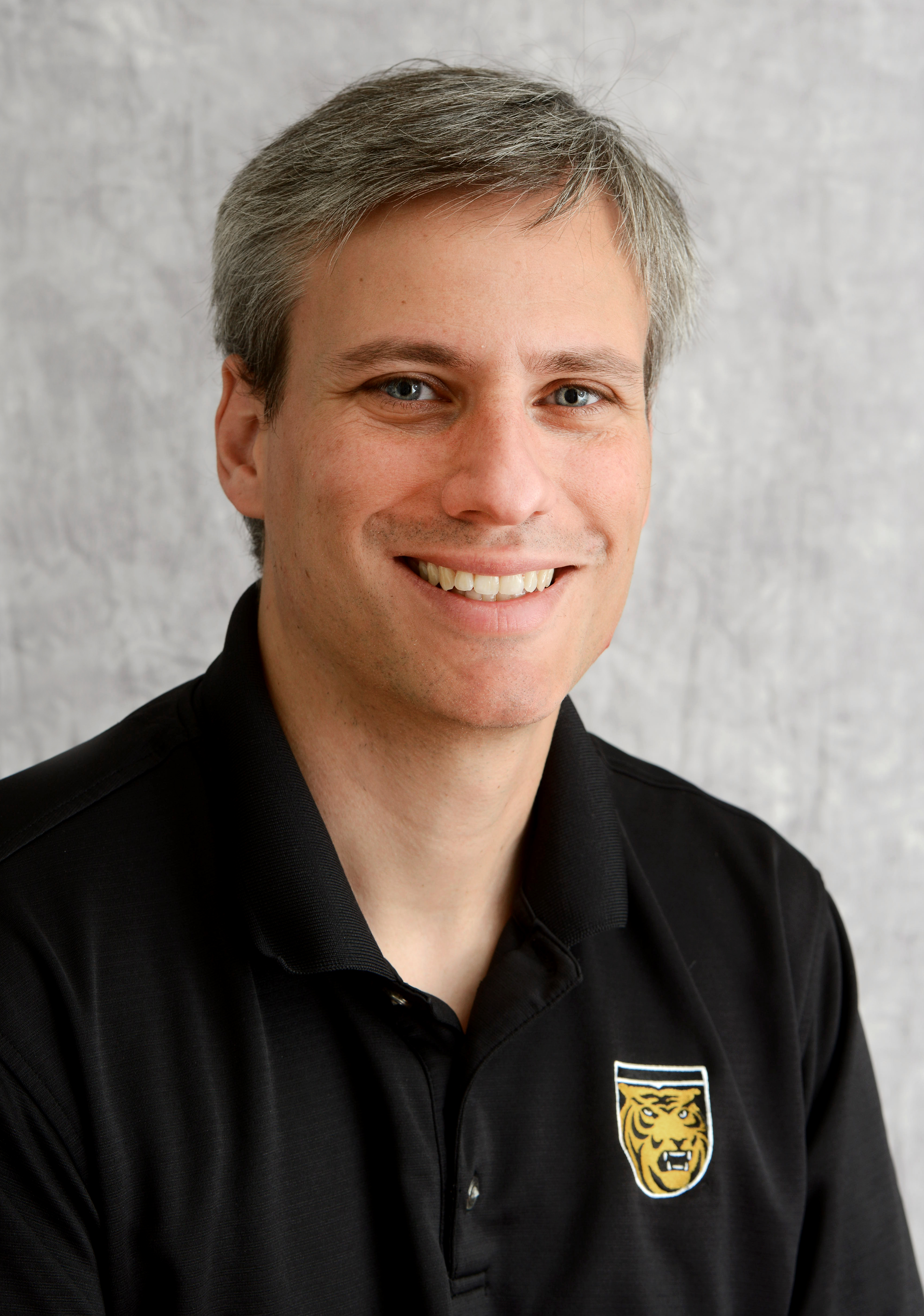 Pedro de Araujo
Associate Dean of the College
719-389-6687