Language Houses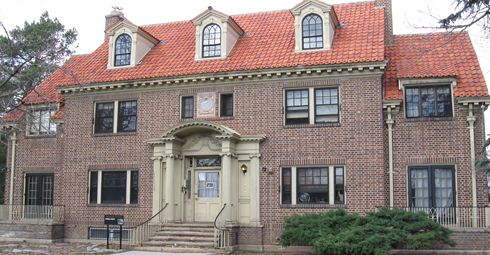 ---
There are six houses that provide a cultural and academic focus on an International Language and its associated cultural experiences. The language immersion houses are sponsored by the Foreign Language departments, and residents maintain a commitment to practicing the particular language and culture while living in the house. The different language themes are Spanish, French, German, Italian, Russian, and Japanese/Chinese. All of the language immersion houses are co-educational. There is an application process each year to live in a language house. Contact Residential Life and Housing for more information.
---
Language House Application
If you want to inquire more information about our Language Houses, please contact Emily Green at Emily.Green@coloradocollege.edu
---
Click on one of the links to find out more about each Language House!