Course Schedule
There are two different ways to see the course schedule online, each with different features and targeting a certain audience.
If you are a prospective student or otherwise do not have a CC network account and are looking for a basic search to get an idea of offerings, here is a pdf version: 2015-16 Class Schedule.

If you are a member of the CC community looking for the most detailed search with the most options, you'll want to look at the class schedule on SSB.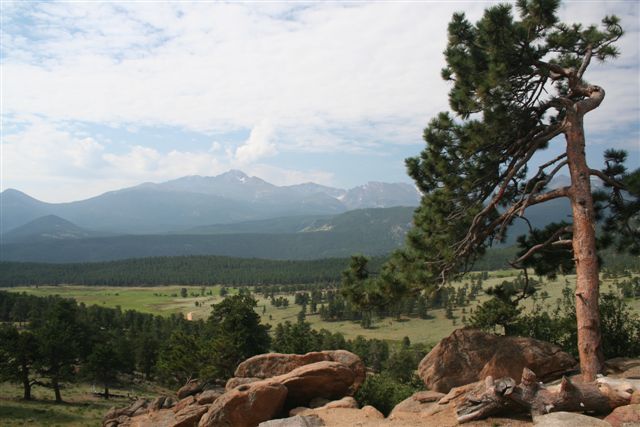 We are located on the west side on the main floor of Armstrong Hall
14 E. Cache La Poudre,
Colorado Springs, CO 80903
registrar@coloradocollege.edu
Phone: 719.389.6610
Fax: 719.389.6931

Open 8:30 - 5:00 Monday - Friday