Continuing to Track Our Progress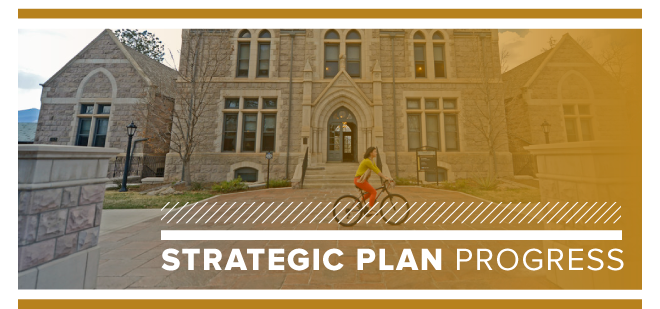 The final block of the academic year provides an opportunity to review the progress we've made in advancing the initiatives guided by our strategic plan, "Building on the Block." I am grateful for your efforts as we work together to best support our students.
Recommendation 1:
SUPPORTING THE BLOCK PLAN - Field Study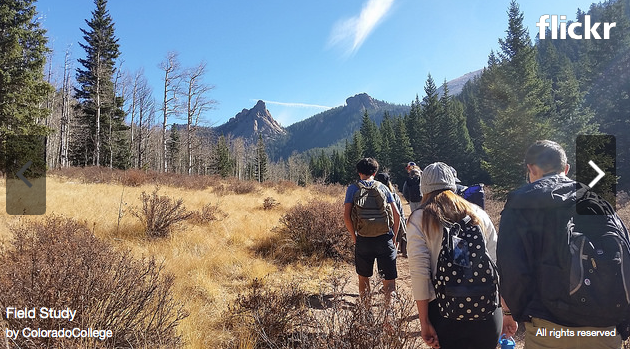 Field trips, like this one in a philosophy class, are the inspiration for CC's first field study journal.


Building on the success of the inaugural Field Study Symposium in the summer of 2015, we will produce our first field study journal in Fall 2016 to tell the story of how the Block Plan provides opportunities for learning outside the traditional classroom setting. "Field study is a defining characteristic of the Block Plan," says Drew Cavin, director of the Office of Field Study. "It is one of the key benefits, and it touches every student who comes through CC."
Recommendation 1:
SUPPORTING THE BLOCK PLAN - Faculty Scholarship
Nadia Guessous, assistant professor of Feminist and Gender Studies, received one of the six development blocks awarded for the 2016-17 academic year, a program designed to provide faculty with time to devote to scholarly research at key moments in their careers. "I believe that carving out time for my writing and research during the academic year will enable me to better embody the teacher/scholar model cherished by CC, and to bring more dynamism into my courses through the cross-fertilization of scholarship and teaching," she says.
Recommendation 4:
ENHANCING OUR DISTINCTIVE PLACE - Sense of Place Trips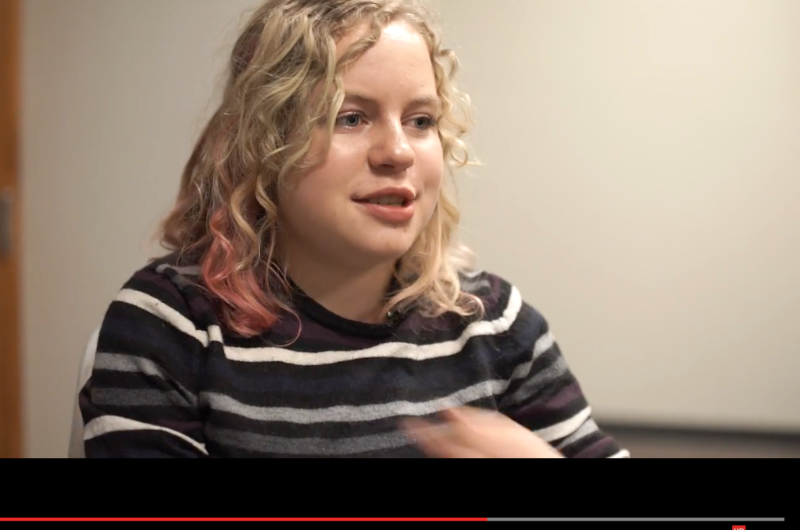 "The discussion generated this fruitful new analysis of how you can look at the ski industry," says Catherine Braza '18, who attended the "Not Your Average Ski Trip."


Since the launch of the Sense of Place trips this fall, nearly 100 students, faculty, and staff members have participated in seven different experiences aimed at building a community that is more aware of and connected to our region. Two more trips are scheduled for the spring. Ian Johnson, director of the Office of Sustainability, says "If you're going to care about a place, if you're going to get involved with your community, you need to know what that place is, so I think they're essential life skills that we're imparting to many of our students, and our employees, too."
Recommendation 5:
WORKPLACE EXCELLENCE - Professional Development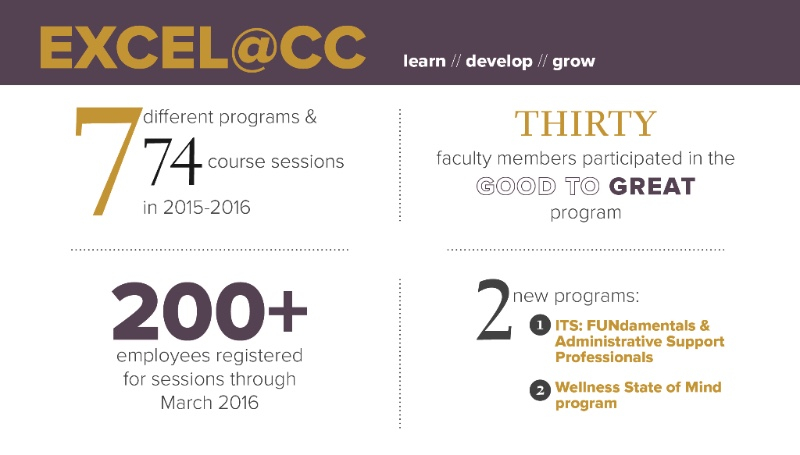 In its second year, the Excel@CC professional development program welcomed more than 200 employees to seven different programs. Through its 2015-16 offerings, Excel@CC piloted two new programs: ITS: FUNdamentals and Administrative Support Professionals, and enhanced offerings with new courses in the Wellness State of Mind program. And new offerings are coming for 2016-17, informed by findings from the 2015 Campus Climate Survey.
For more information on the Colorado College Strategic Plan, "Building on the Block," visit: www.coloradocollege.edu/theplan