President Tiefenthaler's Block Break Newsletter
September 26, 2014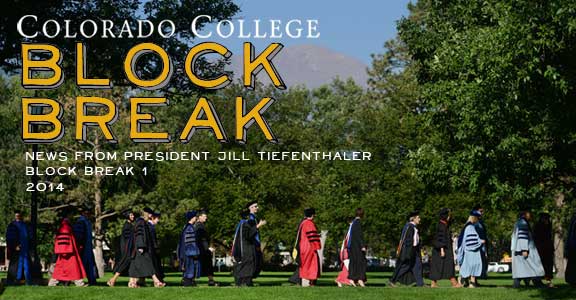 Dear Alumni and Parents,

With the arrival of intellectually curious students and fall's crisp, cool nights, the 2014-15 academic year has officially begun at Colorado College!

The beginning of the academic year is one of my favorite times on campus. In addition to the excitement of welcoming new students, I always look forward to hearing about the summer adventures of our students and faculty and particularly enjoy hearing about the opportunities afforded to them through CC support.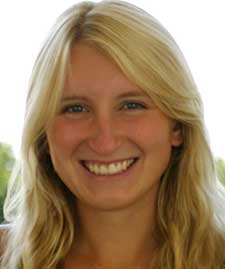 For example, Rosa Baum '15 worked as a press assistant at the White House. Rosa translated Spanish-language articles for White House officials, and assisted in translating and writing the Spanish weekly address. Melissa Kolano '15 (pictured left) spent her summer working as an executive team intern for TerraCycle, Inc. Melissa worked with the CEO as she researched potential market-expansion opportunities in the disposable medical-waste industry. Both Rosa and Melissa received internship funding from our Career Center.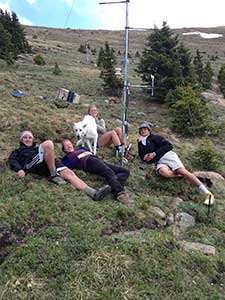 CC has so many dynamic teacher-scholars, and the summer allows time for them to focus on their scholarly endeavors. Miro Kummel, associate professor of environmental studies, received a Colorado College Faculty Opportunity Grant to support his research, "Micro-Climatological Feedbacks at the Treeline: The Role of Turbulence in Upslope Heat Transport." David Hendrickson, professor of political science, received a Benezet Grant to support preparation of his book manuscript on isolationism and American foreign policy. Anusha Kedhar, assistant professor of theatre and dance (pictured at bottom left), also received a Faculty Opportunity Grant to support her research on British South Asian dancers in the UK.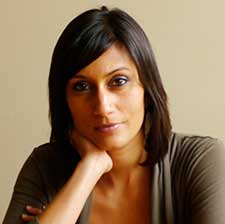 I also am reminded of what a special place Colorado College is when I get to spend time with our remarkable alumni. During Opening Convocation, we had the opportunity to honor three such alumni with honorary doctorate degrees: Charity Haygood '96, a leader in urban public education who is currently the principal at B.R.I.C.K. ("Building Responsible, Intelligent, and Creative Kids") Avon Academy in Newark, N.J.; Joseph Auner '81, professor of music at Tufts University and former editor-in-chief of the prestigious Journal of the American Musicological Society; and Woody Fischer '00, a professor at California Institute of Technology whose work has done much to define the emerging field of geobiology.

In reflecting on these successes, I want to ensure that Colorado College continues to create opportunities for those students, faculty, and alumni who follow. This means that CC has to continue to put the ideas of our strategic plan into action: providing additional support for our Block Plan; taking advantage of our distinctive place of learning; and extending our reach. Please follow our progress by visiting our website.

This promises to be another great year at CC!

Best regards,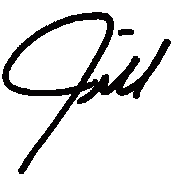 Jill