Block 5 Block Break Newsletter
Friday, February 12, 2016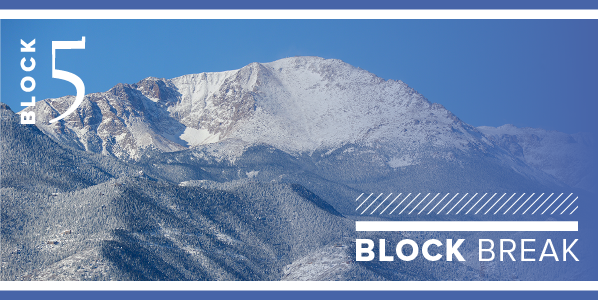 Dear Alumni and Parents,
I write to you during a break from grading papers. In Block 5, for the fifth year in a row, I collaborated with my husband Professor Kevin Rask to teach Advanced Topics in Microeconomics to a wonderful group of economics majors. While most of my days throughout the year are dedicated to the duties of a college president – enrollment, budgets, strategic initiatives, construction documents, and fundraising – each year, during Block 5, I enjoy reconnecting to my discipline of economics, teaching our bright and talented students, and engaging with esteemed faculty colleagues in Palmer Hall. Being back in the classroom reminds me of how fortunate we are to have the Block Plan. The immersion, intensity, and flexibility foster an educational experience like no other.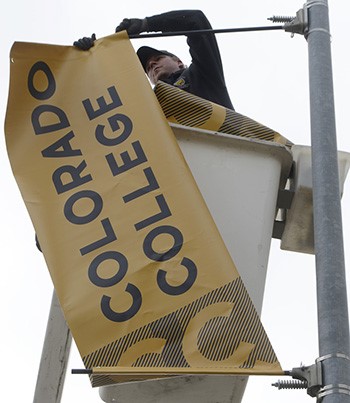 The spring semester is off to an exciting start, even though it is still winter in Colorado. Almost two feet of snow blanketed the campus just last week. Over 670 students participated in our Dynamic Half Block in January. In addition, the college unveiled a new logo as part of our Master Communications Plan. Our celebration of MLK Day included four public events, highlighted by the annual All People's Breakfast and the Cleo Parker Robinson Dance Ensemble performance, bringing hundreds of Colorado Springs community members to campus.
The men's and women's basketball teams are wrapping up their seasons and celebrating the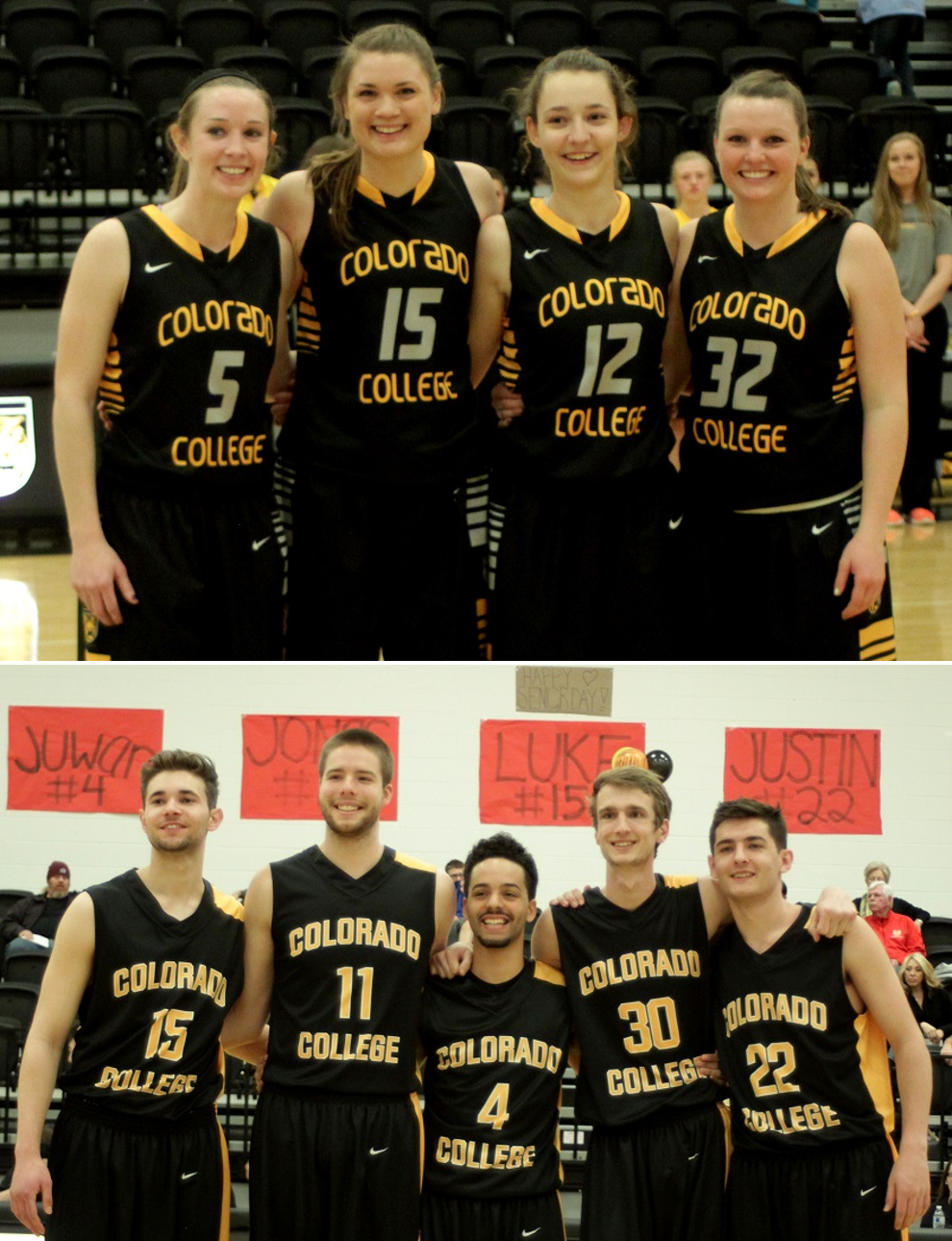 achievements of the seniors. Our State of the Rockies Project shared its sixth annual Conservation in the West poll results. The Butler Center hosted the Social Justice Training Institute to help students, faculty, and staff initiate the meaningful dialogue that enriches our community. The Career Center announced a new "Rising Senior Symposium – The Road to Adulting" for current juniors.
Block 6 will bring more excitement. We kick off the block with poet Claudia Rankine as our First Mondays speaker. A finalist for the National Book Award, her book "Citizen" holds the distinction of being the only poetry book to be a New York Times bestseller in the nonfiction category. Civil Rights leader Myrlie Evers-Williams will be on campus to reflect on the Voting Rights Act 50th anniversary on February 18. On February 20, hundreds of students will travel to Coors Field in Denver to join alumni and other Tiger fans in cheering on the men's hockey team in the first-ever outdoor game between CC and DU.
Thank you for your continued support in all that we do! Go Tigers!
Best regards,
President Jill Tiefenthaler