Technology Tips
Submit
your tip here, and we'll post it on this page for the benefit of all.
Note: Mischievous tips like "Format c:" will be disregarded.
Disclaimer: Try these tech tips at your own risk. We assume no liability for results unless they are wildly successful and you wish to thank us for saving you countless hours of aggravation and frustration.
---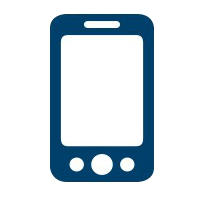 Device won't perform properly or is unresponsive. Turn off your device, then restart. You can also try unplugging or removing the battery before restarting. This will usually clear up minor issues.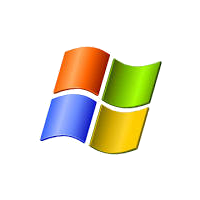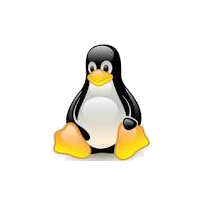 Older computer can't run the latest version of Windows? Try installing the light version of Ubuntu Linux, http://lubuntu.net/, which comes with free word processing, email, web browsing, and more. It also protects you from viruses! You can run it off a DVD to try it first.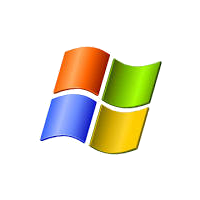 Want helpful Windows key shortcuts? View/Download this PDF file.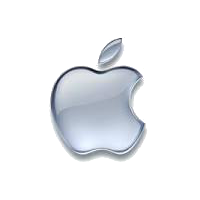 Helpful keyboard shortcuts for Mac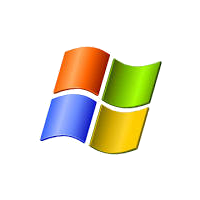 Capture part of your screen in a screen shot. Use the Snipping Tool to copy to the clipboard or save as a file (in Start > All Programs > Accessories > Snipping Tool).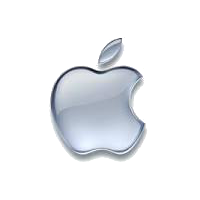 A program froze on your Mac. Press command-option-esc simultaneously to force it to quit.
Tweets by @ITSatCC


719.389.6449 (during business hours)
After hours emergency phone
For after-hours help with Canvas, call Canvas Support at 855.740.0505
ITS@coloradocollege.edu
Solutions Center in Tutt Library
first floor on the east side
Mon-Fri: 8 AM - 5 PM