Cottage Housing
Cottage Housing is an option only available to 3rd and 4th-year students. These college-managed properties include studio, 1-bedroom, 2-bedroom, and 3-bedroom apartments, as well as 4-person, 5-person, and 6-person houses. Cottages are designed to combine some of the best aspects of living on campus with the responsibilities that come with more independent living. Residents sign a lease for an unfurnished cottage and are not required to purchase a meal plan. Amenities include a full-time Residential Life Coordinator and on-call maintenance staff. Utilities, trash removal, and Wi-Fi are included in the rental cost. 
Students may purchase a permit for street parking on the west side of Weber Street.
Cottage Application
The Cottage Application is available on the Housing Main Page.
---
If you have any questions, comments, or concerns regarding the Cottages or the Cottage application process, please contact us at housing@coloradocollege.edu 
Houses & Floor plans
918 N Weber
(1) Studio Apartment
(1) 1 Bedroom Apartment
(1) 2 Bedroom Apartment
922 N Weber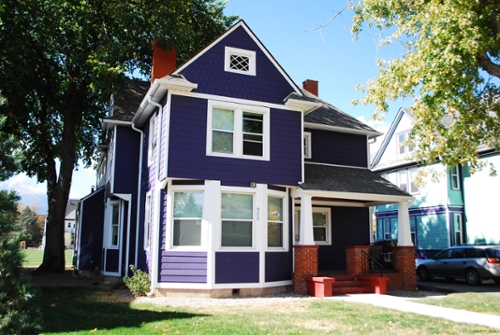 6 Bedroom House
928 N Weber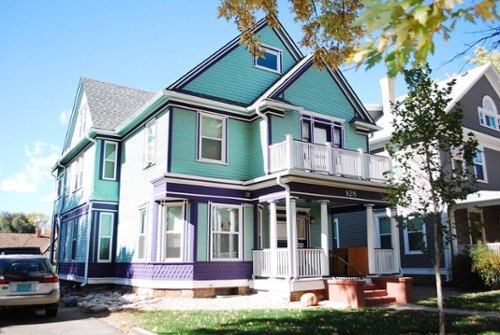 4 Bedroom House
1032 N Weber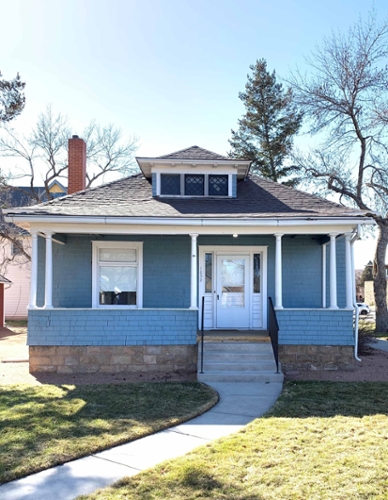 4 Bedroom House
1116 N Weber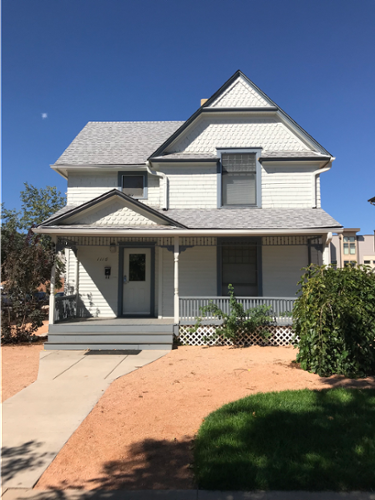 4 Bedroom House
816 N Weber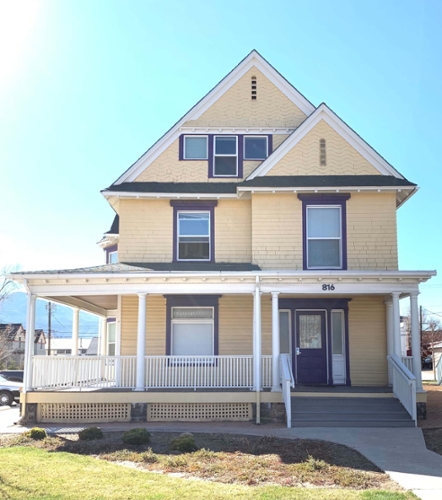 (6) 1 Bedroom Apartments
(1) 2 Bedroom Apartments
930 N Weber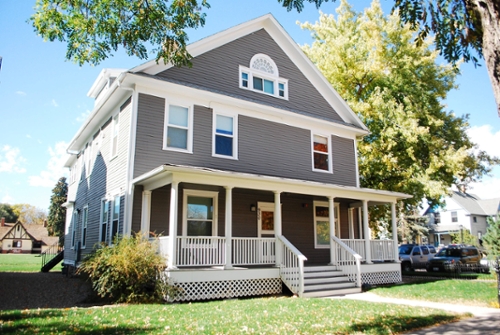 (1) Studio Apartment
(3) 1 Bedroom Apartment
(1) 2 Bedroom Apartment
1112 N Weber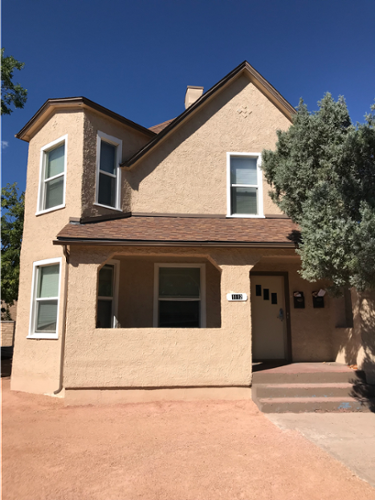 4 -5 Bedroom House
916 N Weber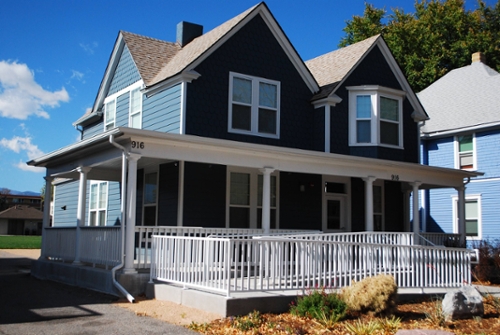 5 Bedroom House