TCKs & Global Nomads
Who are TCKs or Global Nomads?
Third Culture Kids (TCKs) or Global Nomads are individuals who have spent a significant part of their lifetimes outside their parents' cultures, usually because of their parents' work. The "Third Culture" refers to the combination of the expatriate culture in which the students often live, the culture of their passport country, and the culture of the host country.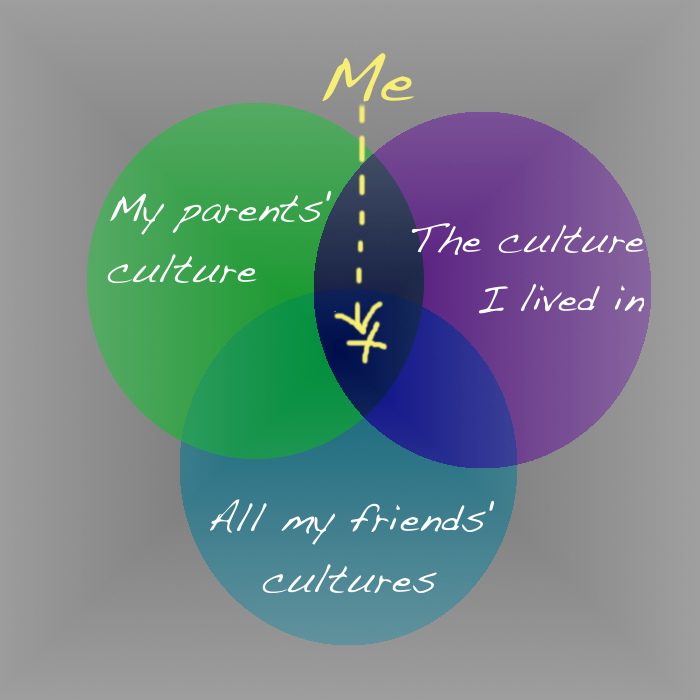 Programs for TCKs
You may wish to participate in International Student Orientation (ISO) which is held every year prior to the start of New Student Orientation (NSO). To view the information that is typically covered during ISO, please view International Student Orientation. Your participation in ISO allows you an early arrival option to campus on the official arrival date for international students participating in ISO. It will also provide you valuable information on acclimating to campus and to life in the United States.
Register to participate in International Student Orientation here.