General Information

Photo by Michelle Whitaker
FunQuest Summer Day Camp at Colorado College
Gina Thompson, Camp Coordinator • 719-389-7217 • gthompson@coloradocollege.edu
The FunQuest Summer Day Camp at Colorado College strives to provide campers and staff with a summer of positive, educational, and creative experiences in a supportive and cooperative environment. Through a diverse program utilizing the outstanding facilities and programs of Colorado College, surrounding community, and trained leadership, the FunQuest program seeks to help each camper achieve his or her potential in terms of mental development, social growth, and physical well-being.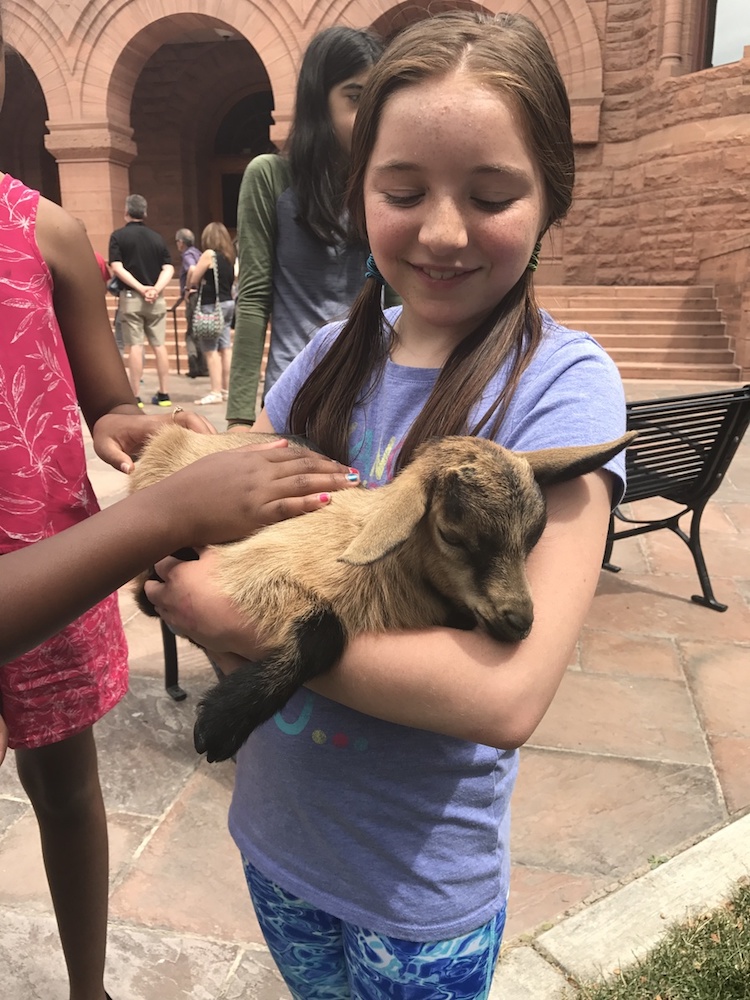 FunQuest is:
a flexible 9-week program whereby campers can enroll in one-week sessions, all of the sessions, or participate in any combination of one-week sessions.
open to all children of the Colorado Springs community ages 6 through 12.
a special place where developmentally appropriate activities occur in a challenging and safe environment.
a great place to make friends in small, age-appropriate teams led by qualified and experienced staff.
Photo by Jennifer Coombes
The program seeks to provide:
A safe, secure environment for each child.
An opportunity for each child to develop a sense of self-confidence and appreciation of personal worth.
An opportunity for each child to develop a sense of responsibility as a member of her or her own family, the community, and the world.
Opportunities for each child to develop respect for the natural environment.
An opportunity for each child to develop his or her capacities for leadership.
A fun and caring atmosphere that allows for individual self-expression and personal growth for all.
FunQuest is committed to providing a safe environment that will encourage your child's growth and development. If you do not feel that our staff is meeting your child's needs, we encourage you to talk with the director. If you are having difficulties, we encourage you to ask for help.
Colorado College affirms its commitment not to discriminate on the basis of race, color, age, religion, national origin, sexual orientation, or disability in its educational programs, activities, and employment practices.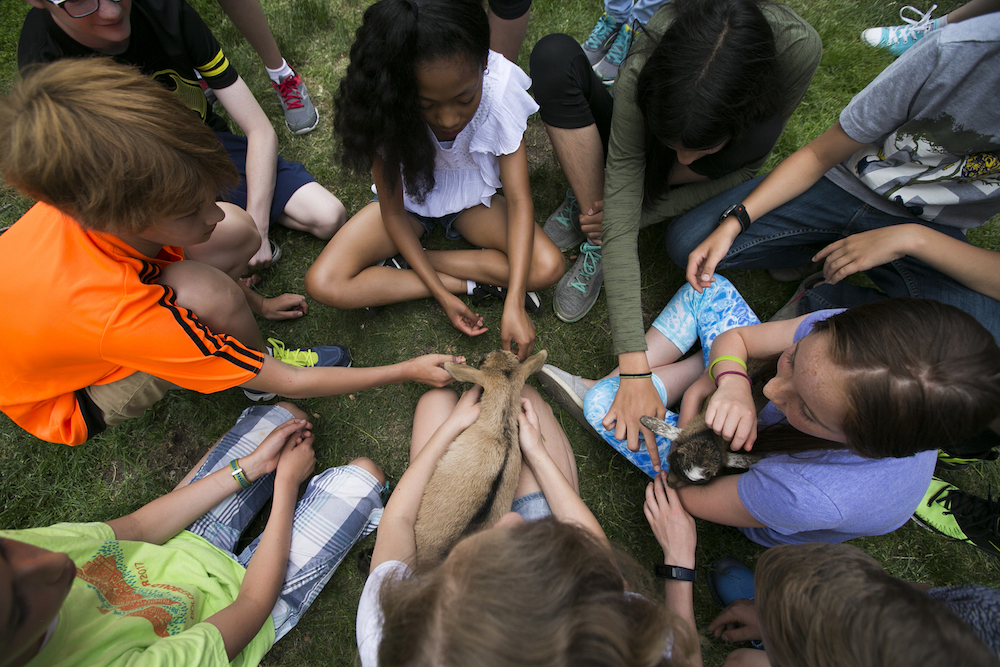 Photo by Jennifer Coombes