Student Hub
Introduction
CCE Pathways to Engagement
CCE Programs
Financial Support
Learning Resources
General Resources
Advising
If you need community engagement-related advising, you can schedule a meeting with one of our staff here.
---
Political Oriented Work
Please check out our guidelines for politically oriented work.
---
Student Leader Resources
Student Leader Handbook
Engaged Leader Reflection Toolkit
K-12 and Youth-Specific Student Resources
You may also find the following resources of use:
---
Reserving Meeting Space in the CCE
You may request after-hour or weekend usage by emailing cce@coloradocollege.edu. Requests should be made at least 48 hours in advance. Reservations may be denied due to conflicts with other programming or at the discretion of the Administrative Assistant. Any key checked out must be kept in the possession of the representative and used only for the scheduled event. Keys must be returned within 24 hours after the event.
---
General Consent Forms
---
Transportation Options
Public Transportation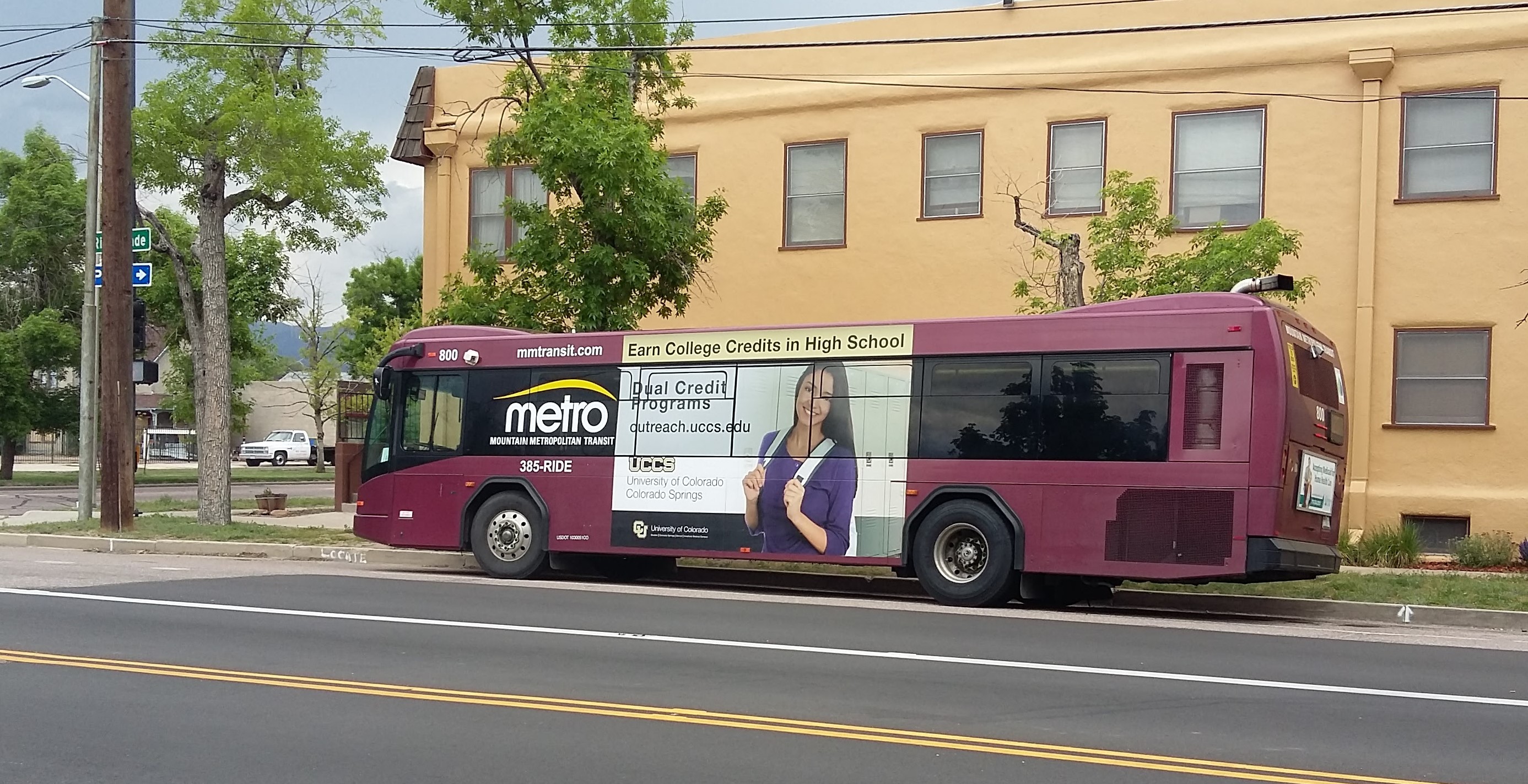 The CCE has folding pocket maps and additional route information available for interested students. Mountain Metro also has the following information available online:
College bus pass program
Instructions for how to use the COS metro
My Next Bus
System Map (pdf)
Bicycle Access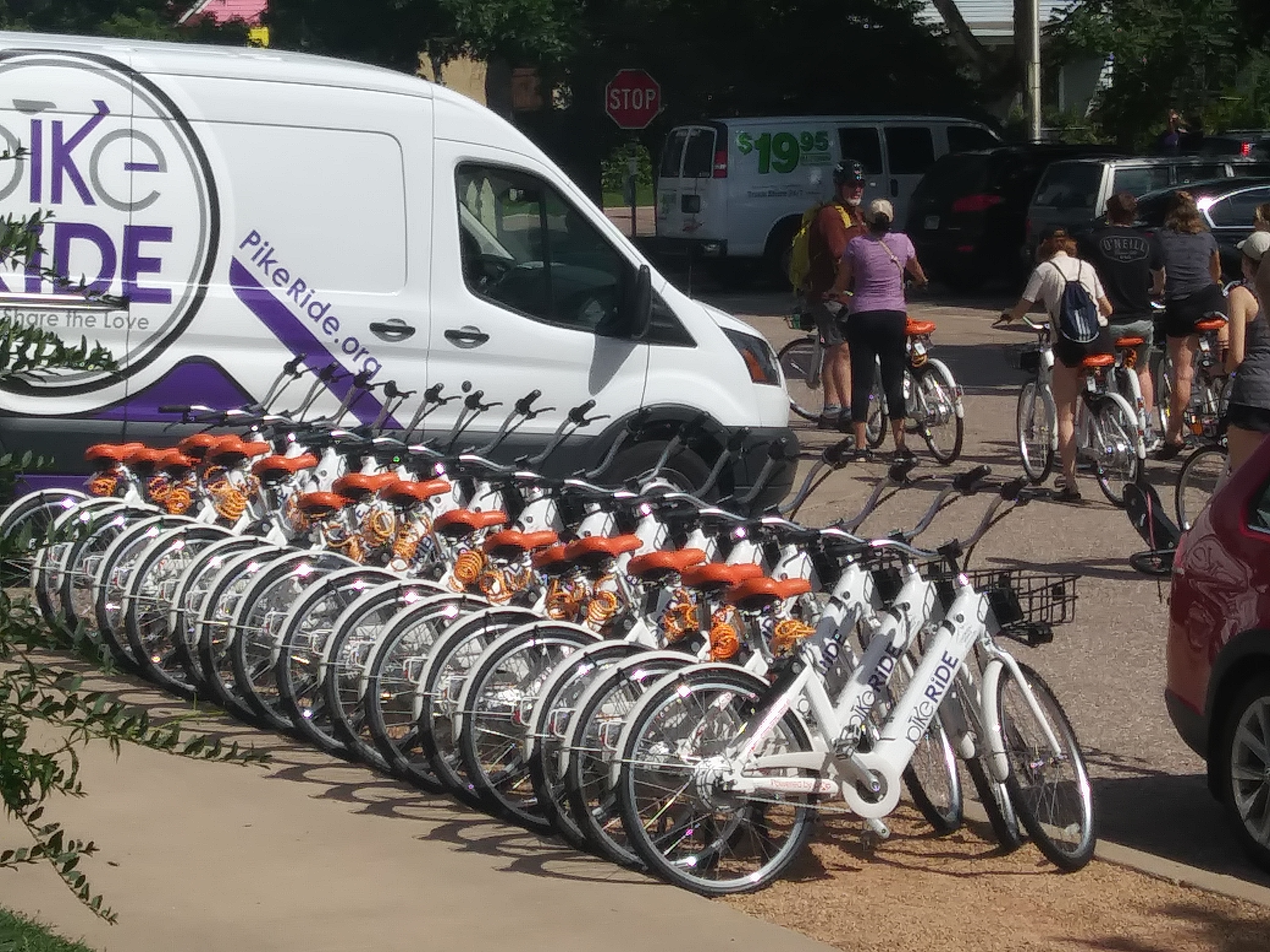 Pike Ride:
Getting started with the new electric-assist bikes is easy, and your first twenty minutes are free. Simply download the Drop Mobility app on your smart phone and follow the in-app instructions: https://pikeride.org/
CCE Bicycles
The CCE has a small number of bikes that can be used free of charge for a day by students to get to and from local non-profits, schools, etc. for community engagement. Anyone wishing to use a bike should stop by the front desk of the CCE or email cce@coloradocollege.edu.
Resources Beyond the CCE
Other Pathways to Engagement:
Financial Support:
Summer and Post-Grad Opportunities
Check out a vast array of post-graduation opportunities here!
Frequently Asked Questions